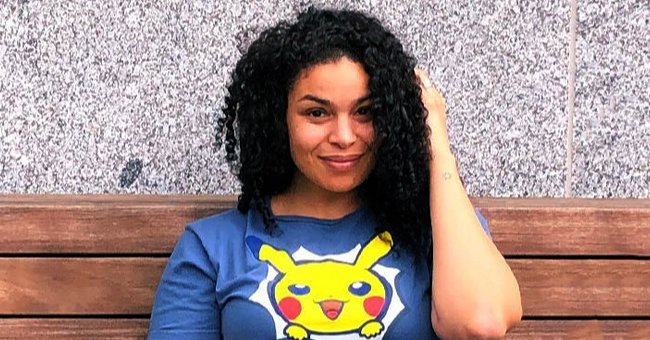 Instagram/jordinsparks
Jordin Sparks & Her Husband Dana Melt Hearts as They Dote on Their Son in a Cute Family Photo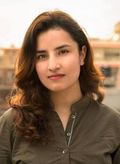 Cuteness alert! Jordin Sparks and her husband Dana Isaiah melted their fans' hearts with a sweet photo of them kissing their son, DJ, and fans are loving it.
Jordin Sparks and her husband, Dana Isaiah, cannot get enough of their baby son. The couple loves him to the moon and back and it shows in the way their faces light up when they are around him.
Sparks recently took to Instagram to share a precious photo of herself and Isaiah doting on their little one. They kissed DJ on his cheeks as the family lay on their lawn.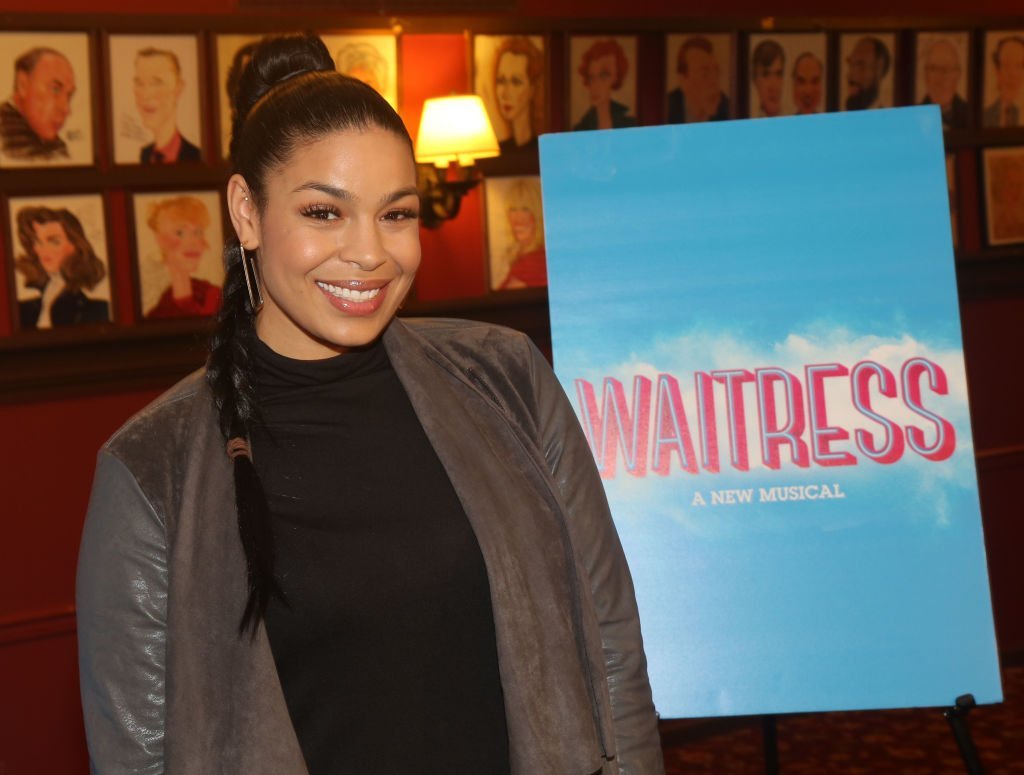 Singer Jordin Sparks during her 2019 press photo call for the Broadway show, "Waitress" in New York City | Source: Getty Images
DJ smiled from ear to ear, happy with his parents' sweet gesture of love. The little one lay on his belly just like Sparks and Isaiah and held what looked like a twig in his hands.
DJ's blue eyes had a playful sparkle to them. His light curly hair was like beautiful copper coils as they fell upon his forehead. The little one is a perfect blend of his parents!
"A LOTTLE love over here," Sparks captioned the photo. In the comments section, fans called them the cutest trio. "Oh my! What a cutie," one fan gushed about DJ.
For now, the couple has no plans to bring another child into the world.
The "American Idol" alum and Isaiah got plenty of bonding time with their son over the quarantine. In an interview with People, Sparks shared what DJ had been up to in the house:
"He wants to help me wash the dishes, he wants to step in a puddle, he wants his little splash pad, he wants to pour water into cups, he wants to go swimming."
The baby boy basically wanted to be a part of everything that involved water. Sparks said she was grateful for her son because he kept his little family sane and hopeful amid the uncertain times:
"It has been a really crazy year, but there are a lot of blessings if we take the time to look for them."
For now, the couple has no plans to bring another child into the world. In an August 2020 interview, Sparks told Us Weekly that she and her husband are not sure about what the future has in store.
However, the singer is almost certain that they will stick to having one child. Sparks said DJ is more than enough and an amazing child overall. She would like to focus all her energy on him.
Please fill in your e-mail so we can share with you our top stories!