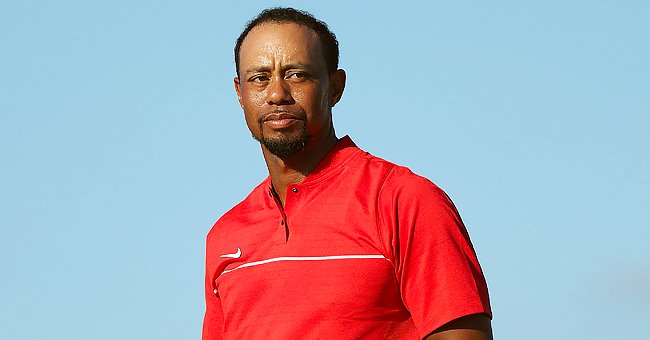 Getty Images
Tiger Woods Recalls Becoming Youngest Golf Champion in ESPN's Upcoming Documentary 'G.O.A.T.s'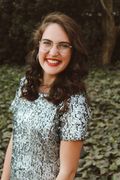 As one of the most successful athletes of our time, Tiger Woods is opening up about his success journey and the achievements and disappointments along the way.
45-year-old Tiger Woods remains the youngest person to have won the Junior World Championships. He took hold of the title at only 8-years-old, and it kickstarted his drive to compete at the highest levels across the globe.
Woods is taking a stroll through memory lane in "G.O.A.T.s," an ESPN documentary. The preview shows the golfer looking back at his childhood, where his love for golf was ignited at such a young age.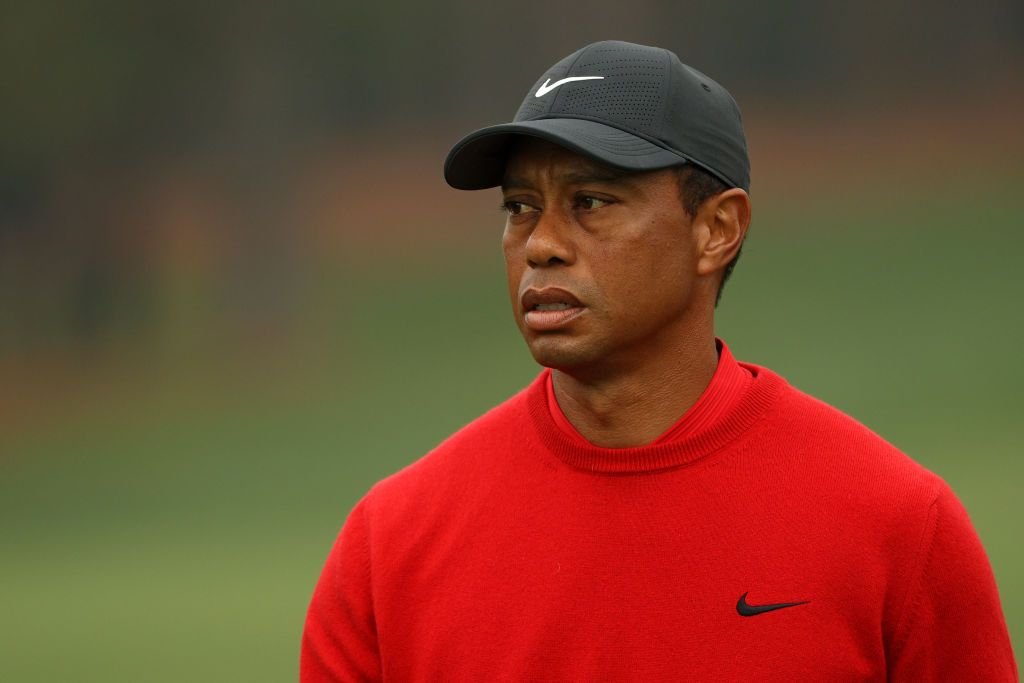 Tiger Woods during the final round of the Masters at Augusta National Golf Club on November 15, 2020 | Getty Images
SELF-BELIEF
The documentary clip shows Woods recalling two years of disappointment and loss before winning the Junior World Championship title and continued doing so until he was 15, except for the year that he was 11.
The professional athlete elaborated on the resistance and perseverance that the first two years of loss developed in him and what his first major win did for his confidence. He shared:
"It got me started on the right path — I had the self-belief that I could do it. Coming back to become the youngest ever to win the event, that meant a lot to me."
NO BAILING OUT
Woods also shared on the individuality that comes with the sport, which forces its players to reckon with themselves because there is no one to help them out when they are on the course.
The golfing community has rallied around Woods as he recovers in the hospital.
The 45-year-old revealed that although he is competitive, he is most competitive with himself as he drives himself to be better and overcome his own inner struggles.
SERIOUS ADVERSITY
Woods' self-determination is being tested after he was in a car crash that left him with serious injuries on his right leg that he had to undergo surgery to repair. There is an undetermined amount of time for recovery that is ahead of him.
This is a disappointing setback for the golf champion who was hoping for a better outlook for 2021, but Woods is still in high hopes that this setback will not end his career. An inside source revealed:
"He doesn't want his career to end like this. So if there's any way at all that he can continue playing golf, he will."
GOLFERS' SUPPORT
The golfing community has rallied around Woods as he recovers in the hospital. This past weekend saw all of the major players at various tournaments wearing Woods' iconic red shirt and black pants as a show of support.
Andrew Putnam was joined by players Justin Thomas, Patrick Reed, and Rory McIlroy, and a string of others wearing the red and black outfits on the course. Woods was moved by their effort, tweeting his thanks.
The golfer is no stranger to adversity. He has to undergo multiple surgeries on his knees and back to overcome injuries and a major personal setback when his infidelity hit the press.
Nonetheless, Woods has always been able to rise and make a stellar comeback as the great golfer he has always known to be, and there is hope that it will be the case with his most recent accident.
Please fill in your e-mail so we can share with you our top stories!