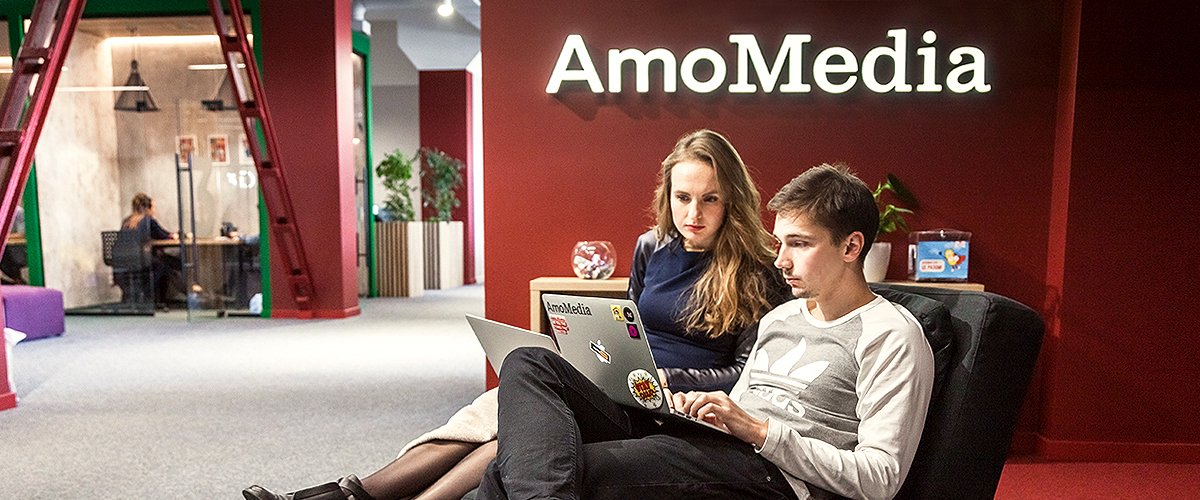 How Media AmoMama Supports Regional Journalism

AmoMama, an entertainment news and video publisher with over 27 million subscribers and headquarters in Kiev, Ukraine, is launching Media School to support regional media.
Four years ago, AmoMama only had a small team of five people working primarily with Latin America's countries. Now, it is an important media company with over 150 staff members from 17 different countries.
Apart from that, AmoMama, which is focused on empowering and uniting women from all over the world through their unique life experiences, is made up of four website versions in English, German, French, and Spanish.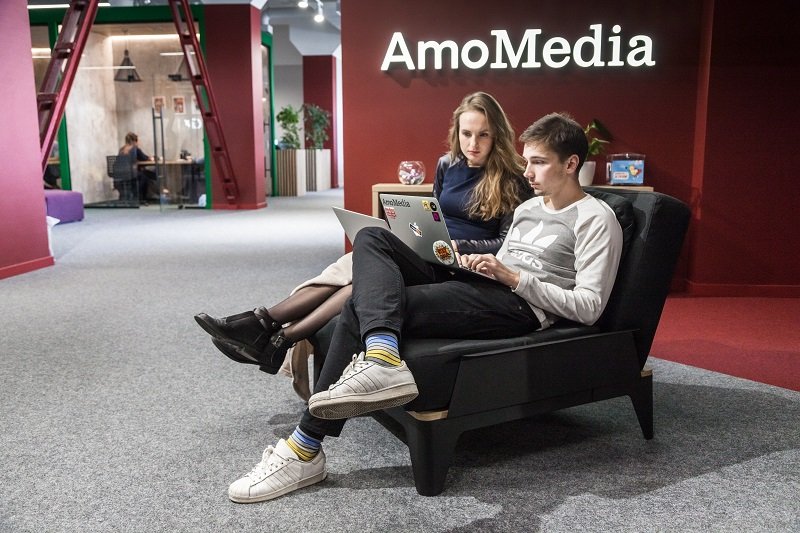 AmoMedia's headquarters
Each website, which has its respective editorial teams and target audiences, strives to create the best entertainment content for its 98% female audience.
If that wasn't enough, AmoMama has 13 Facebook pages (totaling 27 million subscribers) and has also developed a video-content project called AmoMedia Video (reaching about 300,000 views per month).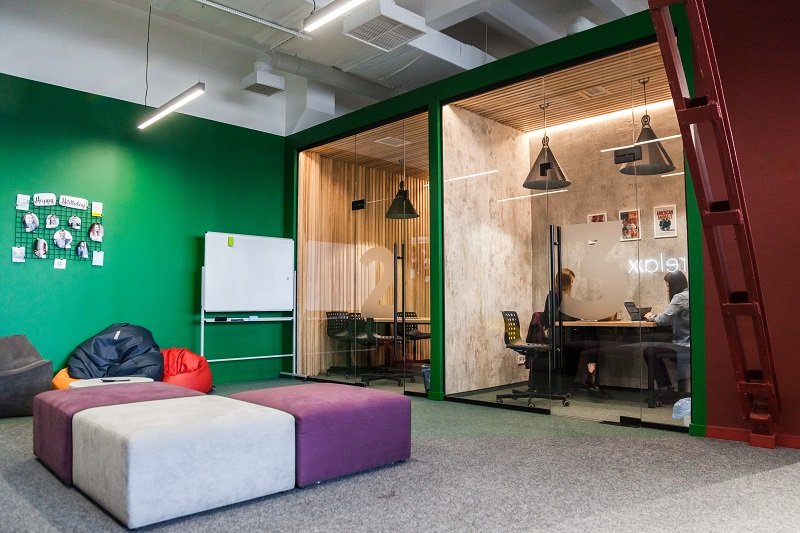 AmoMedia's headquarters
The company's numbers have scaled up to 30 million sessions and 500 million video views per month since its debut in 2017.
With all that experience, AmoMama launched the Media School in early 2021 to support and develop American democratic values in Eastern Europe.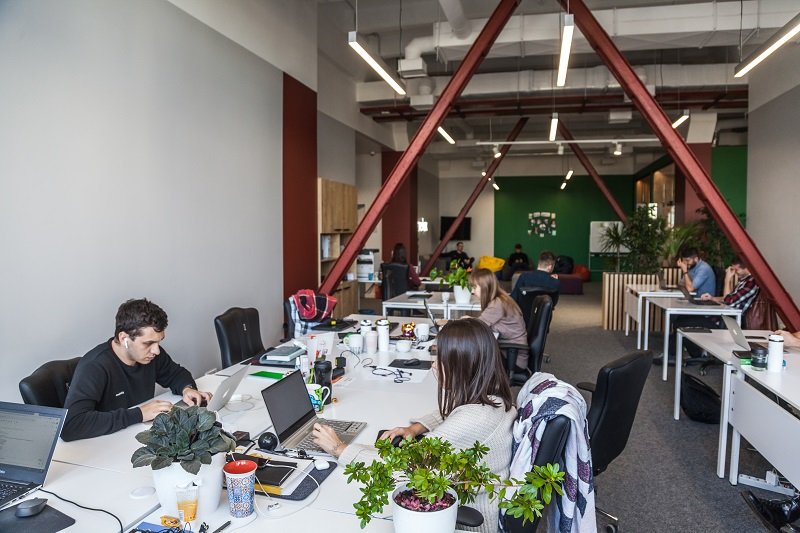 AmoMedia's headquarters
Media School is a ten-week online project consisting of three main blocks: theoretical, text content, and video content.
It covers everything from media market peculiarities in the entertainment niche and SEO optimization to monetization in media, Facebook video distribution, and much more.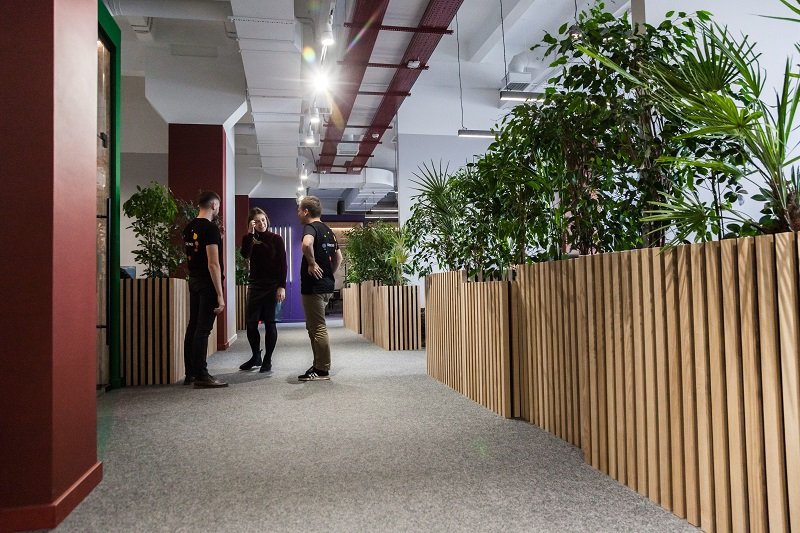 AmoMedia's headquarters
The program is carried out by 12 experienced mentors, including AmoMama's Head of Publishing Ksenia Novikova, AmoMama's Managing Editors Tetyana Fomina, Yelizaveta Bordunova, and Krystyna Dovgal, and Insight Media's Head of Marketing Viktor Humeniuk.
Apart from acquiring unique knowledge about Western markets and getting feedback from top specialists from Genesis and Facebook experts, there's also a possibility (not guaranteed) to be employed by the company.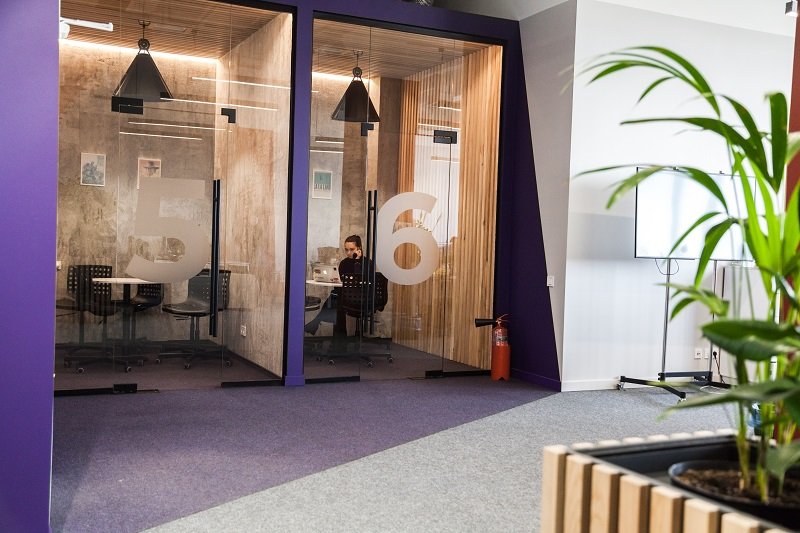 AmoMedia's headquarters
It is important to point out that the education at Media School is free and each course is limited to 25 students. Visit Media School's website to learn more about it.
Please fill in your e-mail so we can share with you our top stories!