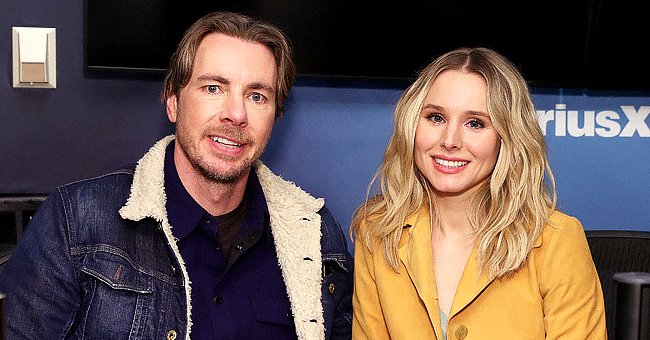 Getty Images
Kristen Bell and Dax Shepard Set to Host New Game Show 'Family Game Fight'

Kristen Bell and Dax Shepard are infusing their family game nights with a new level. NBC has ordered the show "Family Game Fight" that will feature them as both competitors and hosts.
During their recent appearance on "The Ellen Show," Kristen Bell and Dax Shepard, who married in 2013, announced their first television show together, "Family Game Fight!"
Bell and Shepard once appeared on the show together and played a hilarious "Taste Buds" round, prompting the couple along with Ellen DeGeneres to come up with the new game show.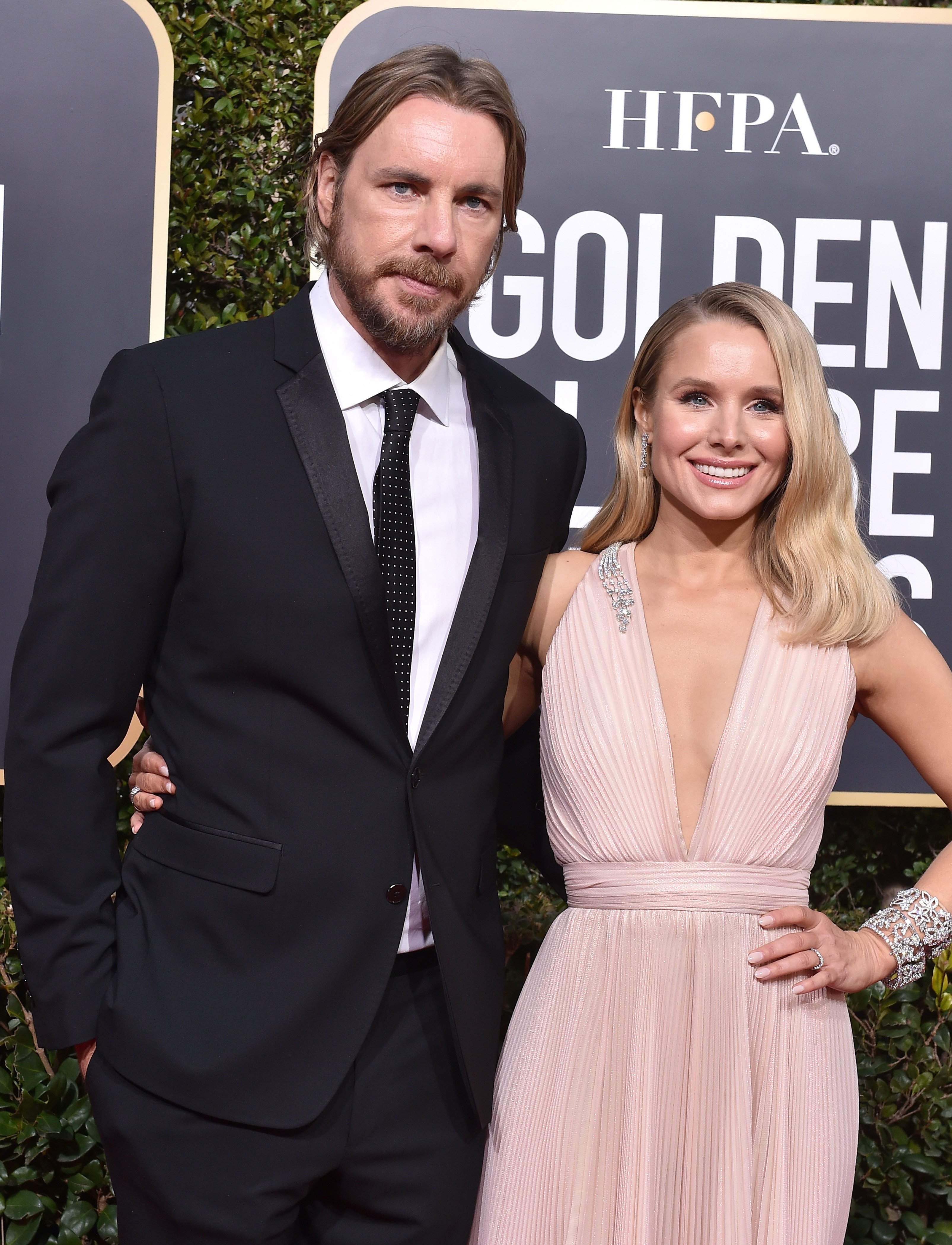 Dax Shepard and his wife, Kristen Bell at The Golden Globes in Beverly Hills, in January 2019. | Photo: Getty Images.
In the "Family Game Fight," NBC explained that these three aspects will be tested: brains, brawn, and family. Bell and Shepard's antics on DeGeneres' talk show are the inspiration for the program.
The show will feature Bell and Shepard part ways and be adopted into a family of four. They will be dealing with new challenges in a game of fierce competition with an incredible cash prize.
In a statement, Bell said that one of their first dates was a game night at her house where Shepard was invited to join her friends. She said he fell in love with her because of how in control she could be.
According to the actress, she fell in love with him because he's a big person but chooses not to be the boss around. Bell expressed her excitement to host "Family Game Fight."
They talk candidly about their challenges working in their marriage.
When Shepard shared his opinion about Bell, he said that she is his favorite human to work with. He described Bell as the "most consistently funny, playful, and joyful scene partner" he has ever had.
Bell and Shepard have a chemistry when they're on screen, said Mike Darnell, President Warner Bros. Unscripted Television. These two are utterly magical together, he added.
"Family Game Fight" is Bell and Shepard's return to NBC: Bell starred in the comedy "The Good Place," which finished its run in 2020; Shepard was in the family drama "Parenthood," which ended in 2015.
Bell and Shepard, who share daughters Lincoln and Delta, have been open about their friendly, loving relationship with fans. They talk candidly about their challenges working in their marriage.
In December 2018, Shepard was in the news after Julie Andrews' granddaughter Kayti Edwards claimed that she had an affair with Shepard during the time he dated Bell in late 2009.
Shepard quickly debunked the rumors on social media. A year later, in October 2019, he and Bell celebrated their fifth wedding anniversary, and they managed to keep their relationship strong.
Please fill in your e-mail so we can share with you our top stories!