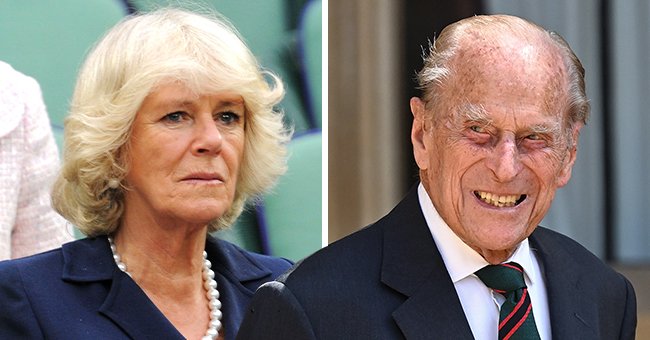 Getty Images
Camilla, Duchess of Cornwall Gives Update on Prince Philip's Condition Amid His Hospitalization
Last month, Prince Philip was admitted to a hospital in the UK after he complained that he wasn't feeling well. His daughter-in-law, Duchess Camilla, has since given an update on his health.
On February 16, 2021, two days after Valentine's Day, Prince Philip, 99, was admitted to a private hospital after feeling unwell. King Edward VII's Hospital admission was just a precautionary measure.
The royal was still at the hospital, he's been there for his longest time ever – fifteen days, and on March 3, 2021, his daughter-in-law gave an update on his wellbeing. Duchess Camilla spoke up while on royal duty.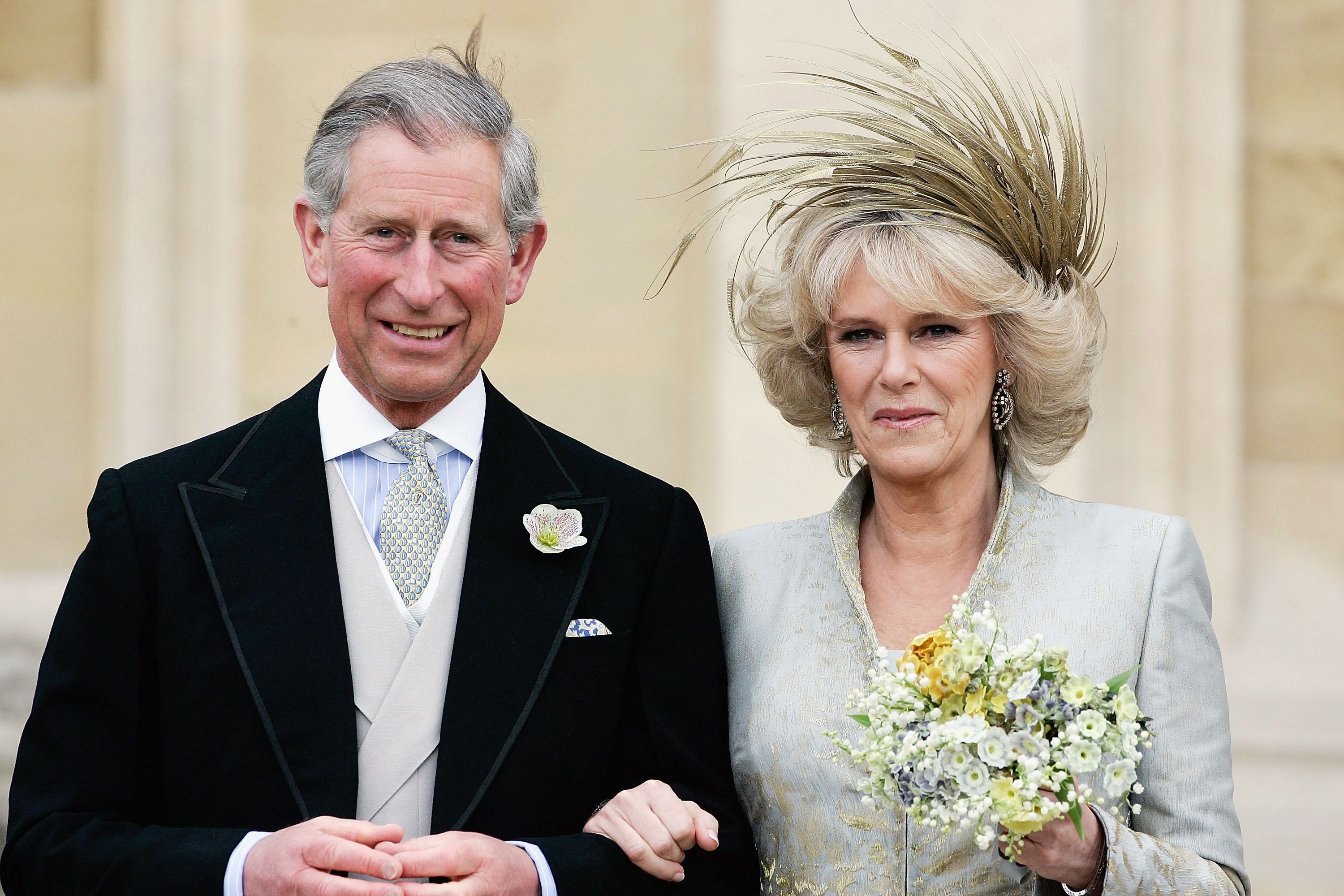 Prince Charles and Duchess Camilla leave the Service of Prayer and Dedication blessing at their marriage on April 9, 2005, in Berkshire, England | Photo: Tim Graham Photo Library/Getty Images
While in Croydon at the opening of a vaccination center, the Duchess of Cornwall, 73, said her father-in-law's health was "slightly improving." She revealed to the press that they'd heard the news that same day.
Camilla, however, also noted that Philip's condition "hurts at moments." She added that the news of his improvement, no matter how little, was good news for the royal family.
On Monday, the nation's longest-serving consort was moved by ambulance to St. Bartholomew's Hospital in London. The Duchess shared how his family was rooting for him, stating:
"We'll keep our fingers crossed."
Camilla was the second Royal Family member to publicly state that they were crossing their fingers for Philip to get well. On February 23, 2021, his youngest son, Prince Edward, 56, used the same phrase.
At St. Bartholomew's Hospital, the Duke of Edinburgh was undergoing testing for a pre-existing heart condition. His long-running hospital stay also saw him getting treatment for an infection.
On Monday, Buckingham Palace said the Duke was comfortable at the new location. The royal was covered from public view with umbrellas when he was moved to St. Bartholomew's at the beginning of the week.
The informant also clarified that Prince Philip's illness was not related to the coronavirus pandemic.
The hospital is home to Bart's Heart Centre – Europe's largest specialized cardiovascular service, and it is an internationally renowned NHS hospital. Philip was set to turn 100 in June 2021.
According to a royal source that spoke to CNN when the Duke was initially admitted to hospital, Philip didn't have an emergency admission. He actually traveled to the hospital by car.
The insider also noted that Philip walked into King Edward VII's Hospital unaided. The informant also clarified that the royal member's illness was not related to the coronavirus pandemic.
Please fill in your e-mail so we can share with you our top stories!