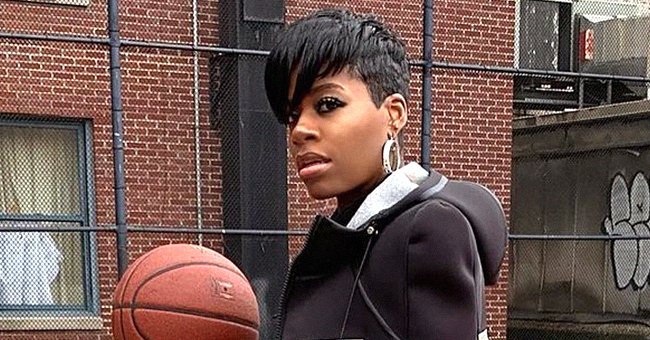 Instagram/tasiasword
Fantasia Gives a Glimpse at Her Baby Bump in Tight Pink Pants during a Visit to the Doctor
A very pregnant Fantasia shared a video clip on her Instagram account that gave the public a little glimpse at her baby bump while she wore tight pink pants during a visit to the doctor's office.
On a trip to the doctor's office, singer and former "American Idol" winner Fantasia Barrino gave us all a sneak peek of her growing baby bump. She wore tight pink pants, showing off her growing belly to her many Instagram followers.
Barrino seemed far along with her pregnancy based on the size of her belly. The acclaimed singer appears unafraid to show off her growing midriff to the world, revealing her absolute excitement and pride leading up to the birth of the little girl.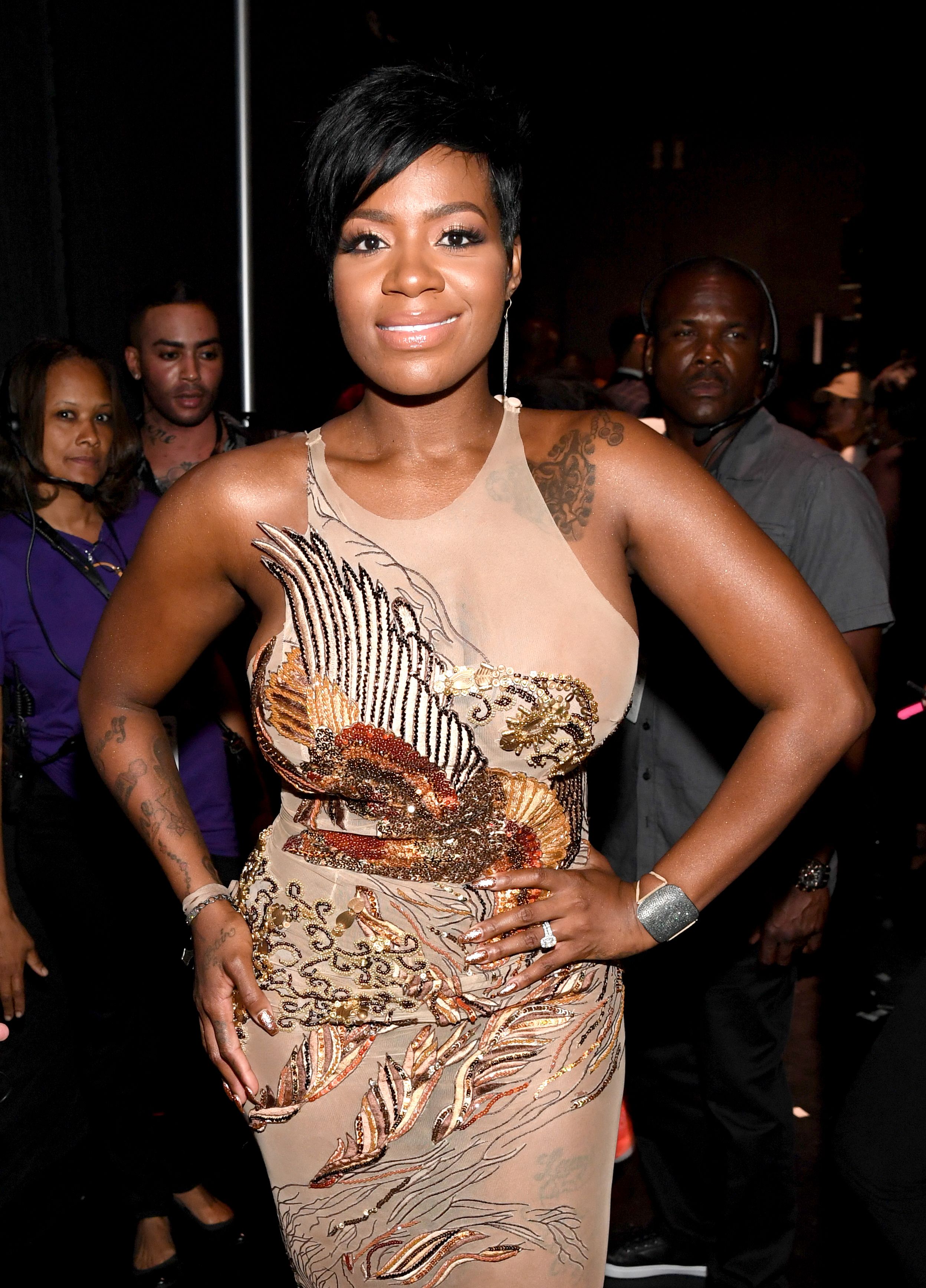 Fantasia Barrino attending the 2016 Black Entertainment Television (BET) Awards in California. | Photo: Getty Images.
The proud mother-to-be lay her hand on the side of her leg, giving us a full close-up view of her gorgeous growing belly. In the actual clip itself, the previous "American Idol" winner added a few sweet words which read as follows:
"My Baby Girl Doctor Visit."
Her light pink nail polish complimented her rosé-colored and tight pants, while her black jacket slightly covered the top of her pregnancy bump. In the background, one can make out the waiting room of the doctor's office.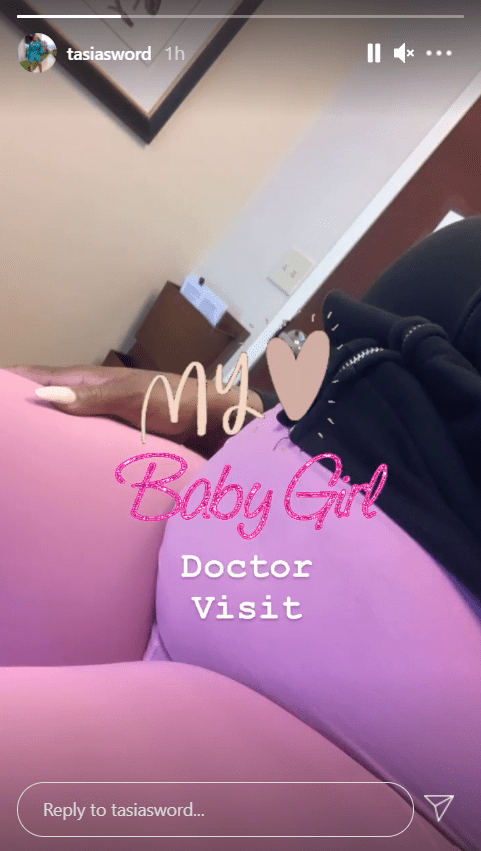 Fantasia Barrino showing off her pregnancy belly via Instagram while waiting in the doctor's office. | Source: Instagram/ltasiasword
This is not the first time she has shown off her growing belly. Barrino has posted a plethora of pictures on her Instagram account @tasiasword that either includes her with her bump or focuses on it as the focal point of the picture.
[T]he singer eventually attempted suicide in 2010.
In a post shared not so long ago, she was wearing a tight red dress, proudly showing off her stomach. Her husband, Kendall Taylor, lovingly put his hand on the bump. The enamored dad smiled in admiration as he did so.
Although Barrino is happy and pregnant now, it hasn't always been an easy road. The singer battled for years to conceive naturally but hasn't been shy to open up to the public about her past fertility struggles, stating:
"This is a three-year journey we've been on."
The celebrity revealed that after a while she and her husband decided to let go of the process and put their trust in God. Barrino said she actually forgot about the situation only to awake one morning to an intuitive feeling that something was up.
Taylor is not just a loving husband to his famous wife but has a big heart outside of his family, choosing to assist prison inmates. The businessman decided he would partner with "Books Behind Bars" in an effort to educate prisoners.
Barrino was incredibly proud of her hubby, taking to Instagram to support his initiative. In the video clip, she shared an announcement of the project where the organization claimed that they were setting a goal to reach 20,000 books in total.
Fame can look incredible from the outside looking in, but for many stars such as Barrino herself, there is a dark underbelly that comes with it. Following years of negative tabloid stories, the singer eventually attempted suicide in 2010.
Finally, the music artist found real happiness in her life, marrying her current husband, and carving out time to spend with her loving family. She also released an independent album following the end of her contract with RCA Records.
The National Suicide Prevention Lifeline is 1-800-273-8255. Other international suicide helplines can be found at befrienders.org.
Please fill in your e-mail so we can share with you our top stories!