Inside Fantasia Barrino's Husband Kendall's Work to Help Prison Inmates
Fantasia Barrino expressed her pride for her husband, Kendall Taylor who partnered with "Books Behind Bars" to help educate prison inmates.  
Fantasia Barrino's love for her husband, Kendall Taylor just keeps growing. The singer recently gushed about another reason to be proud of him. He's helping educate inmates through book donations.
Barrino took to her Instagram this week to express her pride for Taylor for his efforts to support "Books Behind Bars," an initiative geared towards the continued education of those in prison.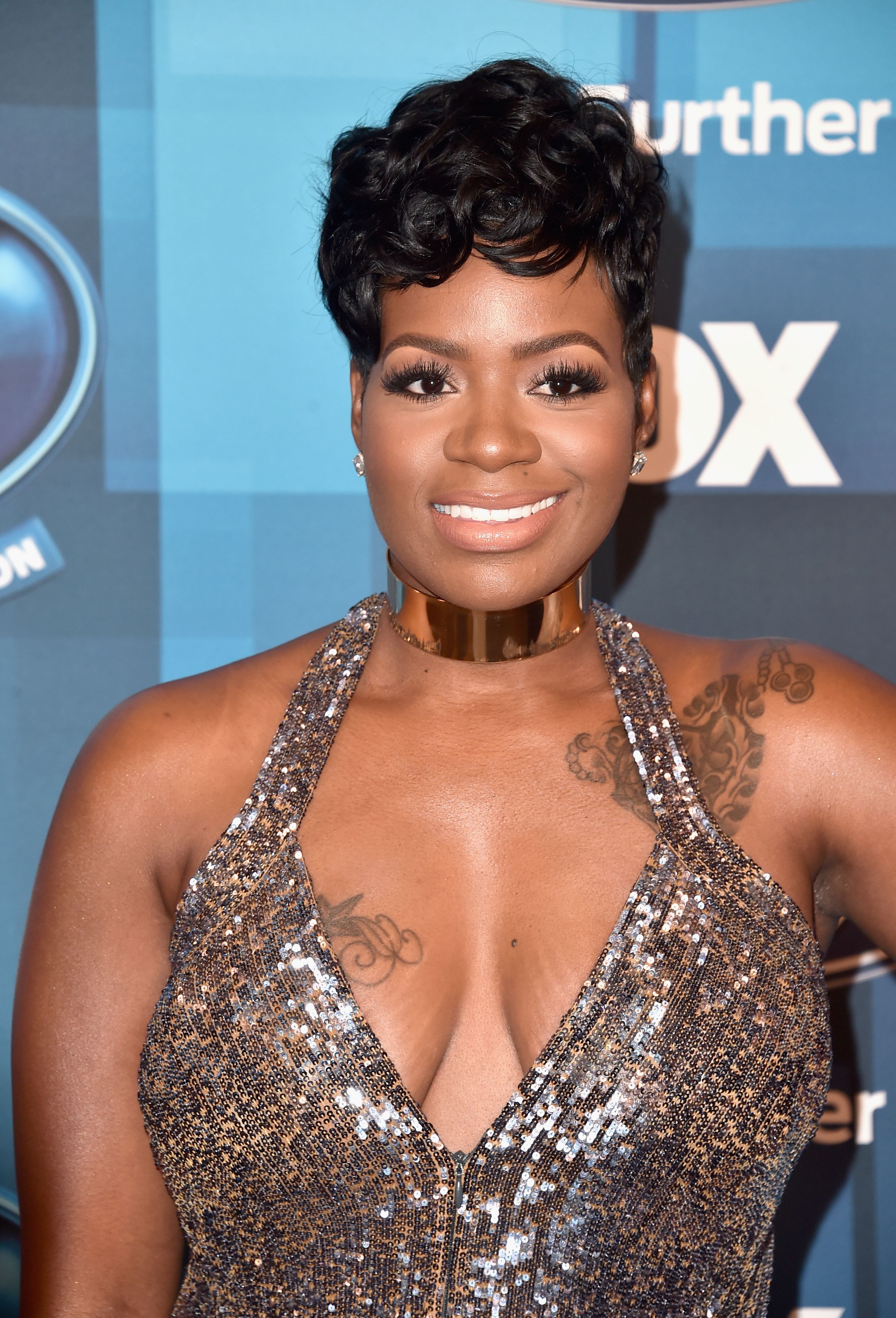 EDUCATION FOR INMATES
The "American Idol" winner shared a clip announcing the project which hopes to collect 20,000 books for inmates in various correctional institutions. In the clip, Taylor joins other partners and speaks about the initiative.
This isn't the first time we're hearing about this couple doing their part to make a difference in society.
He revealed that the project is in partnership with the South Carolina Department of Corrections and announced that on July 10, there will be a huge kick-off to "get these books to the hands of these brothers so they can continue to weather the storm."
PROUD AND SUPPORTIVE WIFE
His wife was proud of his efforts and expressed this in the caption she penned for the clip.
"I'm so proud of you and I'm watching you make so many amazing Moves and using all your test for your testimony I'm just a proud wife."
Barrino added that when she first met Taylor she didn't understand why he would read a lot.  But now she sees why he educates himself.
The 36-year-old gospel singer helped promote the project by encouraging her followers to donate their books to an address in Charlotte, North Carolina.
MAKING A DIFFERENCE
This isn't the first time we're hearing about this couple doing their part to make a difference in society.
In recent weeks, Barrino and Taylor have been actively supporting the Black Lives Matter movement.  They've also been connecting with their followers, sharing tips about life and love through their Instagram live series, "Taylor Talks."
Their partnership just keeps going strong and Barrino paid tribute to this on Father's Day. Sharing a sweet photo of the two of them at the beach, she thanked Taylor and celebrated their Black love.
Taylor and Barrino were married in July 2015. It was a sweet escape from the singer's turbulent past. The following year on Christmas Day, they renewed their vows. Since then, they've been showing us what true love is. Kudos to this amazing duo for the love they share which they generously extend to others.