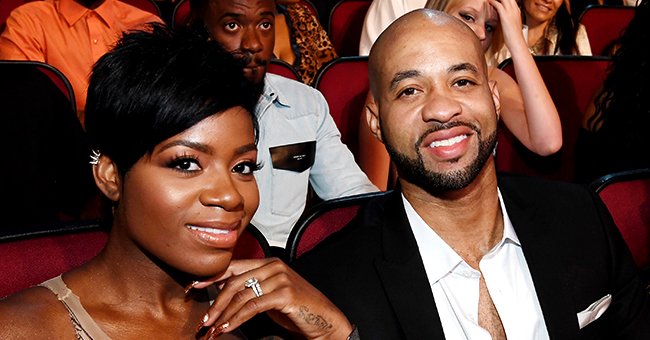 Getty Images
Fantasia Barrino Gets Emotional as Husband Kendall Taylor Speaks out on Racial Injustice

Fantasia Barrino fought back tears as she listened to her husband speak of racial injustice in America, the protests, and the changes that need to be made.
Fantasia Barrino appeared highly emotional sitting beside her husband of four years, Kendall Taylor as he spoke of racial injustice in an Instagram Live clip.
Barrino went live with her husband two days ago and shared an excerpt from it on her Instagram. In the clip, she was listening intently to Taylor who read from a gadget his thoughts on the current racist climate and the protests arising from this.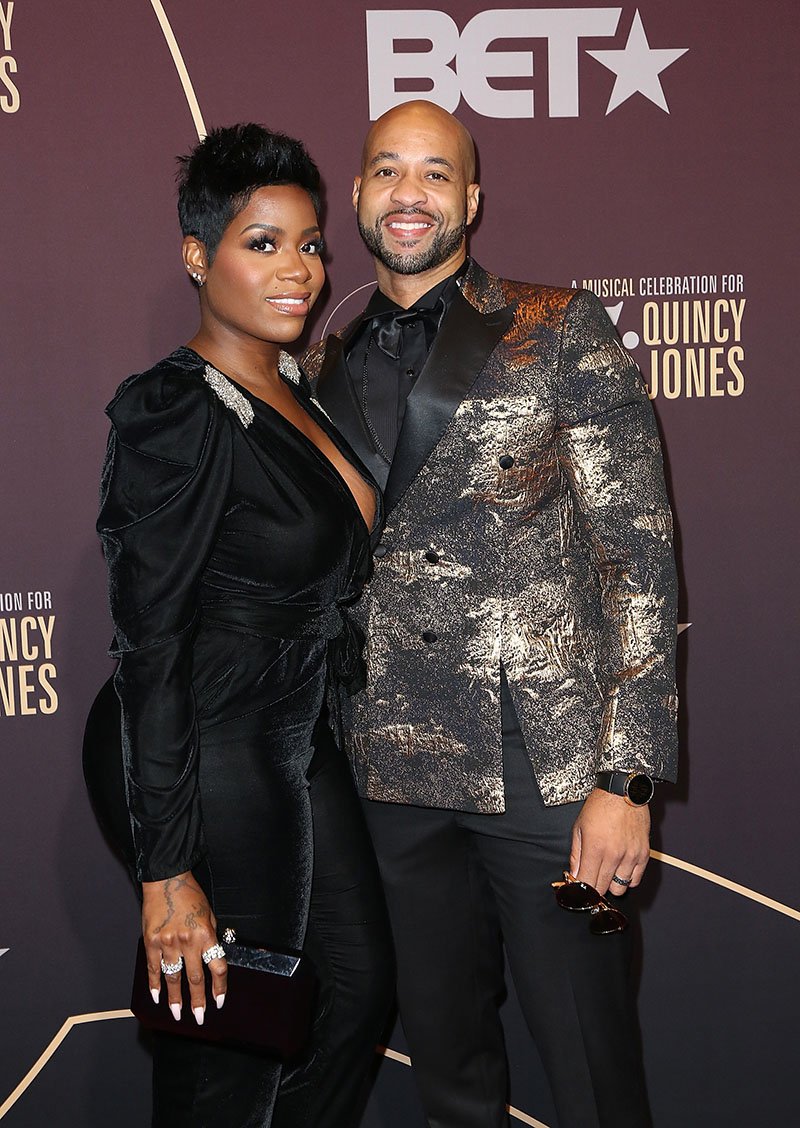 Fantasia Barrino and her husband, Kendall Taylor at BET'S musical tribute to Quincy Jones in September 2018. | Photo: Getty Images
The clip began with Taylor speaking of change and how it should come from within. Then he launched into a list of what needs to be done.
Among the things Taylor enumerated, he said laws need to be amended. He added that there are "oppressive systems that need to be disrupted, racial double standards that must be uprooted, racist cops that need to be exposed, removed, and charged accordingly."
He also called for media-propagated motives to stop and not be allowed into homes. Taylor stressed that he and Barrino are "beyond tired" and outraged over the persistence of inequality and excuses made for it.
Barrino and Taylor join many other celebrity couples who've stepped up to join the fight against racial injustice.
On behalf of the couple, Taylor expressed solidarity with those protesting the death of George Floyd.
Beside him, Barrino sat quietly and looked deeply serious as her husband went on for about four minutes. At one point she closed her eyes and nodded in agreement.
Towards the latter part of Taylor's speech where he spoke of the "madness" and "evil" in society today, Barrino shook her head and closed her eyes, appearing to fight back tears.
The post which has been viewed over 200k times earned praises from Barrino's fans who agreed with Taylor's powerful message.
In her caption, Barrino wrote, "This New Awakening Can Only Be Built Upon our True Identity." In response, one fan commented, "Let truth go forth!"
Barrino and Taylor join many other celebrity couples who've stepped up to join the fight against racial injustice. Engaged A-list stars, Jennifer Lopez and Alex Rodriguez are the latest to hit headlines in support of the #BlackLivesMatter initiative.
The power couple took to the streets on Sunday to join protesters in Hollywood Boulevard while raising signs that read, "BLM Enough is Enough" and "Let's get loud for Black Lives Matter."
Clad in black, the formidable duo stayed COVID-protected wearing long sleeves, black masks, gloves, and sunglasses. Lopez expressed her pride over the peaceful protest in a post she later shared highlighting the event.
Please fill in your e-mail so we can share with you our top stories!