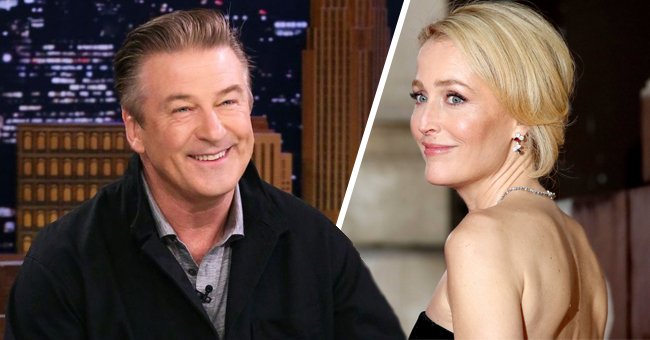 Getty Images
Alec Baldwin Quits Twitter after Gillian Anderson Tweet & Chooses to Continue with Instagram
Alec Baldwin recently went on Instagram to air his sentiments about the backlash he received on Twitter after making a joke about Gillian Anderson.
Alec Baldwin took a break from Twitter and deactivated his account after doing so a few times in 2017, following sentiments he shared about sexual assault and harassment.
At that time, the #MeToo movement was just about to peak, and many felt strongly about the topic. Recently, the actor faced backlash yet again for commenting on Gillian Anderson's accent.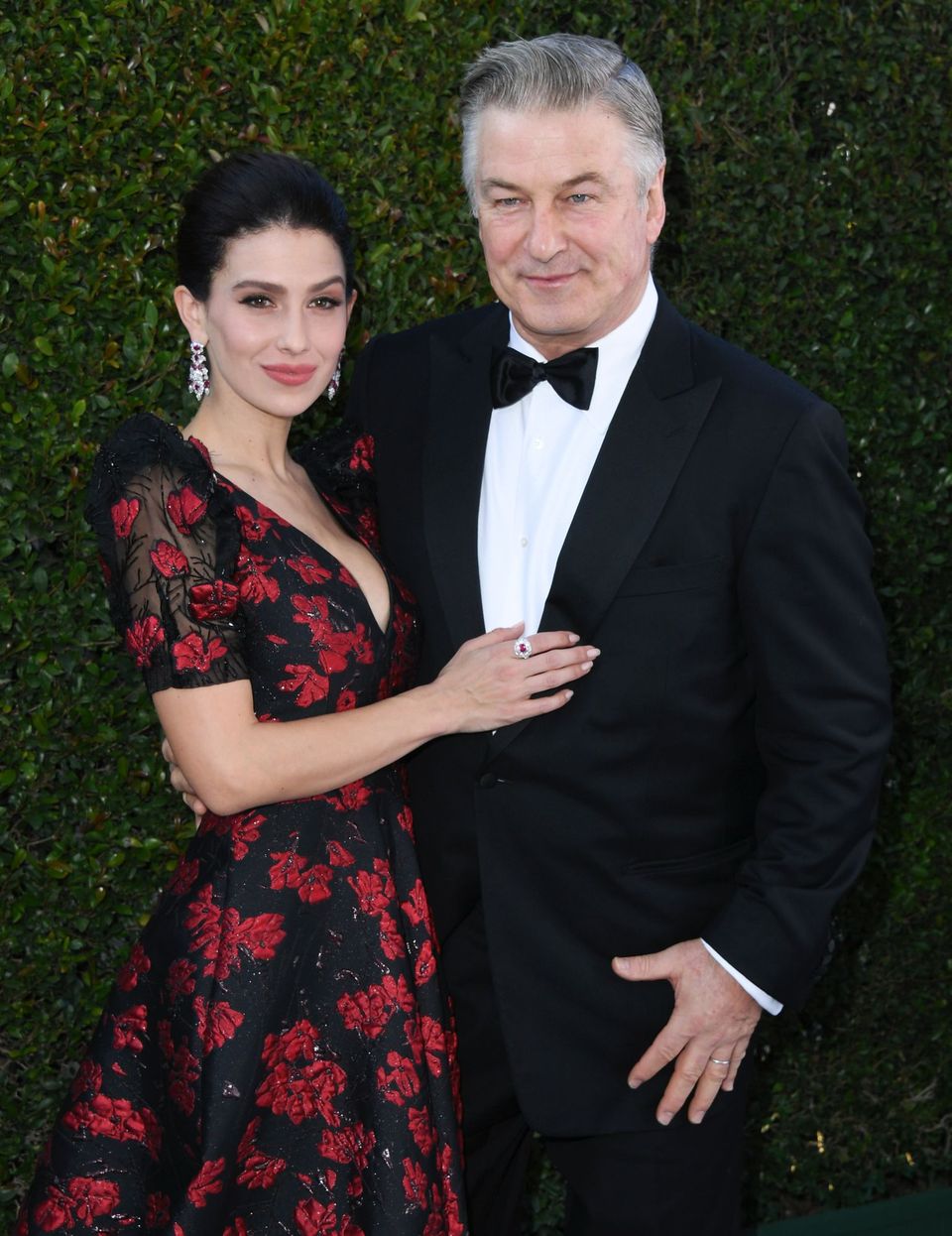 Hilaria and Alec Baldwin during the 25th Annual Screen Actors Guild Awards on January 27, 2019, in Los Angeles, California. | Source: Getty Images
On Wednesday evening, the "Saturday Night Live" actor filmed himself from his car. He aired his sentiments on Twitter after joking about "The Crown" star's American accent during the Golden Globes. He said:
"You can't do any irony on Twitter. You can't do any irony in the United States anymore because the United States is such an uptight, stressed-out place."
He added that Twitter is filled with critics, taking up a third of the social media platform's population. The rest are mixed with amusing tweets and nonsense opinions.
Hilaria refused to apologize as she did not do anything wrong and requested haters to leave her alone.
Alec's tweet seemed to have confused Anderson's fans and viewers of "The Crown" for her British accent. Although he, in his clip, did not mention the actress's name, Alec apologized for offending anyone.
The "30 Rock" star even admitted to being a fan of Anderson and clarifying that his Tweet was "meant to illustrate the multicultural expressions."
The star's wife, Hilaria, was previously caught in a heritage scandal because of her questionable Spanish blood. A Twitter user looked up the mother of six's life and found out she was born and raised in the United States.
The user also revealed that the NYU graduate used the name "Hillary" during her days as a student in the viral thread. When it got out of hand, Hilaria spoke up and cleared the air.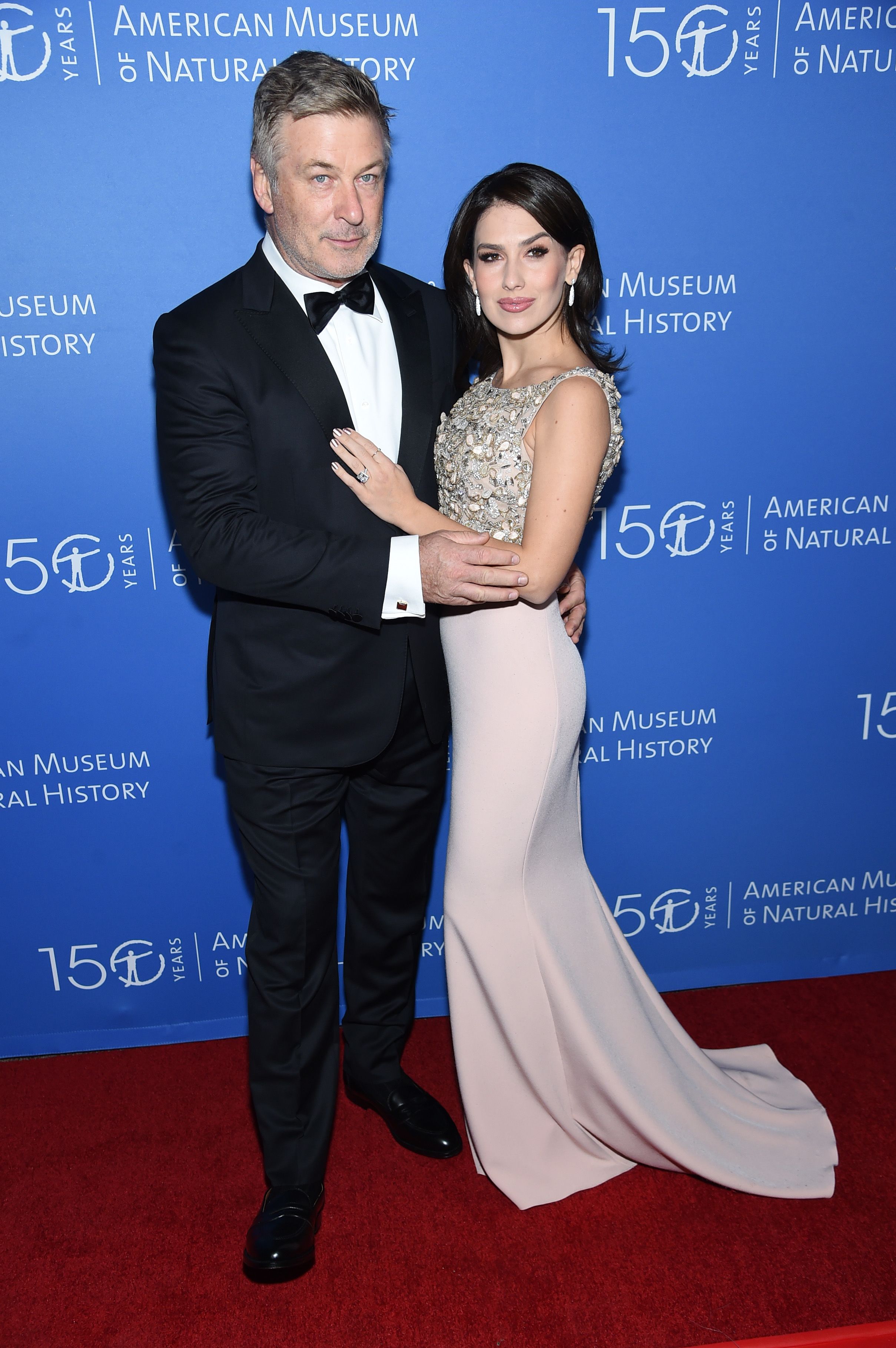 Alec and Hilaria Baldwin during the American Museum Of Natural History Gala on November 21, 2019, in New York City. | Source: Getty Images
According to Hilaria, she spent time in both America and Spain and spoke both English and Spanish. She added that there were two versions of her name, which was not wrong.
Hilaria refused to apologize as she did not do anything wrong and requested haters to leave her alone and mind their own business. Of course, her husband took her side and supported her.
Please fill in your e-mail so we can share with you our top stories!