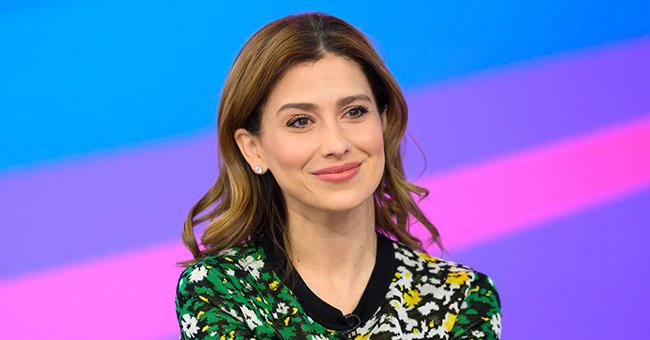 Instagra/hilariabaldwin
Hilaria Baldwin Returns to Social Media with a New Apology Following Spanish Heritage Scandal
Alec Baldwin's wife recently returned to social media after taking time off because of a heritage scandal she found herself in late last year. Hilaria Baldwin has since apologized to her fans.
In December 2020, Hilaria Baldwin, 37, came under fire because of her questionable Spanish roots. Someone took to social media to question the author's heritage after watching past clips from the star.
The Twitter user ended up researching Hilaria's life and found out that she was born and grew up in Massachusetts. The user also found out that the podcast host used the name "Hillary" when she was a student.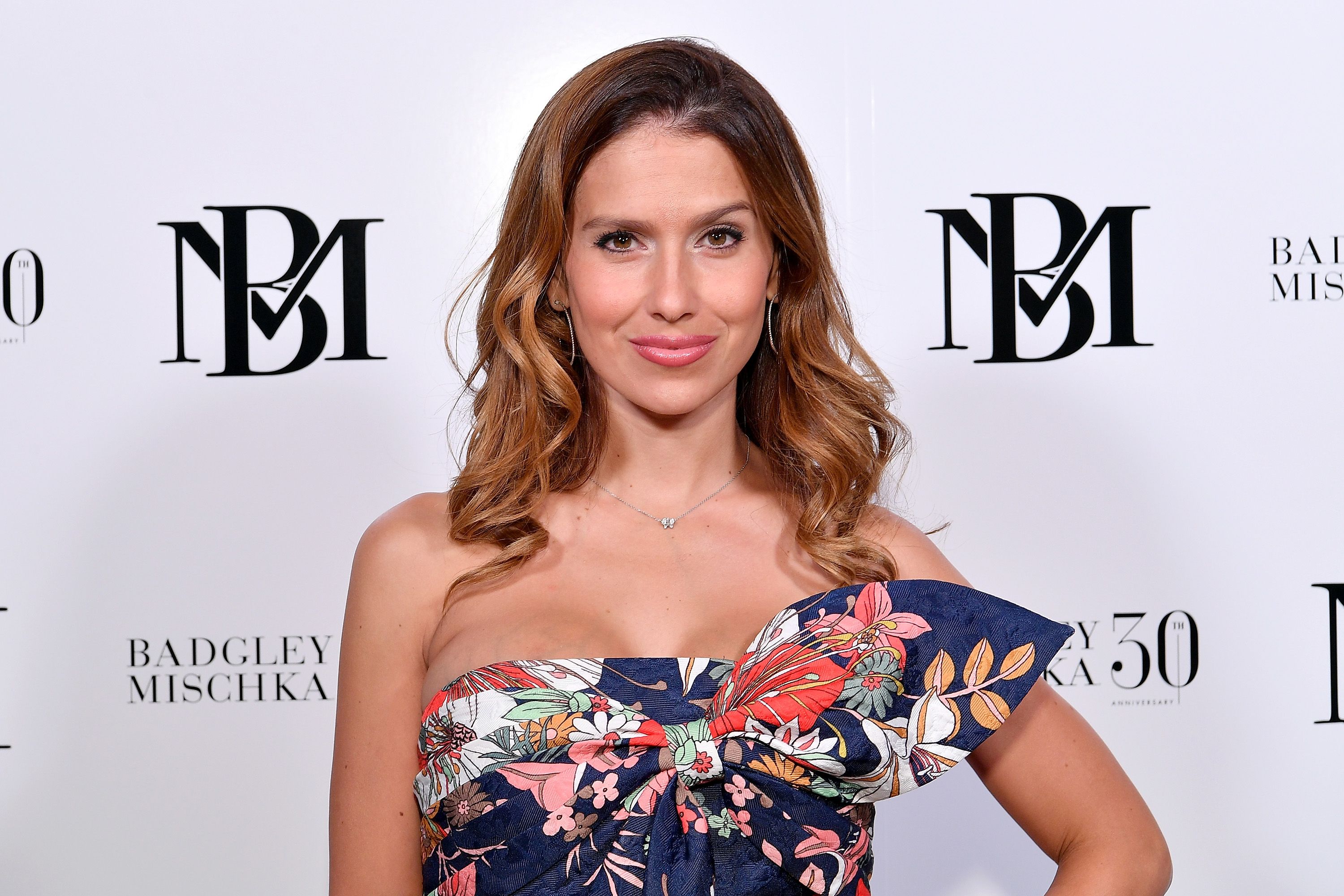 Hilaria Baldwin backstage at the Badgley Mischka show during New York Fashion Week: The Shows on September 8, 2018, in New York City | Photo: Dia Dipasupil/Getty Images
The thread went viral, leading Hilaria to speak out in her defense. The former NYU graduate took to Instagram, at the time, to reveal that she wasn't going to apologize because there was nothing wrong with her.
She explained that she wasn't going to apologize for having spent some time in two countries or that she spoke two languages. The podcast host also refused to apologize for the two versions of her name.
She requested to be left alone as she wasn't doing anything wrong by being herself. Hilaria noted how her difference might not be the same as the next person but asked if that wasn't the "beauty of diversity?"
Her husband, Alec Baldwin, took her side and showed her support. Hilaria's stepdaughter, Ireland Baldwin, and other celebrities like Amy Schumer and Salma Hayek shared their thoughts.
While speaking on SiriusXM's Andy Cohen Live radio show, Hayek shared how crazy the scandal was. She noted how she had no ill feelings towards Hilaria and confessed how we all lied a bit.
The Mexican-born actress starred alongside Alec in "Drunk Parents" and "30 Rock." She was willing to let Hilaria's "lie" slide because she felt the yoga teacher made her friend, Alec, happy.
However, Hayek did feel like the author had fooled her, but she didn't care. Even the women from "The View" also addressed the matter, which included Hilaria's alleged exaggeration of her Spanish connection.
In December 2020, Hilaria Bladwin blamed the backlash on how she was misinterpreted in the media.
Part of the accusations that the yoga teacher faced included her allegedly faking her accent in public. On February 5, 2021, the podcast host finally returned to social media to face the music.
Alongside a family photo, she explained how she'd spent the past month just listening and reflecting. She shared that her parents had raised her and her brother with American and Spanish cultures.
The fitness instructor noted how connected she felt to both cultures and acknowledged how she could've explained this better. Sharing her apology, Hilaria candidly wrote on the Instagram post:
"I should have been more clear and I'm sorry."
She shared her pride in her upbringing and confessed that her five children were being raised to respect both cultures. Hilaria hoped her fans would eventually give her back the support they'd built over the past years.
In December 2020, she blamed the backlash on how she was misinterpreted in the media. She claimed she never read "Hola!" stories that identified her as Spanish, nor her biography claiming a Mallorca birth.
Please fill in your e-mail so we can share with you our top stories!