Fantasia's Daughter Zion Flaunts Red Lipstick & Honey-Colored Straight Hair in Spring Selfies
Fantasia Barrino's look-alike daughter Zion wowed her fans with a stunning picture she shared on her Instagram Stories where she dazzled, flaunting her red lipstick and adorable hair.
Fantasia Barrino became a household name and global figure when her heart-piercing voice saw her emerge as the winner of "American Idol." Her daughter Zion was only three years old at the time.
Fantasia raised Zion as a single mom, and although it was not an easy task, she did it with grace and pulled through even after people thought she would fail.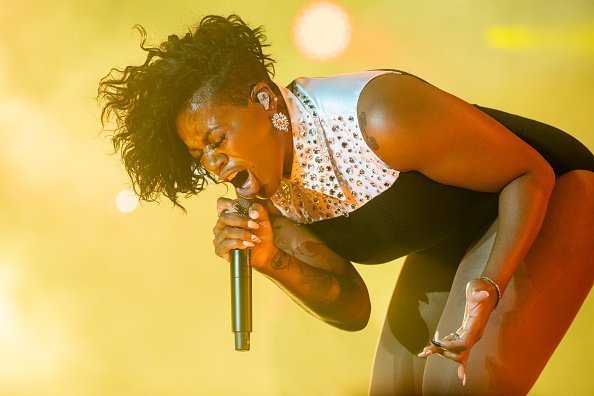 Fantasia's daughter, Zion, also seems to have taken after her mother's good looks and style and has warmed her way into fans' hearts with her charming personality.
Zion recently gave her fans a treat with a cute selfie she shared on her Instagram Stories. Zion's piercing look and her glowing skin showed fans just how gorgeous she is.
The highlight of the selfie she shared was her charming lips covered by shiny red lipstick, which complemented her glowing skin. She finished the adorable look wearing her honey-colored straight hair with elegance.
Fantasia was reportedly just 17 when she found out that she was pregnant with her daughter. As she said in an interview, people expected her to fail when she got pregnant, but she got another shot to make things right.
Fans of the singer found his demands to be outrageous but are glad Zion grew up to make her mom proud.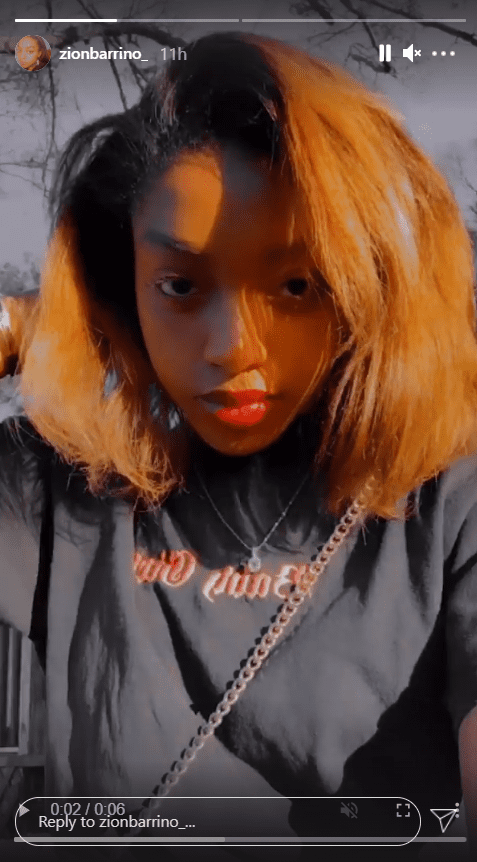 Things became difficult for the young but talented Fantasia, and at some point, she had to get help from the government. Her big break finally came when she won the third season of "American Idol."
Fantasia dedicated the win to her daughter, Zion, and remarked that she felt like a good mom for the first time. Now Zion is all grown and beginning to pull her weight in the world of music.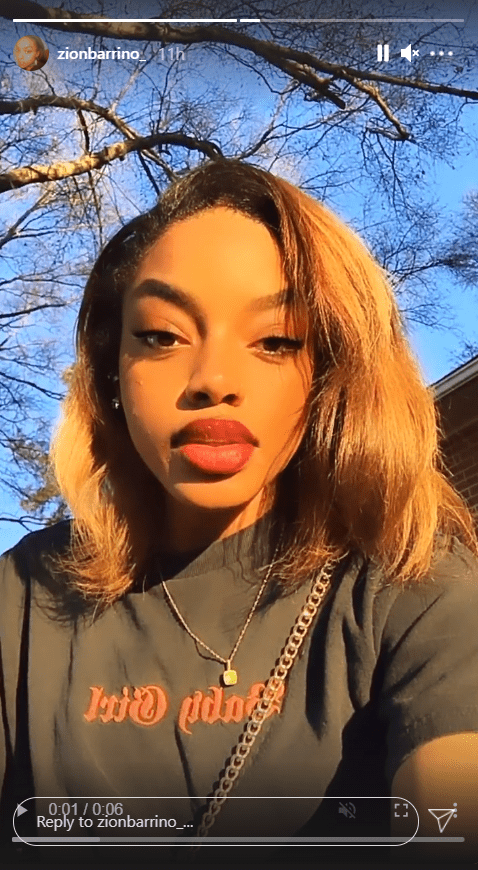 On her 18th birthday, her mom shared an emotional tribute where she expressed her joy at seeing her baby girl grow to become a stunning young lady. In her message, she said she was proud of Zion.
In her birthday note to Zion, Fantasia revisited old memories and opened up on how she felt unprepared when she welcomed her little joy. She noted that Zion had always had her back at all times.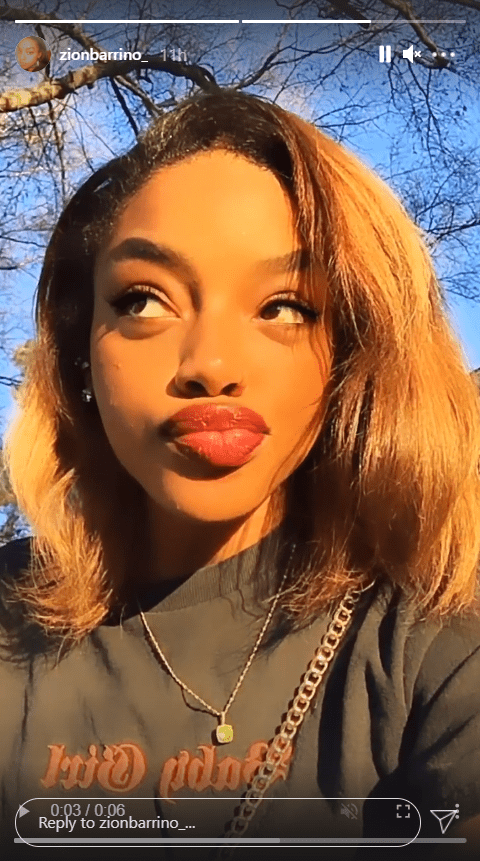 Over the years, Fantasia had to fight her way out of personal struggles and the inability to handle fame. At some point, she was involved in a legal battle with Zion's father, who reportedly wanted custody of the then 13-year-old.
Zion's father Brandel J. Shouse was said to have filed for Zion's custody in a Mecklenburg, North Carolina court. According to reports, he also asked for visitation and child support from Fantasia.
Fans of the singer found his demands to be outrageous but are glad Zion grew up to make her mom proud. With the looks of things, Fantasia seems to have done a great job raising her daughter.