Daily Joke: A Snail Walks into a Bar
A snail walks into a bar but unfortunately gets into some trouble with the bartender who won't serve a snail— company policy, he said. 
A snail looking to get drunk walks into a bar and settles down on a barstool to order a double Jack and a bottle of Coke. The bartender replies, "sorry, we have a strict policy on no snails in this bar," after which he threw the animal out of the bar. 
The snail did not return to the bar until after five days. He settled on a barstool then demanded to know why the bartender threw him out. Of course, it took the snail five days to crawl its way back into the bar.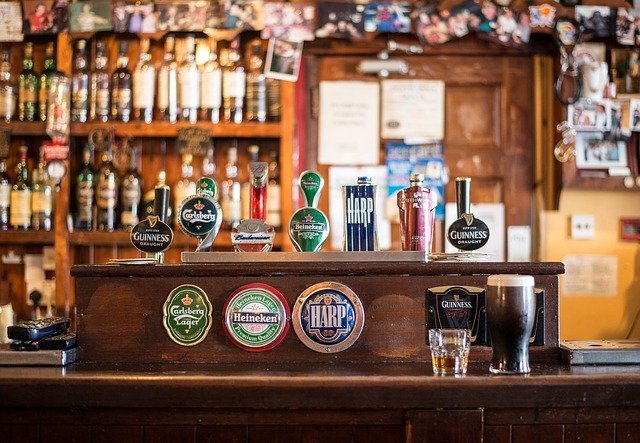 Because one is never enough, here's another bar joke: Two men sat drinking at a bar located at the top of the empire state building. The first man turns to his friend and tells him about a discovery he made. 
He said, "if you jump from the top of this building, the winds around the building are so intense that by the time you fall to the 10th floor, they carry you around the building and back into a window."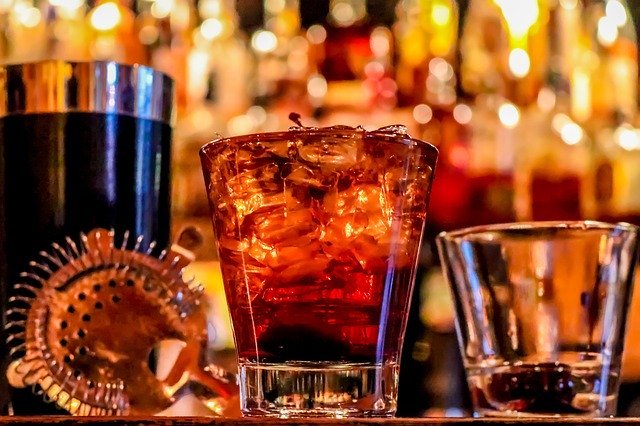 The bartender hears the statement; however, he just shakes his head and keeps on cleaning the bar. The second man replied to the first; he thought it impossible.
Because the second man was skeptical, the first man decided to prove that it was. He walked to the balcony and took the plunge toward the street curb.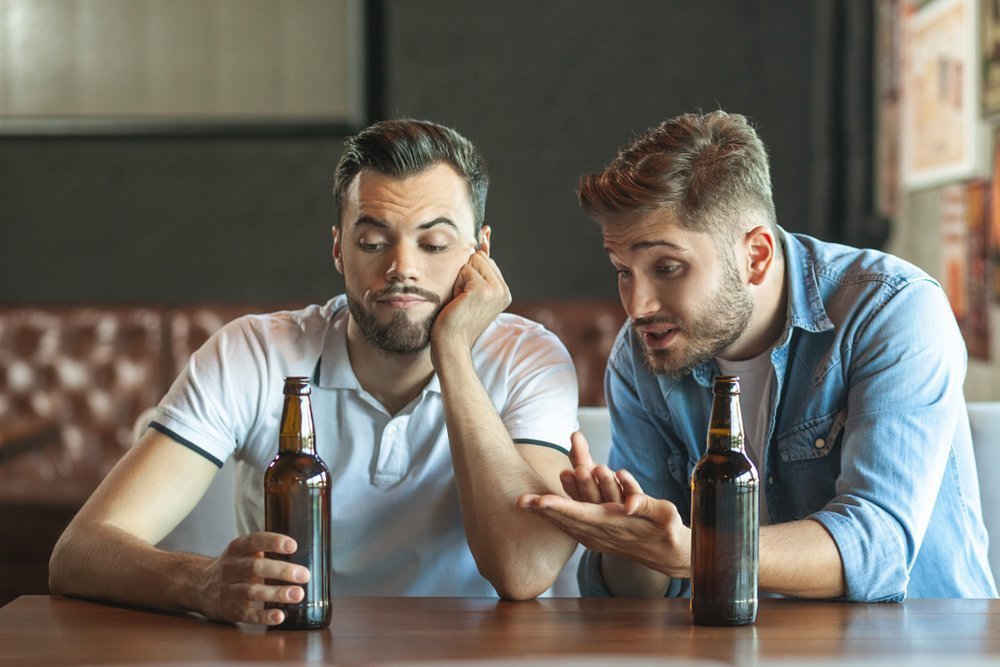 As he neared the 10th floor, strong winds lifted and carried him around the structure before depositing him in the 10th-floor window. He then took an elevator back to the bar.
At the bar, he saw the first man who could not hide his astonishment. The shocked man claimed it must have been a fluke, so the first man offers to do it again.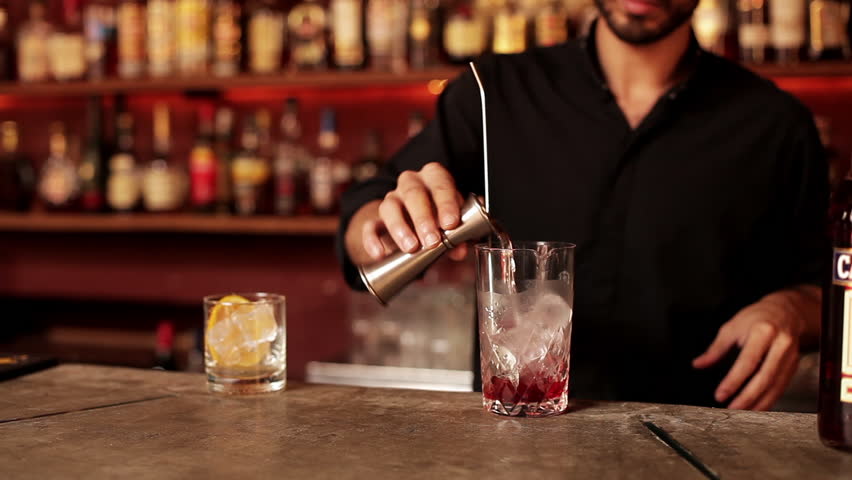 The same thing happened, and after he returned to the bar via elevator for the second time, the first man urged the second to go for it. Why not? The man thought. 
He took the jump, went past the 10th, 9th, and 8th floor only to end up with a splat on the sidewalk. It was obviously not a pretty look and many would agree.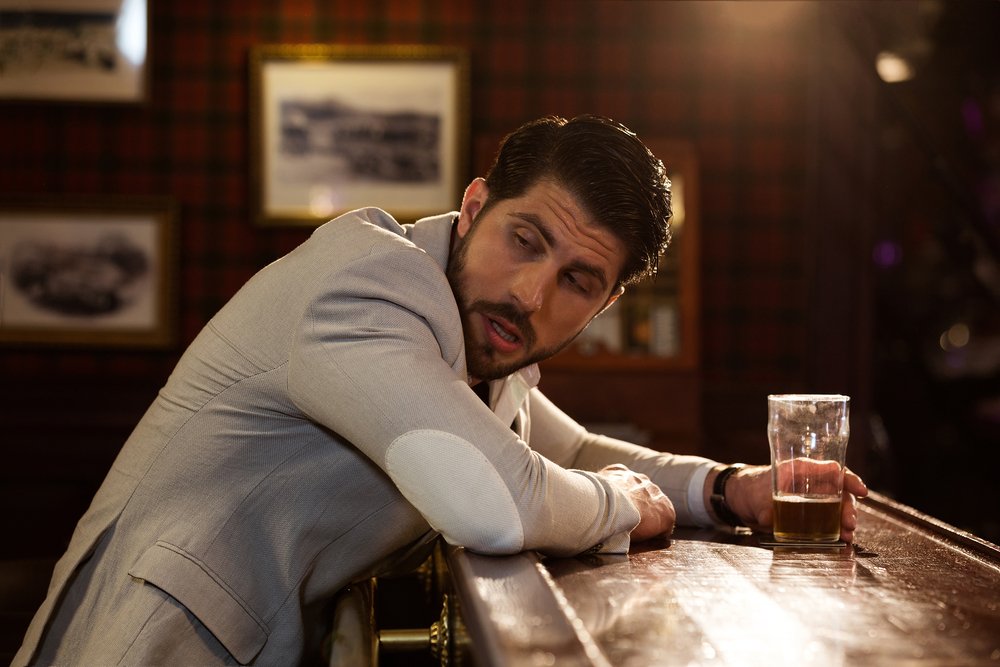 Back at the bar, the bartender who was beyond furious looks at the first man and says, "You know Superman, you're a real jerk when you're drunk."