Jennifer King Shares Her Thoughts after Being Named Washington Football Team's Assistant Coach
Newly appointed Washington Football Team's assistant running backs coach, Jennifer King, has opened up about her history-making promotion in the NFL and her initial reaction to the news.
Jennifer King recently made history as the first Black woman to become a full-time coach in the National Football League (NFL). Now, the 36-year-old is opening up about her latest achievement.
Speaking to Guardian, King revealed that unlike how many others would have reacted, she did not have any personal celebratory moment after being told of her promotion.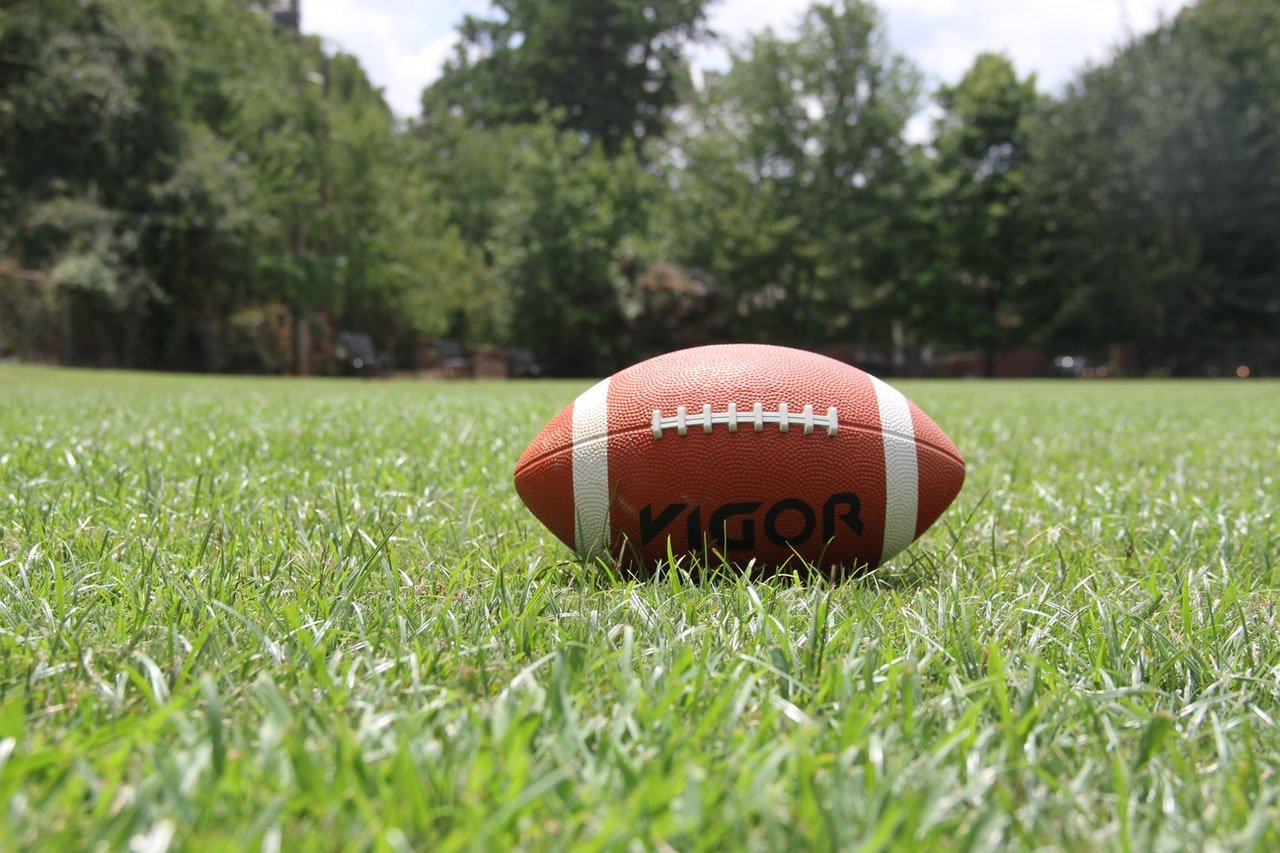 The 36-year-old explained that even though she was excited and thankful about the news, she did not understand the magnitude of her new title until people started raving about it.
King's promotion to assistant running backs coach comes after about two years of working as an intern coach with major teams in the NFL. First, the Carolina Panthers and then the Washington Football Team.
Happy #WomensHistoryMonth https://t.co/Sq48KsQhHf

— Sam Rapoport (@samrap10) March 3, 2021
Her career in the NFL dates back to 2006 when she started playing women's football. This, she did until 2017, when she decided it was time to go on a different path.
After meeting Ron Rivera, then head coach of the Carolina Panthers, King sold her dreams of becoming an NFL coach to him, and unsurprisingly, he was impressed.
Similarly, 47-year-old Sarah Thomas has made history as the first female to officiate at the Super Bowl.
Jennifer King was named assistant RB coach for Washington in January. The assignment made her the 1st Black, female full-time coach in the NFL. Now King's focused on encouraging the next group of female coaches and getting her squad to Super Bowl.https://t.co/XTcyflYRD0

— The Undefeated (@TheUndefeated) March 4, 2021
King soon started her coaching internship with the Carolina Panthers, and when Rivera left to coach the Washington Football Team, he brought her along.
With the Washington Football Team, King continued working as a coaching intern until recently, when Rivera walked into her office, telling her she was officially a full-time assistant running backs coach.
Wrote this month's Tar Heel of the Month on the first Black woman to be a full-time position coach in the NFL. Check it out here: https://t.co/dRMSzKDyCV #ncpol

— Brian Murphy (@MurphinDC) February 26, 2021
Though King is the first Black female to reach the position of full-time coach, she is not the only woman making waves in the NFL. Currently, there are eight female coaches in the football league, and in their own right, they are all successful. 
Of the eight female coaches, six made it to the playoffs. Two are also already Super Bowl champions. To King, this is proof that, contrary to what people might think, diversity wins. 
When @JenniferKing5 said her dream was to coach football, some people didn't believe it was possible. Jennifer King is now the first Black female assistant position coach in NFL history. A reminder to never give up on your dreams 🙌

via @OnHerTurf pic.twitter.com/y5BC3o9TdQ

— Religion of Sports (@religionofsport) February 25, 2021
Similarly, 47-year-old Sarah Thomas has made history as the first female to officiate at the Super Bowl. She also holds the record as the first female full-time official in the NFL.
With women continually breaking barriers and making history, it becomes evident that indeed diversification wins. And for King, this is only the starting point.