Indiana Community Supports Grieving Mother after She Lost Her 3 Children in a Devastating Fire
The citizens of Indiana extend their help to a grieving family after three young lives were lost in a devastating house fire incident.
In a recent Facebook post by the official page of Maconaquah Schools, the administration extended their deepest sympathies to the Gingerich family for the unfortunate accident.
The school also announced that a team of counselors would be present during the week to guide students and staff members in their grieving process. They also set up a fund for the bereaved family, allowing community members to send their donations.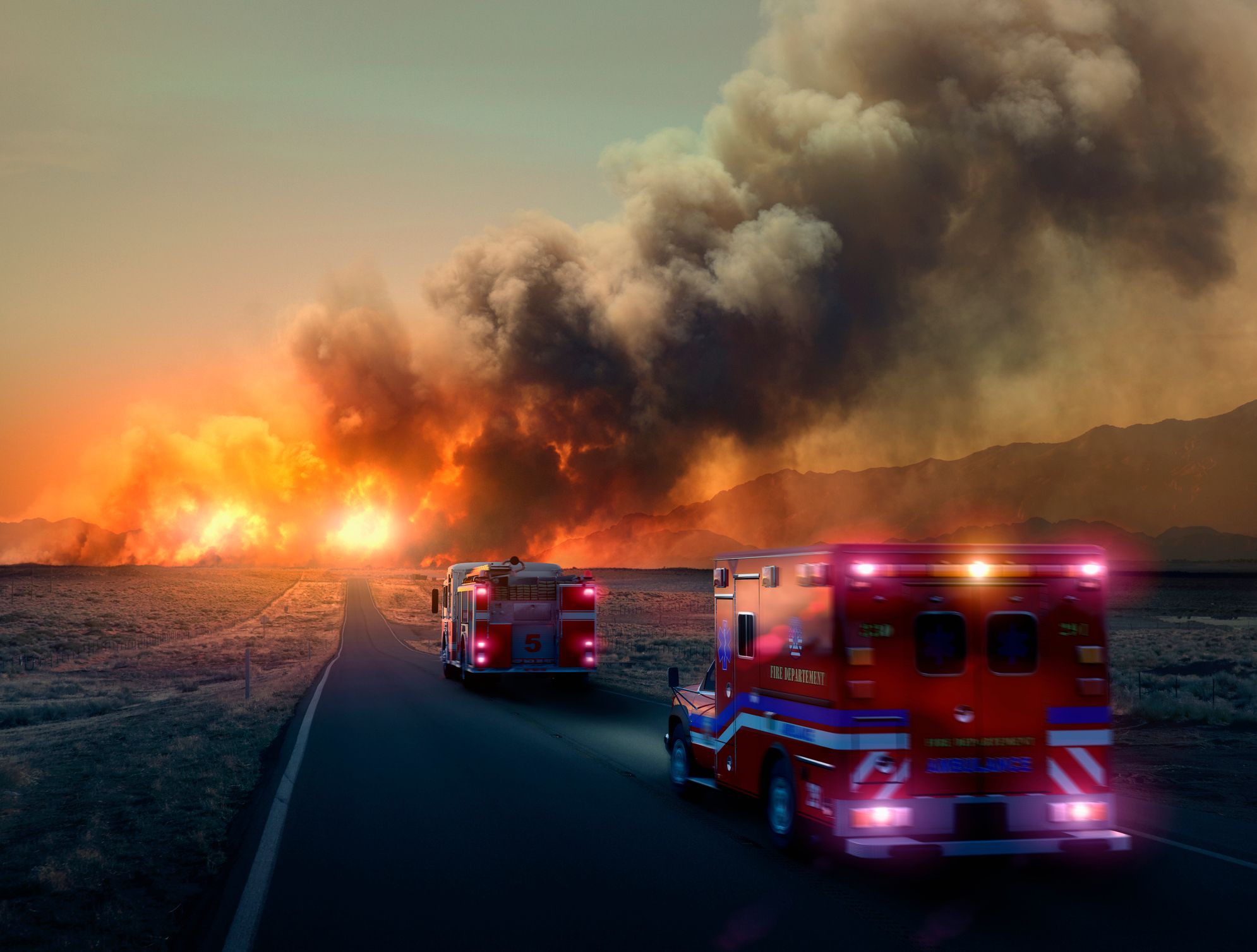 Marlin Beachy, the pastor of Higher Ground Fellowship, also prepared a "GoFundMe" account for the sole purpose of gathering a total of $200,000 for the family's needs. He said:
"We as a church, of course, will be there for them."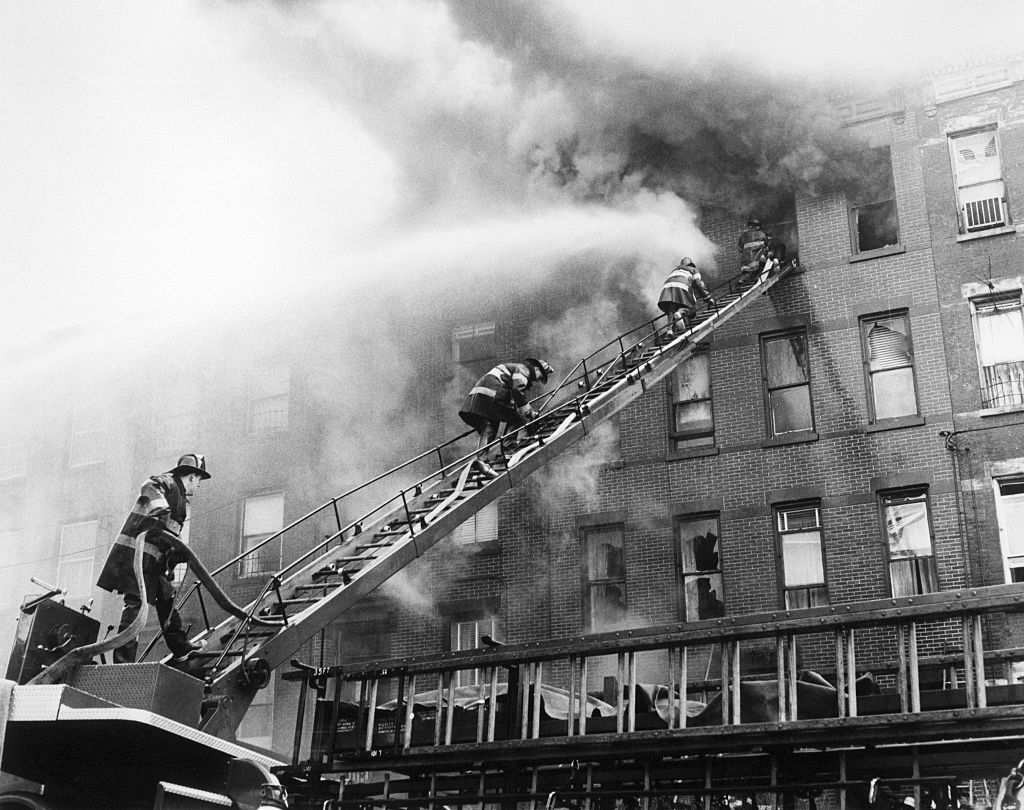 On Saturday morning, a home in rural Kokomo was blazed down by the fire. Laura Gingerich, the family matriarch, began to smell smoke while she was in the first-floor bathroom. 
The unfortunate incident occurred hours after their home lost power amid the winter storm. 
Sadly, with the smoke's thickness, Laura failed to reach her three children, Miracle, 6, Steven, 5, and Wilma, 1, who were all trapped on the second floor of the house.
Someone called 9-1-1 before noon, and upon arrival after 16 minutes, rescuers managed to pull the children out of the residence. All three eventually passed away at the hospital, where they were transported.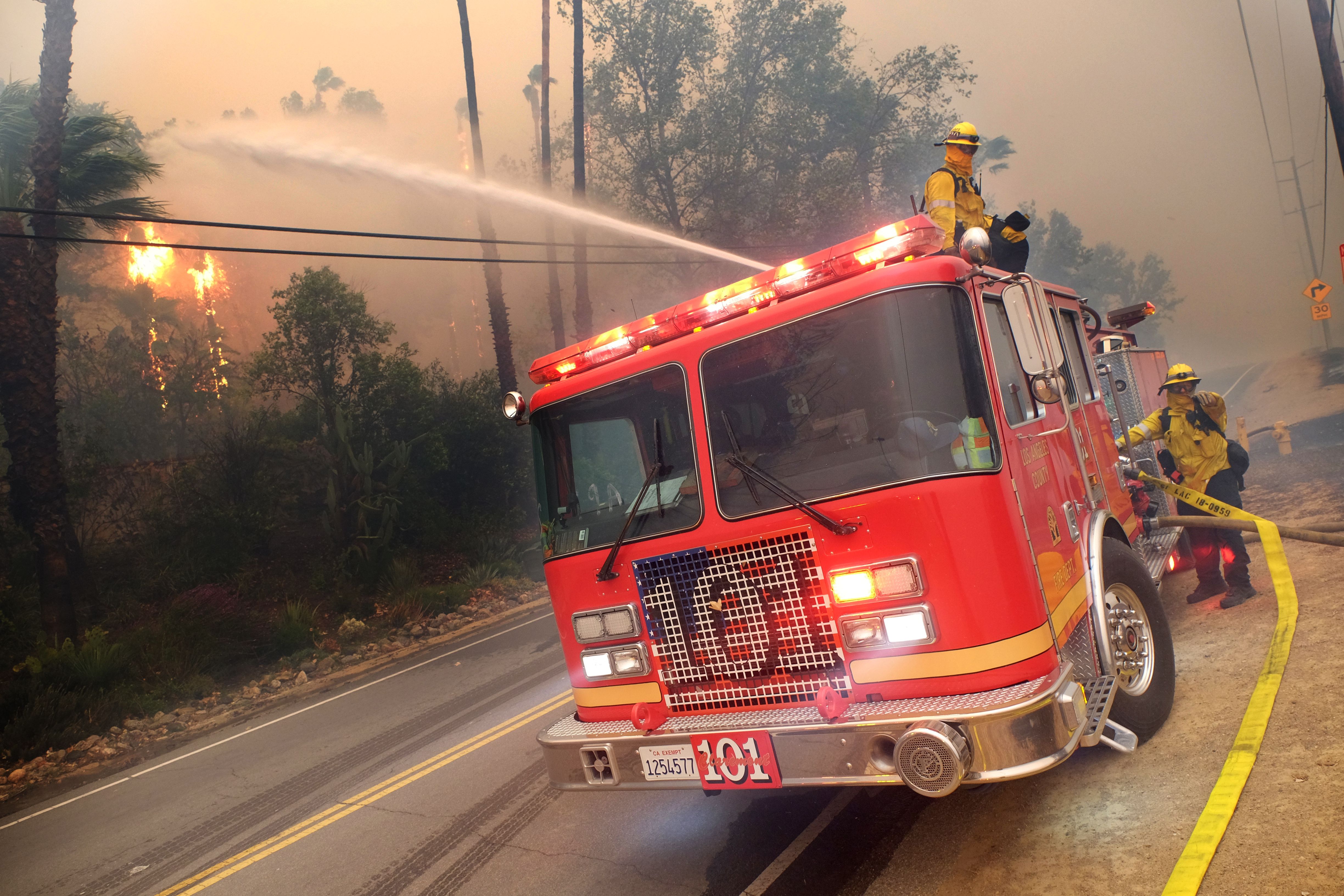 Laura and her parents, Jake and Wilma Kauffman, survived the accident. The fire became active again the next day, which authorities resolved for good by using a backhoe to remove the roof and flattening the property. 
The school's principal, Laura Fulton, was straight to admit that the day's mood was dark, having to spend some time with the eldest victim's classmates.
A similar incident happened last month in Houston, Texas, after a fire took the lives of a grandmother and three grandchildren. The unfortunate incident occurred hours after their home lost power amid the winter storm. 
Authorities have yet to determine what caused the fire but suspect that they used their fireplace to stay warm during the cold weather. A GoFundMe page has since been set for them