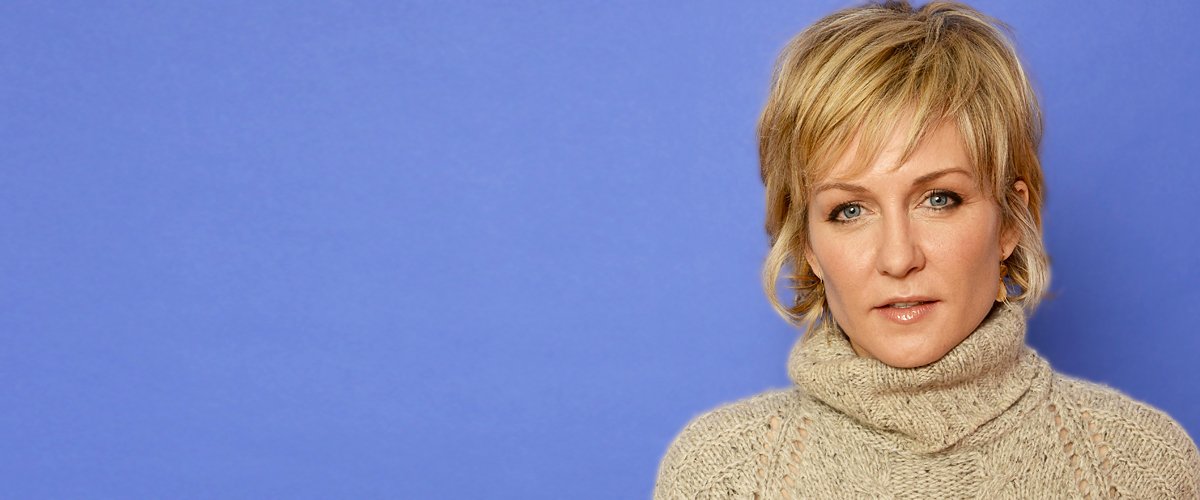 Getty Images
Amy Carlson Packs on the Glam in Full Makeup While Posing for a Car Selfie
The blonde actress Amy Carlson took to her Instagram to post a photo of herself where she looks radiant. Her fans praised her for her amazing make-up and her beautiful blue eyes.
Amy Carlson, 52, is an American actress, known for her portrayal of Nurse Linda Reagan over the past 7 years on the series "Blue Bloods." She anticipated that she played Police Officer Josephine "Josie" Watts-Sinclair for 5 years in "Another World."
During her acting career, Carlson has played a number of roles that have earned her a solid following. Her followers have been attentive to her publications, such as the most recent on her Instagram where she appears in a car.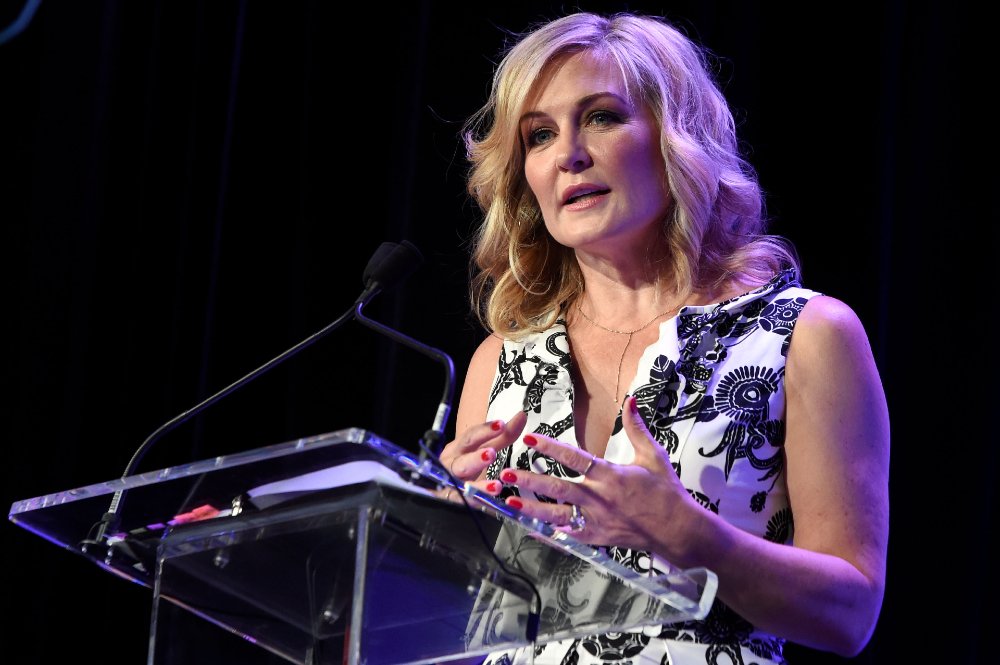 Amy Carlson attending the 2018 Muhammad Ali Humanitarian Awards in Louisville, Kentucky in September 2018. | Image: Getty Images.
In the image, the beautiful actress wears discreet makeup that accentuates the color of her clear blue eyes. She wears a gray coat with a collar and a soft smile. Along with the image Carlson wrote:
"Anything goes in getting her bounty in #jackieward world!!!"
SURPRISE DEPARTURE
The followers of Carlson and her character in "Blue Bloods" were surprised during the premiere of the eighth season of the series. The unexpected death of Carlson's character and the lack of details left them feeling lost.
In the episode, Linda Reagan dies during a helicopter accident, and the producers of the series preferred to focus on her husband Danny dealing with the duel. It was not explained if she decided to leave or if it was a decision made by the production of the series.
WHAT THE ACTRESS SAID
Carlson did not give an explanation that made it clear why she abruptly left the series. She limited herself to posting a message of gratitude to her colleagues, the production of the series, and her followers on her Instagram.
She wrote: "My heart is full of gratitude to each of you for your generous support of me and my character for the last seven years of Blue Bloods – Linda Reagan."
RETURNING TO THE SCREEN
His followers did not have to wait long to enjoy seeing their beloved actress on the small screen again. The beautiful actress returned to play Jackie Ward, a seasoned bounty hunter who makes her own rules.
This role in "FBI: Most Wanted," allows Carlson to show a completely different side of her as an actress than what her followers are used to from her previous character as Linda Reagan.
MUSICAL BACKGROUND
One aspect of Carlson that is less well known is his connection to music. Not only is she married to Syd Butler, the bassist for the group Les Savy Fav, she also helped found Frenchkiss Records, an independent New York label in 1999.
This background in the music business has been familiar to Carlson who was also part of a punk band. In the recent independent film "The Incoherents" she plays Jerry, a music executive.
Please fill in your e-mail so we can share with you our top stories!