Deadline: 'Blue Bloods' Alum Amy Carlson Returns to CBS with 'FBI: Most Wanted' Role
Former "Blue Bloods" star Amy Carlson is set to return to CBS after nabbing a recurring role on the second season of the television cop drama series, "FBI: Most Wanted." 
Fans of CBS's "FBI: Most Wanted" will be licking their lips following the recent news that actress Amy Carlson of "Blue Bloods" fame will have a recurring role in the series from the upcoming second season. 
According to Deadline, Carlson will be joining actor Terry O'Quinn as the two major new recurring role additions on the series produced by Wolf Entertainment and Universal Television in association with CBS.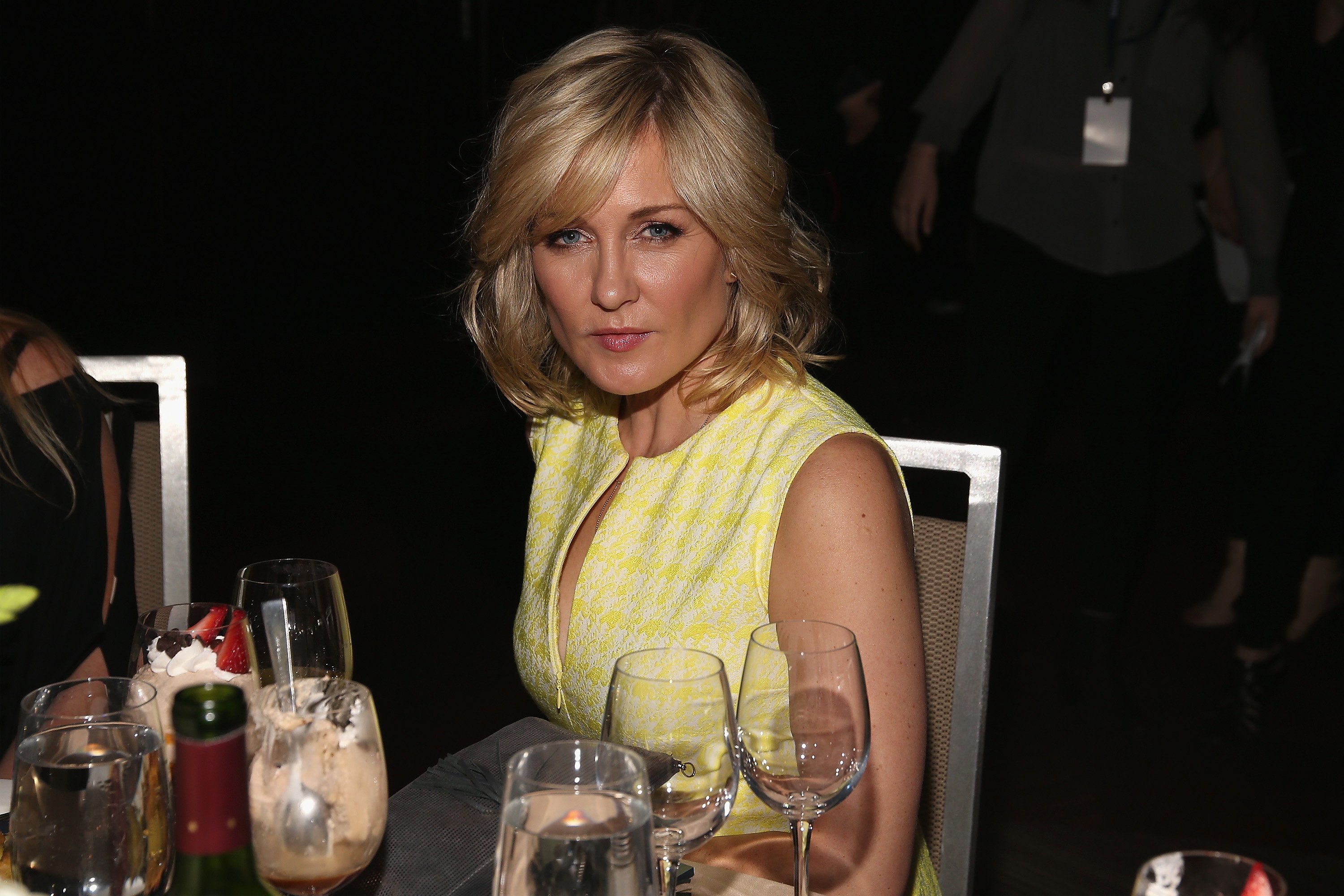 The cast and crew of the series began production for the second season earlier in the week in New York. The new major recurring roles will see Carlson play the role of Jackie Ward, while O'Quinn will play Byron Lacroix. 
Ward is a veteran bounty hunter with a previous connection with Julian McMahon's character, Jess. She is strong, witty, profane, and excellent in carrying out her duties, though she does so abiding by her own rules, making her a thorn in the team's side. 
With her role as Jackie Ward, actress Carlson will be reunited with Wolf Entertainment after she starred in NBC's "Law & Order: Trial by Jury," produced by the former. 
Meanwhile, O'Quinn's character, Lacroix, is Jess's divorced father and a New Orleans native. Lacroix has a troubled past with Jess, has a big personality, and is addicted to gambling. 
The actress broke her silence on her departure.
In his attempt to reconcile with his son due to their past issues, Lacroix visits Jess. However, he does not go alone but is in the company of his new and much younger girlfriend. 
Aside from McMahon, O'Quinn, and Carlson, the upcoming second season of "FBI: Most Wanted" will also star Roxy Sternberg, Nathaniel Arcand, Keisha Castle-Hughes, and Kellan Lutz. 
The series will have Dick Wolf, Arthur W. Forney, Peter Jankowski, and David Hudgins as executive producers. "FBI: Most Wanted" sees Carlson return to the CBS fold three years after her shocking departure from "Blue Bloods."
Her departure came after her character, Linda Reagan was killed off, off-screen, without a farewell scene. The development left many fans baffled and wondering why Carlson left in such manner, especially after she had spent seven seasons on the series. 
The actress broke her silence on her departure, saying she decided to leave the show and that she was not invited to return for the eighth season to wrap up her character's story effectively. 
Carlson expressed disappointment at how her character died, saying she did not know why the show producers did such. Fans will be hoping Carlson's return to CBS will have a better ending than her last stint with them.