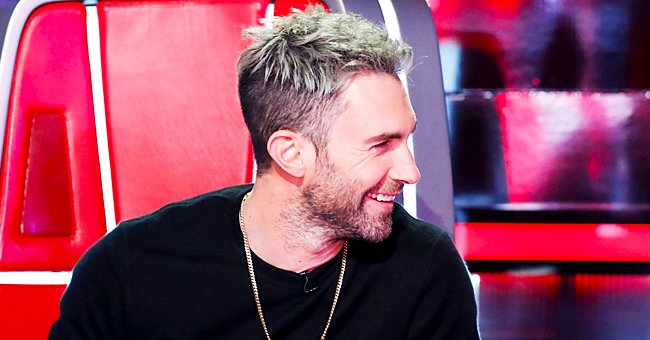 Getty Images
Adam Levine Gushes over the 2000s Pop Rocker He Introduced to 4-Year-Old Daughter Dusty
Adam Levine gushed over Avril Lavigne after introducing his 4-year-old daughter to her music and music from other bands.
Adam Levine appeared on "The Zane Lowe Show" on Apple Music and totally gushed over Avril Lavigne as he shared he had introduced her music to his 4-year-old daughter Dusty Rose.
Levine got nostalgic about the music that was hitting the 2000s airwaves, which included Maroon 5 album, "Songs About Jane," and Avril Lavigne's "Let Go."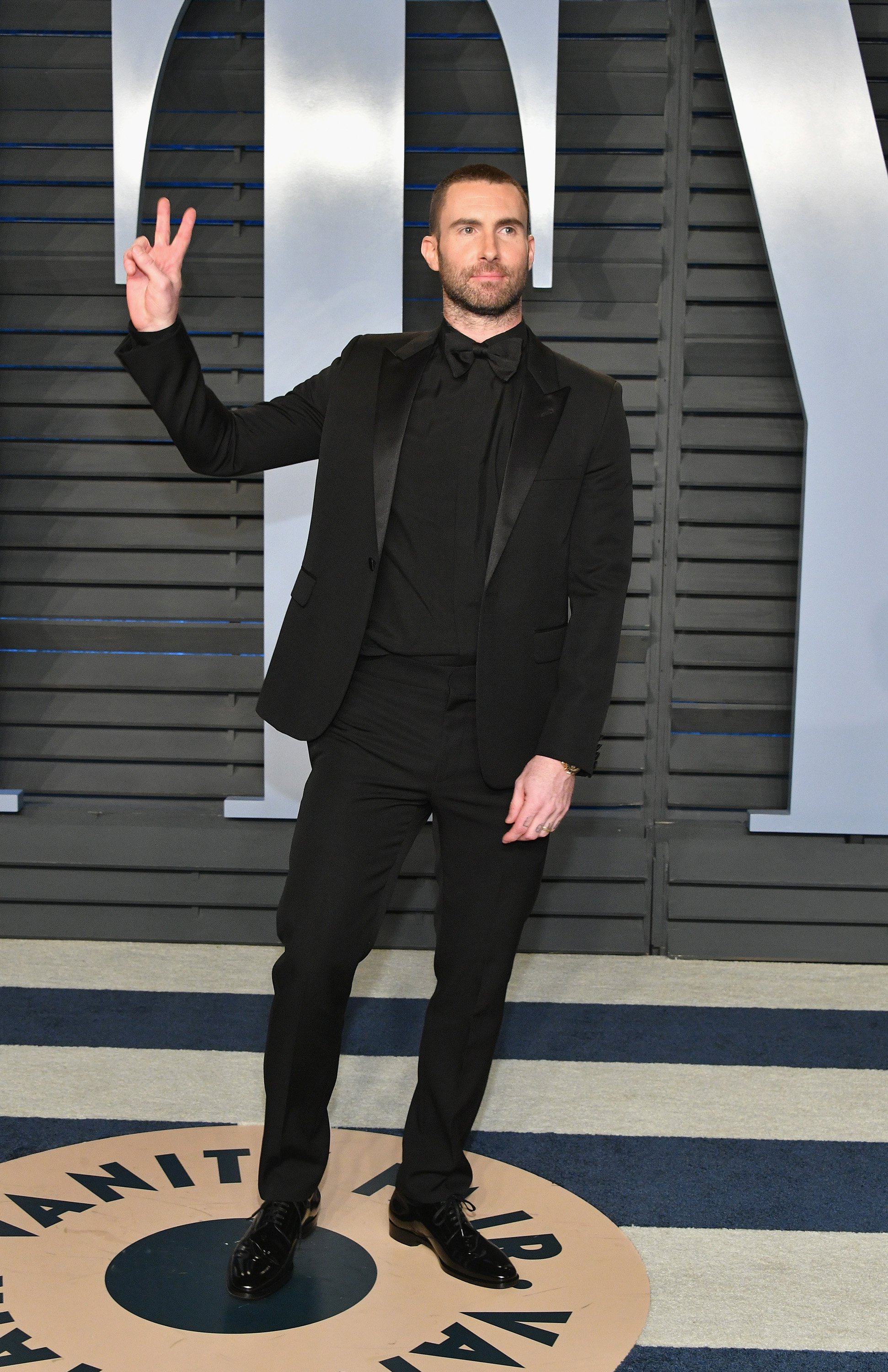 Adam Levine pictured at the 2018 Vanity Fair Oscar Party hosted by Radhika Jones, 2018, California. | Photo: Getty Images
He revealed to Lowe that he has been playing music from the earlier part of the century to his daughter, including Avril Lavigne's hits. Levine shared he had found a new appreciation for the music.
Levine admitted that Lavigne's song "I'm With You" made him tear up and that he relistening and rewatching the music is "crazy." He explained to Lowe:
"Like, dude, 'I'm With You,' that gives you tears. It's crazy, because you don't remember it in the same way, because you took it for granted."
He went on to explain that it was easy to take the music for granted back in the 2000s because while he was growing up, that was the only music on the radio.
Lavigne's hit "I'm With You" was the third song of her debut album "Let Go," released in 2002. The punk-pop star actually dropped out of school to record it.
It was announced in May 2019 that he would be leaving the show.
During the interview, Levine shared that he was disappointed that today's music scene has a lot fewer bands than when Maroon 5 first released their debut album in 2002.
He shared that he felt sad because he feels that there are no bands anymore, adding that bands felt like a dying breed. He shared his feelings to the host:
"That's the thing that makes me kind of sad, is that there were just bands. There's no bands anymore, and I feel like they're a dying breed."
Besides being known for being the frontman of Maroon 5 and their hits such as "Sugar." Fans got to know him well during his 16 season stint in "The Voice."
Levine was a part of the cast of judges since the show's debut season in 2011, along with Blake Shelton. It was announced in May 2019 that he would be leaving the show.
He shared on "The Ellen DeGeneres Show" that he wants to focus on his young family. He shares his two daughters, Dusty Rose and Gio, with Behati Prinsloo.
Please fill in your e-mail so we can share with you our top stories!