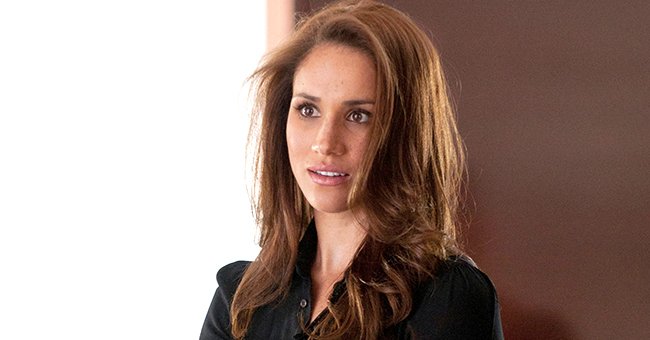 Getty Images
'Suits' Writer Jon Cowan Breaks His Silence Amid Accusations of Meghan Markle Bullying Staff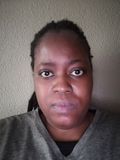 Duchess Meghan is currently facing abuse allegations from two years ago when she still lived with the Royal Family. A former colleague on "Suits" has since come out to defend her.
The Times released a report earlier this week stating how a bullying complaint was leveled against Duchess Meghan, 39. The accusations were brought against her by a royal staff member in 2018.
Markle's close adviser interacted with her when she was still a working royal at Kensington Palace. One of the other claims stated that the royal became quite angry because of a clothing issue.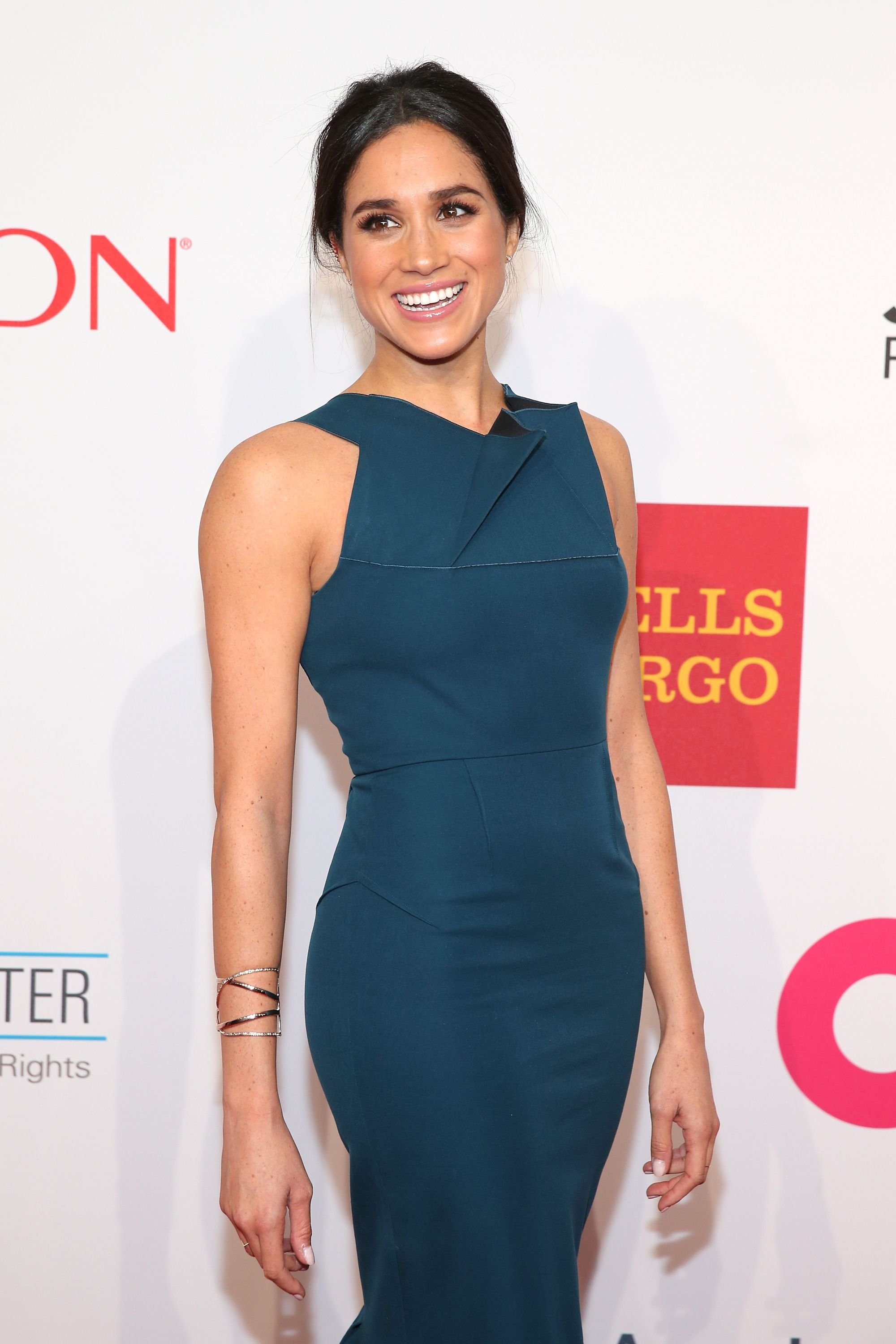 Meghan Markle at the Elton John AIDS Foundation's 13th Annual An Enduring Vision Benefit on October 28, 2014, in New York City | Photo: Neilson Barnard/Getty Images
Free designer clothes were sent through to Markle when she started dating Prince Harry. According to a report, the future Duchess became furious and fought with palace aides who had all the items sent back.
According to The Sun sources, the former "Suits" star wouldn't have minded keeping the free designer fashion items when she was an actress. However, it was against royal protocol.
The publication claimed Markle was angry when she found out she couldn't keep the clothes. The designer items were allegedly sent to her when the news broke that she was seeing Harry.
On Thursday, the writer for "Suits," Jon Cowan, took to Twitter to defend the royal. He shared how it was possible that Markle was a good person who was "thrust into an unimaginable world."
Cowan revealed that he'd spent three years working with the former actress before she became a royal member. The show's writer then went into describing Markle's character at the time, stating:
"I saw a warm, kind, caring person."
Cowan concluded his post by admitting that he knew nothing about her current situation but revealed that he gave her the benefit of the doubt. In October 2018, Markle and Harry's secretary filed a complaint.
The Times claimed that communications secretary, Jason Knauf, sent an email to Simon Case, then-private secretary for Prince William, about issues of abuse. The email ended up getting forwarded.
The head of Human Resources in the Royal Family, Samantha Carruthers, allegedly received the note. The emails reportedly shared that Markle bullied two personal assistants out of the household.
In the clip, Markle said the Royal Family had a hand in the false claims about her and Harry.
The duchess was also accused of trying to undermine a third employee. Lindsay Jill Roth, a writer, television producer, and Markle's longtime friend, also took to social media to defend her.
In a lengthy Instagram post, Roth spoke about the royal's character and personality. She was described as a person who had goodwill running in her bones and someone who treated friends, family, and colleagues well.
After the bullying claims came out, CBS released a teaser of Markle and Harry's upcoming in-depth interview with Oprah Winfrey. In the clip, she said the Royal Family had a hand in the false claims about her and Harry.
Please fill in your e-mail so we can share with you our top stories!