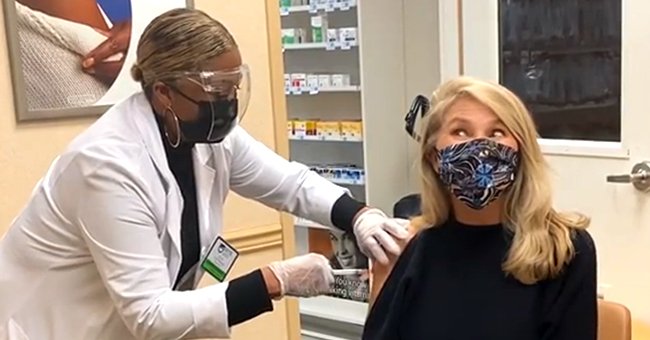 Instagram/christiebrinkley
Christie Brinkley Gets 2nd Dose of COVID-19 Vaccine & Shares Hope of Socializing Again
Model Christie Brinkley recently got her second dose of the coronavirus disease vaccine sharing a short video and a photo of the process. She initially got her first dosage early last month.
On February 2, 2021, Christie Brinkley celebrated her 67th birthday by getting her first dose of the COVID-19 vaccination. She made the announcement by sharing a clip of her driving to the destination.
On the Instagram video, the supermodel shared how she was celebrating her birthday by getting the vaccination four days later. She got it at a vaccination site in Astoria, Queens.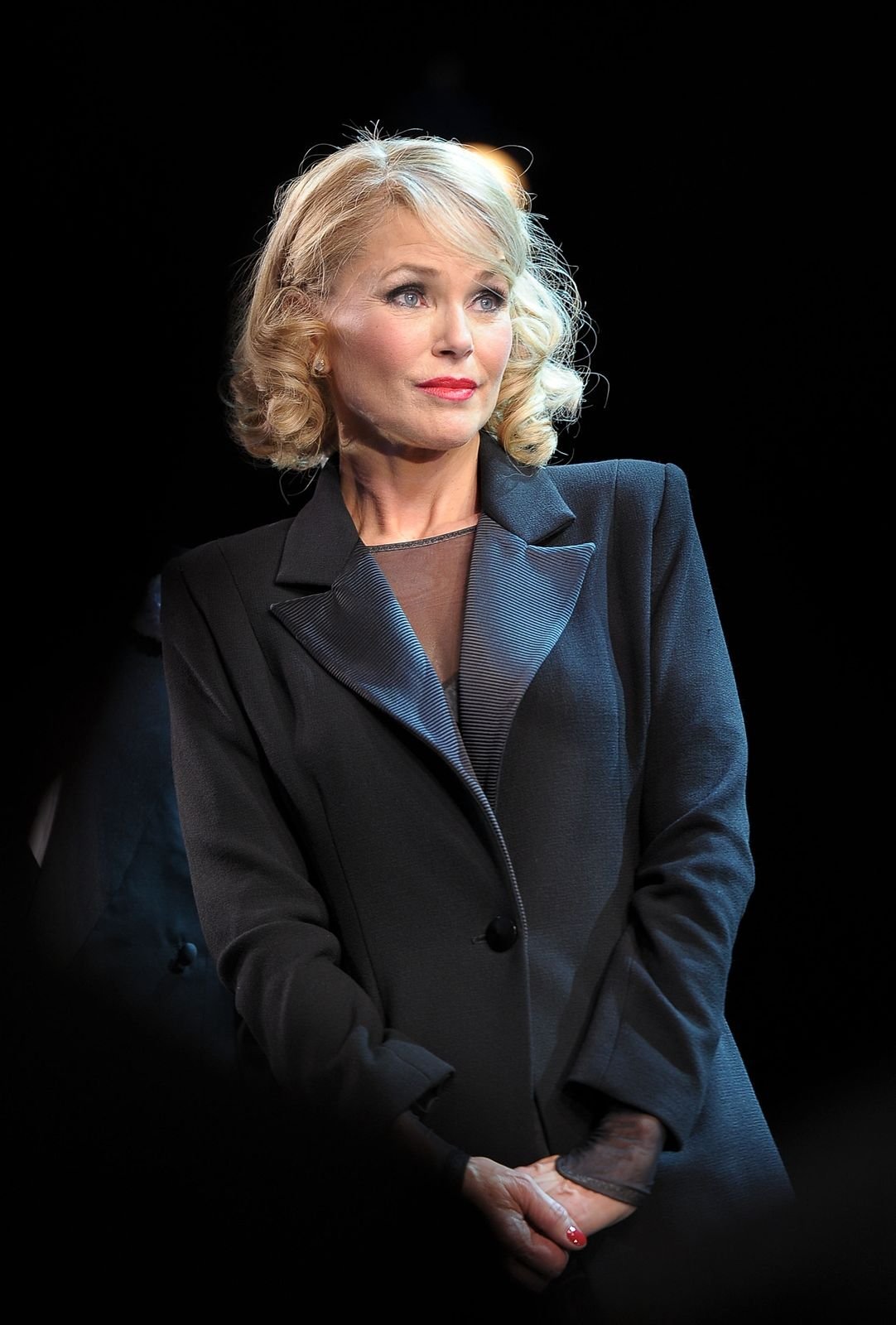 Christie Brinkley debuts on Broadway as Roxie Hart in "Chicago" at Ambassador Theatre on April 8, 2011, in New York City | Photo: Michael Loccisano/Getty Images
Brinkley shared in the clip that it was a beautiful day to get the vaccine. She also joked that she'd spent her first day being 50 for the seventeenth time by getting the COVID-19 vaccination.
On March 2, 2021, the "Uptown Girl" star got her second vaccine dose. On Instagram, she shared a short video of the quick procedure done in a private room at the vaccination site.
The second post in her thread was a photo of her posing with the woman, Lisa, who'd administered the injection and some other staff members. They all posed together with masks and thumbs-up signs.
Brinkley mimicked the other people's poses but also pointed at her shoulder where she'd gotten the shot. In the caption of the post, she revealed that she'd gotten the injection, adding:
"I just got my second dose of the vaccine that's going to get us all back to seeing friends…"
She noted how getting vaccinated would also allow us to dine out, see plays in theaters, sing together at concerts, and enjoy laughs at movies. The model also thanked the woman who'd injected her.
Brinkley wasn't the only celebrity who's gotten the vaccine in recent months.
She also extended her gratitude to Lisa's colleagues for assisting with the vaccination work. Brinkley called them heroes for being on the frontline and hoped they felt our combined appreciation.
Like other stars, she encouraged her followers to get vaccinated so we could beat COVID-19. For those who were still in doubt about getting the coronavirus disease vaccination, Brinkley said:
"We've got a lot of living to do!"
The supermodel got her first shot after returning to New York. She'd spent the majority of the coronavirus pandemic self-quarantining at her luxury beachfront home in the Caribbean.
Brinkley wasn't the only celebrity who's gotten the vaccine in recent months. People like the Queen, country musician Dolly Parton, actress Kate Mulgrew, actor Steve Martin, and actress Judi Dench all got it.
Please fill in your e-mail so we can share with you our top stories!