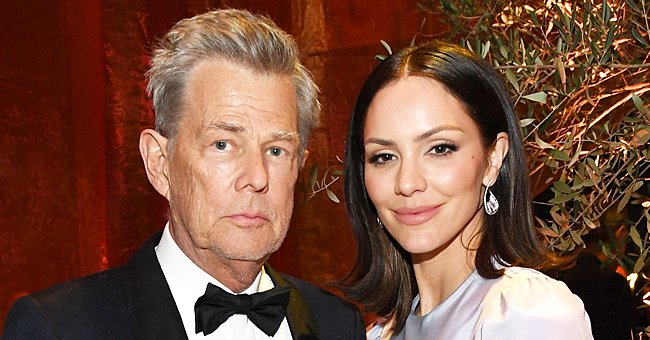 Getty Images
Katharine McPhee Admits She Was Worried about 35-Year Age Gap with Her Husband David Foster
Katharine McPhee initially hesitated to date David Foster. She admitted the 35-year age gap with Foster was a concern for her, but it was more about public perception than age.
Katharine McPhee is 36, while David Foster is 71. In an episode of Dr. Berlin's Informed Pregnancy Podcast, McPhee said that people label things by their appearance and then apply a judgment.
As for the actress, she stressed that she fully understands the initial judgment but added that things and reality do not always match, which is why she finds their love story so touching.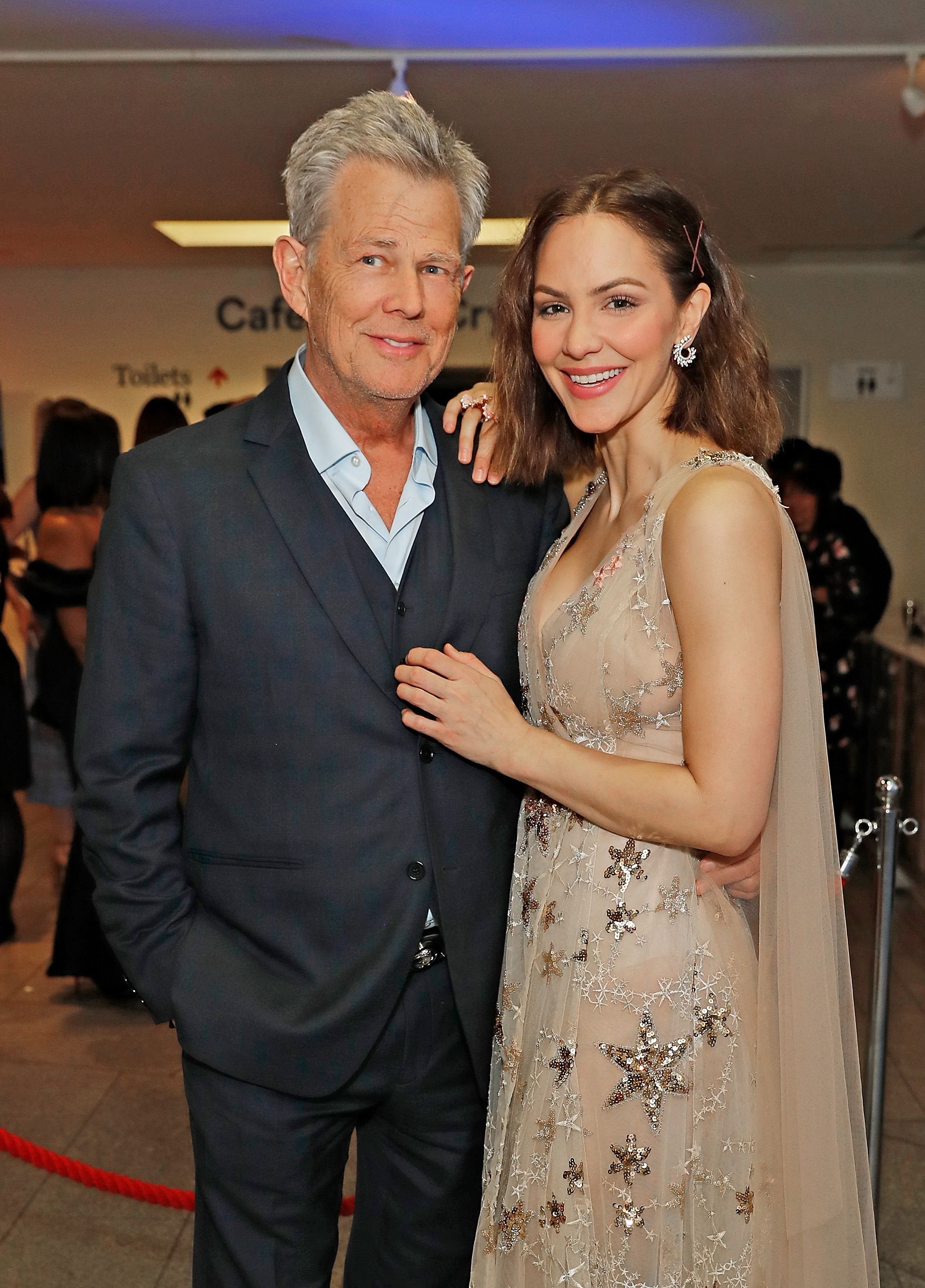 David Foster and Katharine McPhee at Cafe At The Crypt, St Martin-in-the-Fields, on March 7, 2019 in London, England. | Photo: Getty Images
The romance between McPhee and Foster did not occur overnight, according to the "Smash" actress, who recently welcomed her first child, a son, with the acclaimed musician. She added:
"We had a real journey and I had a real process."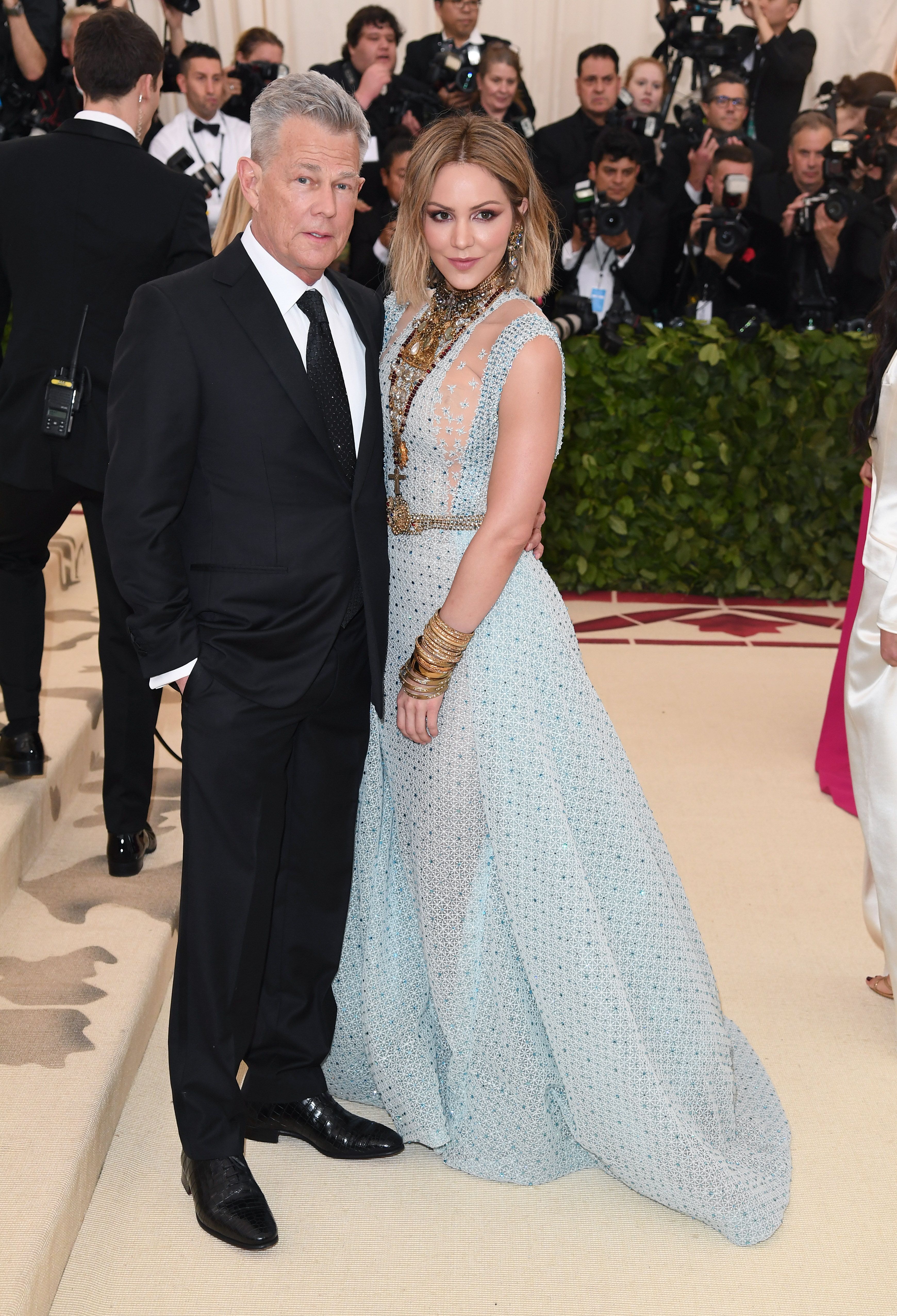 David Foster and Katharine McPhee at Metropolitan Museum of Art on May 7, 2018 in New York City. | Photo: Getty Images
Later, McPhee discussed the age-gap between the couple. She said it took her a while to come around to the idea of a serious relationship since she was anxious about what others thought.
During her pregnancy, McPhee was concerned she would relapse into an eating disorder.
After her mentorship on "American Idol," Foster became McPhee's friend, and then they began dating. In her view, when people try to create a perception of women, it is always their fault.
According to McPhee, people believe the woman wants to be with the older man because he has money and is successful. However, she noted that her and Foster's story has been the exact opposite.
McPhee welcomed her first child with Foster on February 24. At the time, the new mother's representative told US Weekly that the two are proud parents of a healthy baby boy.
One year after she and Foster exchanged wedding vows, McPhee's pregnancy was announced in October 2020. Previously, McPhee was married to Nick Cokas from 2008 to 2016.
During her pregnancy, McPhee was concerned she would relapse into an eating disorder. Her body issues were the most challenging while she awaited her baby's arrival, she said.
Her weight gain was about 40 pounds, and she was too hard on herself but reached out for help from a psychiatrist. She had a really anxious eating pattern during her first and second trimesters.
Please fill in your e-mail so we can share with you our top stories!