Katharine McPhee, 36, Opens up about Her Toughest Challenge during Pregnancy
Katharine McPhee revealed how a disorder relapse challenged her pregnancy while carrying her first child with David Foster.
Every mother has their personal challenges during pregnancy, which they try to overcome for their unborn child's best interest. Recently, Katharine McPhee opened up about her most challenging moments while carrying her firstborn.
During an interview on "Dr. Berlin's Informed Pregnancy Podcast," she revealed that self-image issues became a challenge as her eating disorder came back.
"Feeling like there was a relapse after getting pregnant was shocking and upsetting and concerning for me because I was suddenly so obsessed with food, starting from this first trimester," she shared.
After gaining 40 pounds, McPhee found it difficult to accept her body and sought help from a psychiatrist. Luckily, she is much better and fine with looking fuller than usual.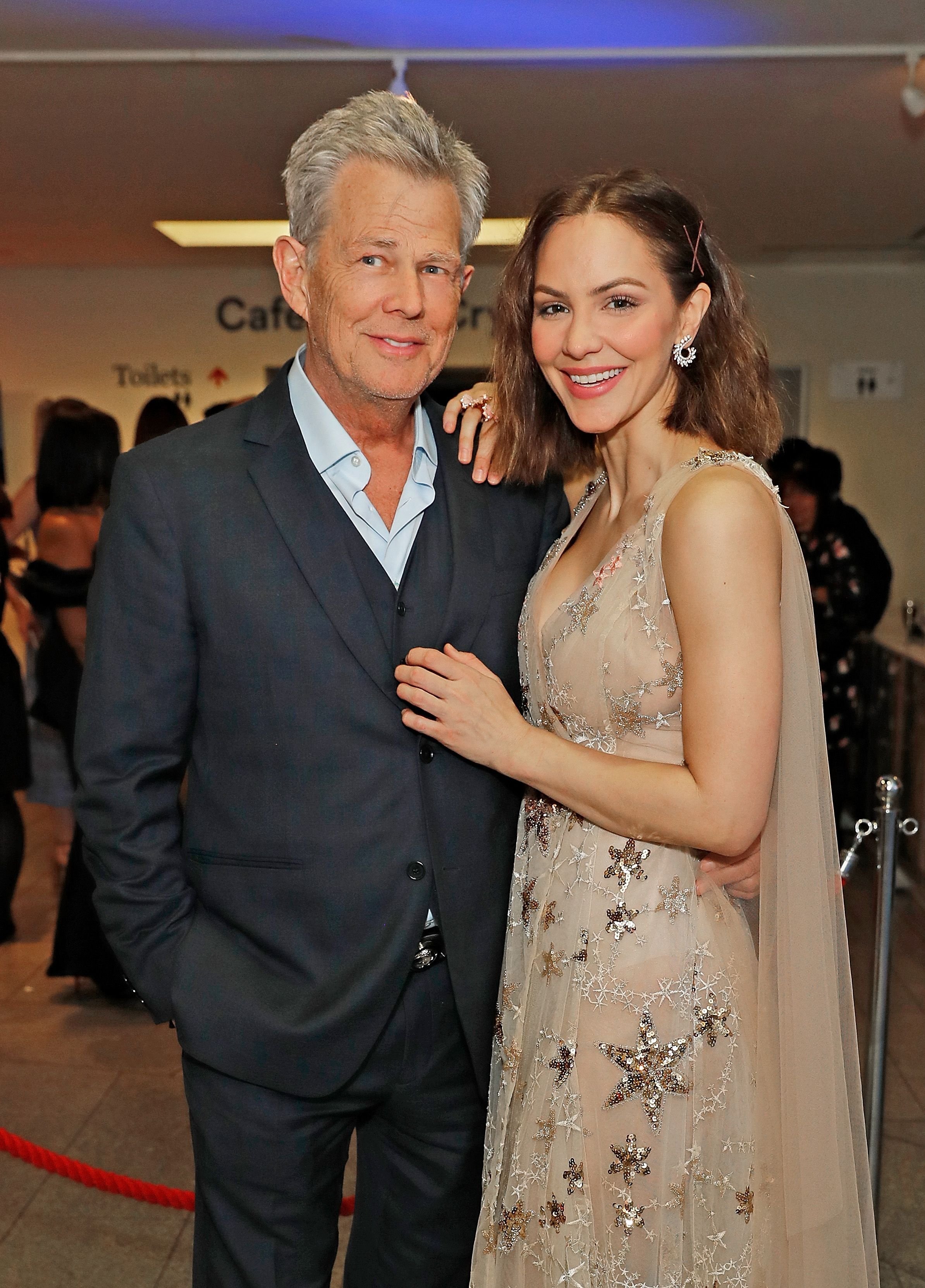 The singer previously battled bulimia and opened up about her condition as she got better. On February 3, she posted throwback photos and revealed she missed her slim waistline.
McPhee was previously wed to actor Nick Cokas for eight years, while the composer had four wives before her.
The "American Idol" and her husband welcomed a healthy baby boy recently, joining Foster's five other kids, Jordan, 34, Erin, 38, Sara, 40, Amy, 47, and Allison, 50.
Katharine's pregnancy first surfaced in the media in October 2020, after sources leaked the information to People magazine. They were also spotted having lunch and buying baby products in Montecito, California.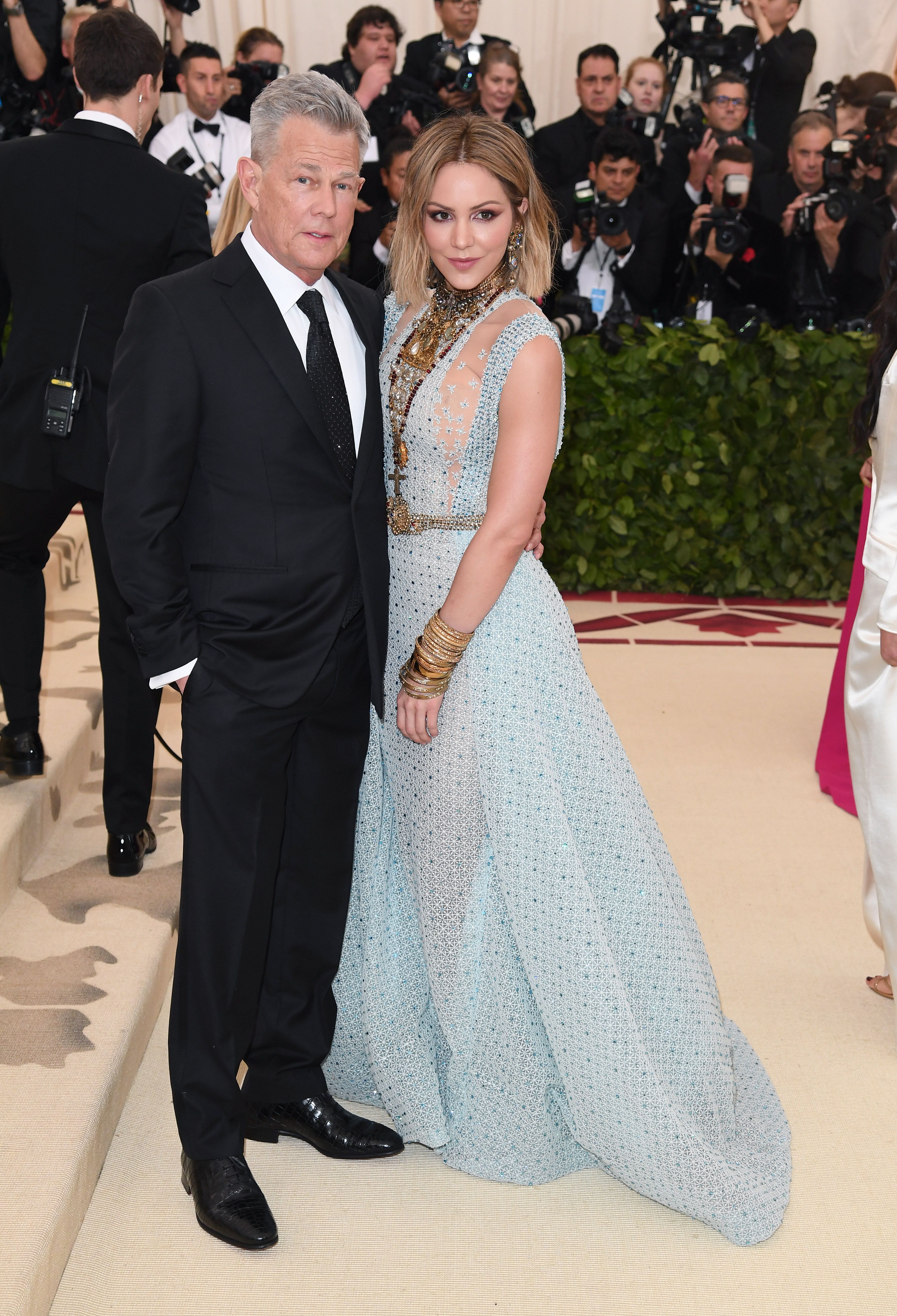 It wasn't until December 2020 that the actress herself confirmed the pregnancy news, sharing photos of her baby bump online while donning a blue jacket.
McPhee paired her double-breasted jacket with white slippers and held her growing stomach in the photo. Although she did not say anything, her caption gave a hint that they were expecting a baby boy.
McPhee was previously wed to actor Nick Cokas for eight years, while the composer had four wives before her, including B.J. Cook, Rebecca Dyer, Linda Thompson, and Yolanda Hadid.
Foster and McPhee met in 2006 while he was mentoring her on "American Idol" Season 5. It wasn't until 2019 that the couple exchanged vows before their family and close friends.