Katharine McPhee Finally Confirms She's Expecting a Baby — Check Out the Singer's Baby Bump
This week, actress Katharine McPhee thrilled her fans when she shared photos showing off her growing baby bump. The post was the actual confirmation that the star is pregnant with her first child.
Katharine McPhee, 36, and her husband David Foster, 71, first met each other in 2006. At the time, Foster was responsible for mentoring McPhee and other contestants on "American Idol's" season 5.
The couple ended up getting married on June 28, 2019, after dating for two years. The pair tied the knot in a beautiful ceremony at the Armenian Church of St Yeghiche in South Kensington in London.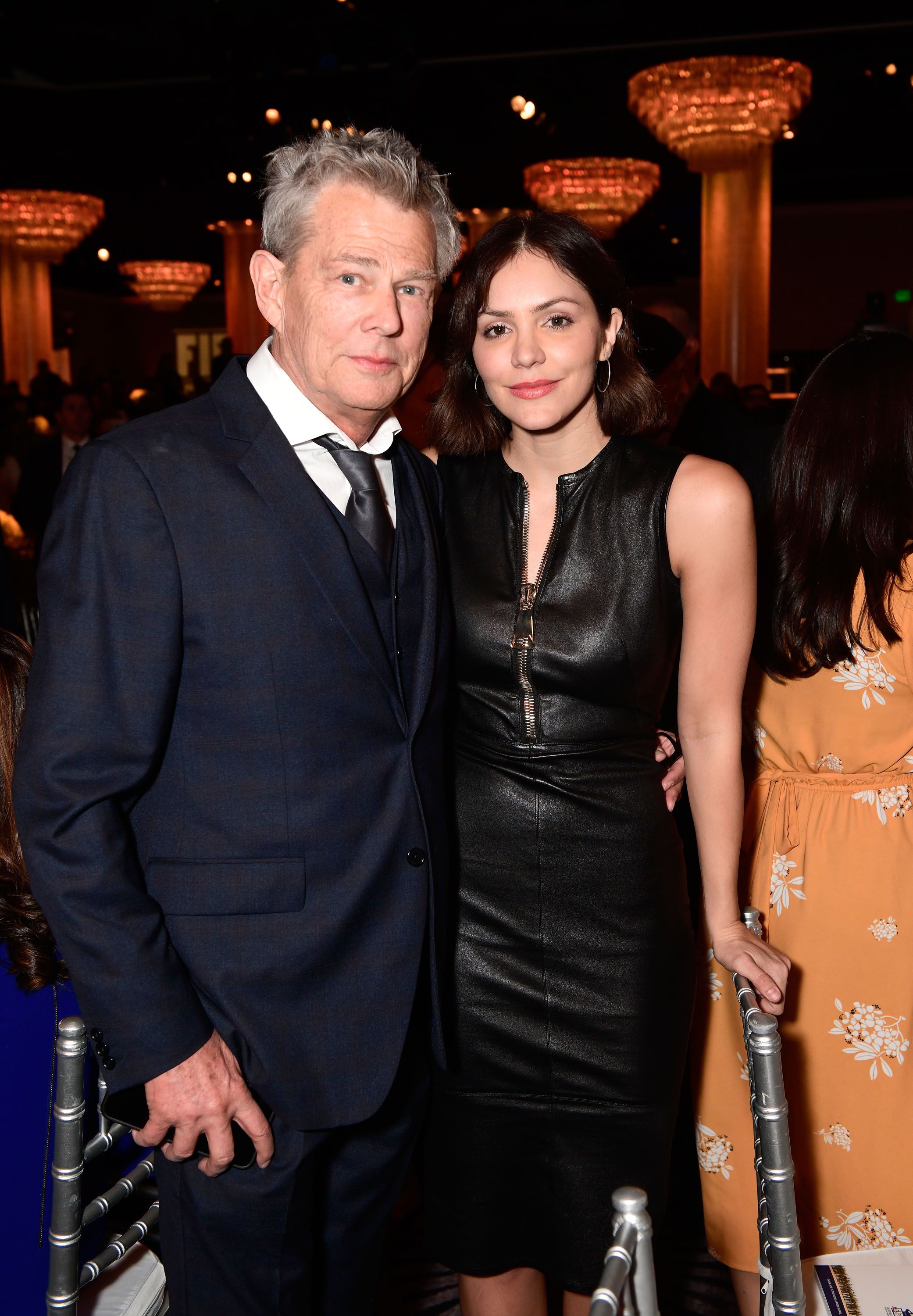 The music executive has been married five times while McPhee was only previously married once to actor Nick Cokas. Foster has five children and the one he's expecting with his wife will be his sixth.
From previous relationships, he only had daughters including Allison, 50, and Amy, 46. With his second wife Rebecca Dyer, he shares three more daughters Sara, 39, Erin, 38, and Jordan, 34.
Over the summer, the "Smash" actress and the music executive celebrated their first wedding anniversary. McPhee celebrated the milestone by posting an Instagram photo from their wedding day.
In October 2020, "People" magazine's sources confirmed that the actress and her husband were expecting their first child together. At the time, the pair was seen in Montecito, California.
They were spotted while having lunch and also shopping for baby products. During the same month, McPhee also hinted about her pregnancy on social media when she shared a gift she'd gotten.
She revealed she received an Aperol Spritz with cocktail-making instructions. In the caption of the post, she noted how she wouldn't be drinking it for a while and hinted about her pregnancy writing, "Wink. Wink."
On Wednesday, December 16, 2020, the actress confirmed that she was indeed pregnant when she shared the very first baby bump photos. She took mirror selfies wearing a blue double-breasted jacket.
The star also had on white slippers and cradled her stomach in the two images. The caption was two blue heart emoticons sandwiching a butterfly emoji and it appeared she might be hinting that her child was a boy.
McPhee would not have met Foster and struck up a friendship with him when she was 21 if she hadn't been convinced to take part in "American Idol." Her parents and Cokas were the ones who pushed her to audition.
The "Scorpion" actress was actually quite good at singing and made it all the way to the season 5 finale. However, she ended up losing the competition to Taylor Hicks but the exposure launched her career.