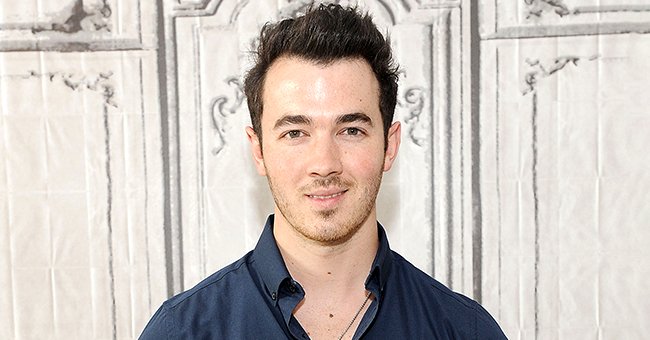 Getty Images
Kevin Jonas Posts Adorable Video of Daughters Valentina & Alena Imitating The Jonas Brothers

Music star Kevin Jonas's kids were the perfect entertainers on social media after their doting dad shared a clip of them imitating him and their famous uncles.
Kevin Jonas's daughters, Valentina and Alena, were an adorable duo on Instagram, showing off their comic streak during playtime. Their dad shared a clip of them poking fun at him.
The girls were filmed indoors, seemingly enjoying a good time on the kitchen counter. Three accolades sat on the counter while the girls expertly got in character.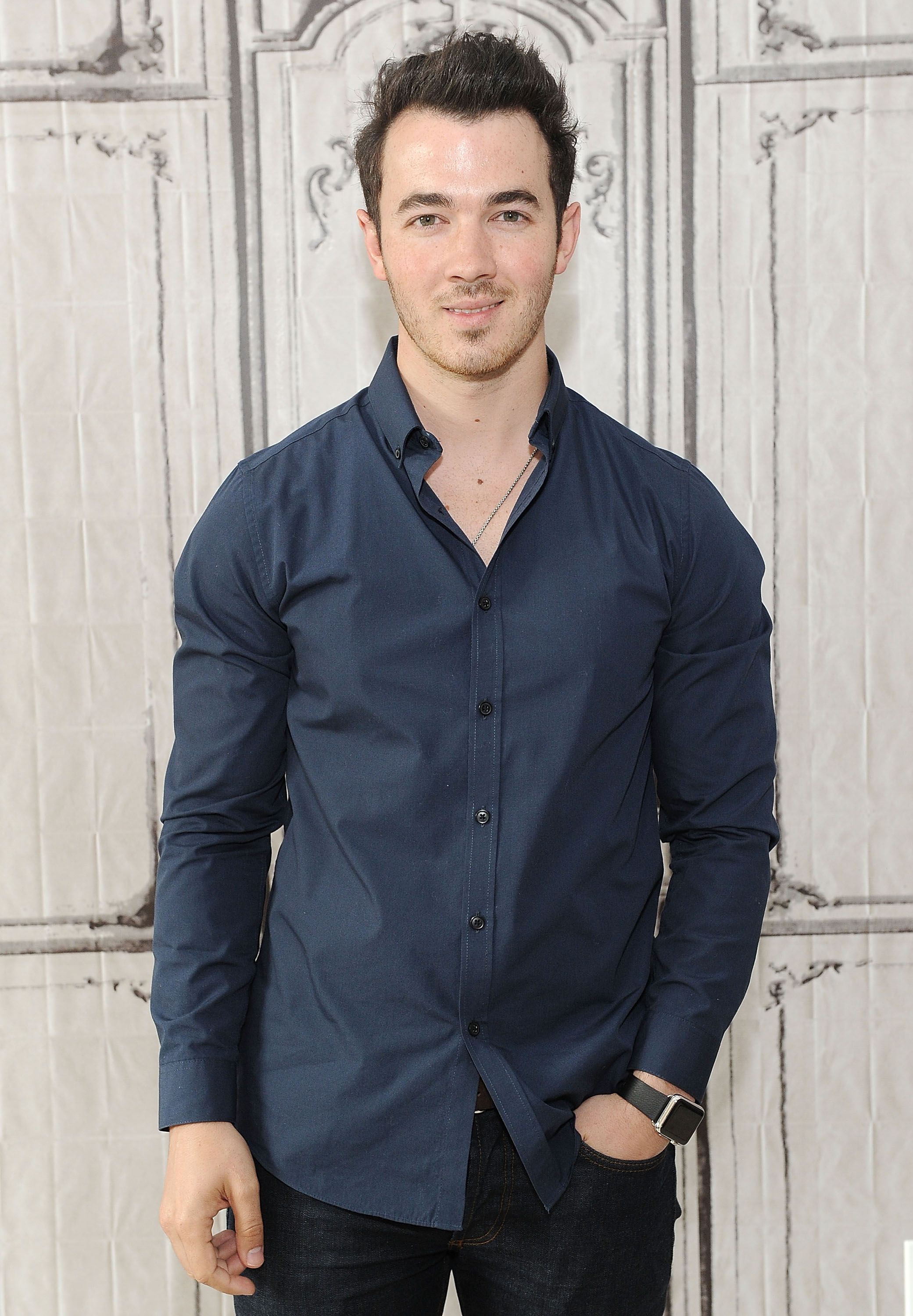 Kevin Jonas at the AOL Build Speaker Series Presents Kevin Jonas at AOL Studios In New York on June 17, 2015 | Photo: Getty Images
Alena and Valentina had fans reeling with laughter as they switched their voices into a hoarse version, pretending to be their daddy and his brothers, Nick and Joe.
Danielle Jonas mentioned that their kids were huge fans of the Jonas brothers.
They introduced themselves with hoarse voices as Nick, Joe, and Kevin Jonas while speaking into the microphone-shaped Billboard awards. Their dad did not hold back as he addressed his brothers in the caption:
"Welp! @nickjonas @joejonas @jonasbrothers."
The girls quickly gathered a slew of admirers who could not get enough of their sweet personalities. Many of their dad's fans reeled with laughter while gushing over them.
This not the first time the lonely girls would be taking center stage in daddy's life. Once when he appeared on a virtual chat on "The Jimmy Fallon Show," alongside his brothers, who also filmed from their homes, fans got to see Joe's girls.
While the interview was on, Fallon interrupted, informing Joe, the eldest Jonas, that his girls seemed interested in the interview. Alena soon appeared, and Fallon shared pleasantries with her.
He informed Alena that he had a daughter her age, and Joe picked the cue from there, telling his daughter that Fallon's baby girl was busy with school work while prompting the tot to get busy with school work too.
Once speaking about the girls, their mom, Danielle Jonas, mentioned that their kids were huge fans of the Jonas brothers and were perfect cheerleaders during live performances.
She shared that once when they went to watch their dad and his brothers perform, Alena and Valentina waved a lot but did not quite get the singers' attention, and their mom had to reassure them that they were loved.
Joe and his brothers became the famous Jonas Brothers when they appeared on the Disney channel for years before establishing their band. They split up in 2013 and reconciled with a groundbreaking album, "Happiness Begins," in 2019.
Please fill in your e-mail so we can share with you our top stories!