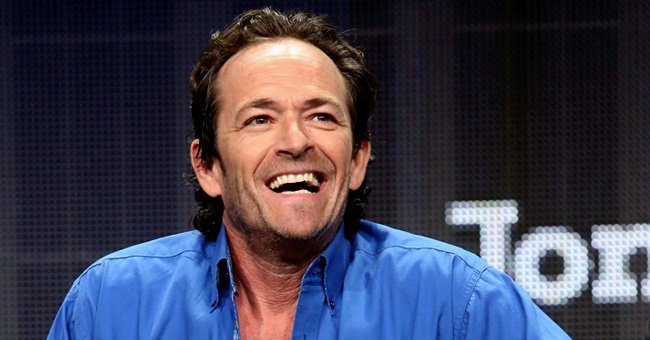 Getty Images
Look through Luke Perry's Journey to Becoming Iconic 'Beverly Hills, 90210' Heartthrob
A look inside the late Luke Perry's journey to becoming the iconic "Beverly Hills, 90210" Heartthrob, Dylan.
Luke Perry passed away on March 4, 2019. Before he died, he played the role of Fred Andrews on the drama-filled teenage hit "Riverdale."
He was the father to lead star KJ Apa's Archie, which takes inspiration from the comics, "Archie." While he is known to a new generation because of "Riverdale," he actually began his career in showbusiness through another teenage drama.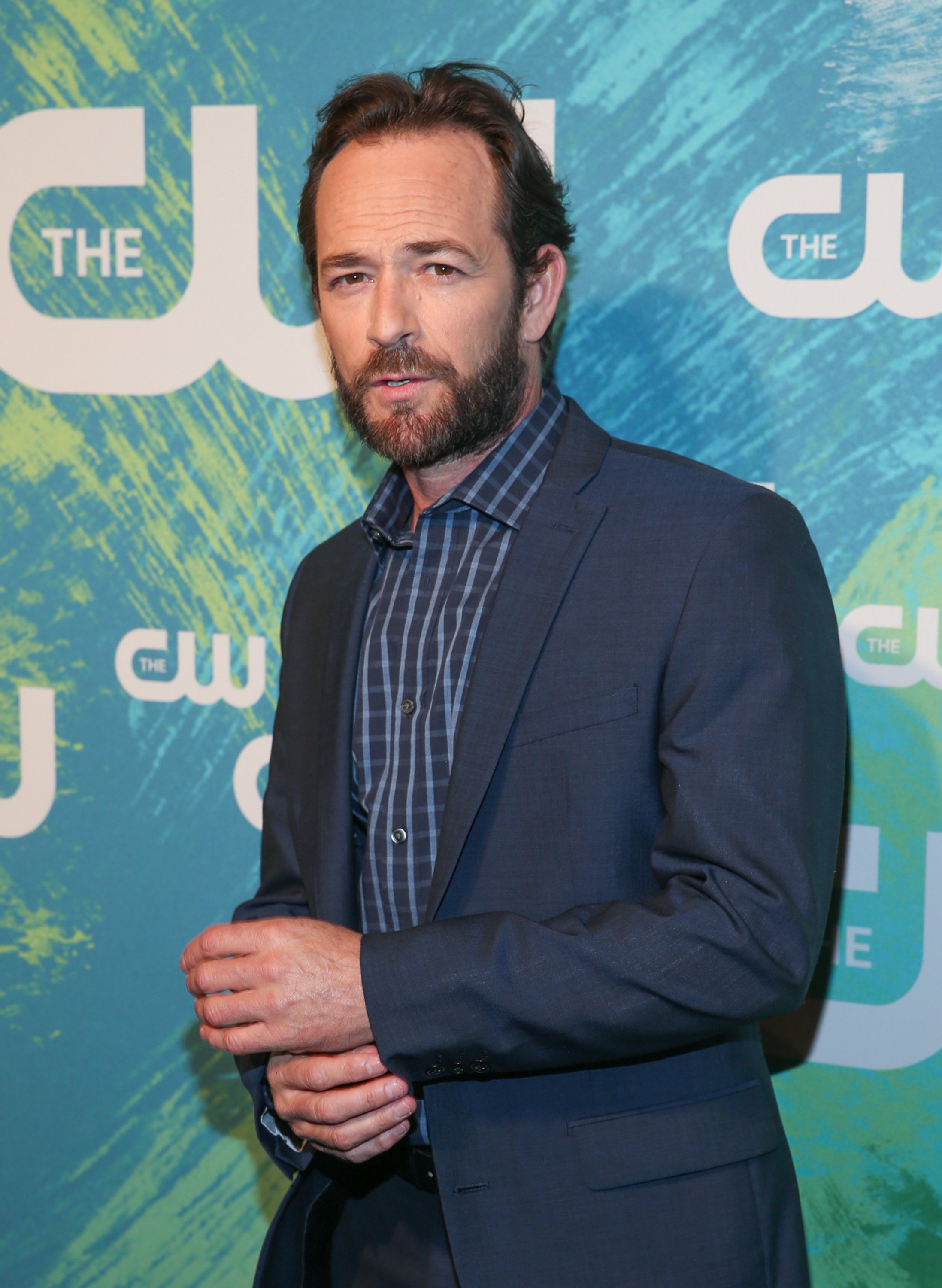 Luke Perry pictured at the CW Network's 2016 New York Upfront Presentation, New York City. | Photo: Getty Images
When he was 24 years old, he landed the role of Dylan McKay in the 1990s to 2000s, "Beverly Hills, 90210." With his perfect hair and scar on his right eyebrow, he was a total heartthrob on the show.
He became an overnight A-lister when the show debuted in October 1990. He had previously revealed that the newfound stardom had been crazy, as he explained at the time:
"It's hard and sometimes it's scary. It still amazes my mother. I went home for Christmas one year and there were fans all over the front lawn."
He had shared in 1991 to the Chicago Tribune that people had first viewed the show as a superficial teenage TV series. However, it was much more serious than that.
In the first 2 seasons, the show touched on many different and real issues. The topics included drugs, drinking and driving, accidental gun death, sex, mental illness, AIDS, and even breast health.
Tori and her costar, Jenna Garth, remembered the late Perry on their iHeartRadio podcast, "90210MG."
His first appearance on the show featured him standing up to two school bullies. Looking totally cool and calm, he told the bullies he felt "a little hostile," and they crept away.
Aaron Spelling, the show's executive producer, had explained that after the pilot aired, they needed a character who felt a little dangerous and so they created Perry's character. He explained:
"After the pilot, we felt there should be someone who is a little dangerous, a little on the edge, and we came up with the Dylan character. "
It was actually Spelling who encouraged the studio to make Perry a regular cast member. Spelling's daughter, Tori Spelling, was a part of the cast too.
Tori and her costar Jenna Garth remembered the late Perry on their iHeartRadio podcast, "90210MG." Tori shared that his death still did not feel real. Garth said that she had a hard time accepting his passing.
The actor had died in 2019 after suffering a stroke in his home in Sherman Oaks, California. For his birthday last year, many of his "90210" costars shared tributes in his honor.
Perry had a multiple-generation fan base. Some knew him from his days as Dylan McKay in the '90s, while others became a fan of him in his most recent acting role as Fred Andrews on "Riverdale."
Please fill in your e-mail so we can share with you our top stories!