Wendy Williams Pictured Enjoying Herself with Mystery Man in Romantic Snap — See Fan Reactions
TV icon Wendy Williams's fans did not hold back on their excitement after they came across a revealing photo of her on social media. The image seemed like Williams was getting on the romantic spectrum again. 
Wendy Williams is teasing rumors of a new flame on social media, and her recent Instagram post piqued fans' interest after she shared a photo of her and a mystery man enjoying each other's company. 
In the one-photo post, Williams and her mystery man seemed to have taken the selfie inside a car while they warmed up to each other. The duo had their faces covered in protective masks.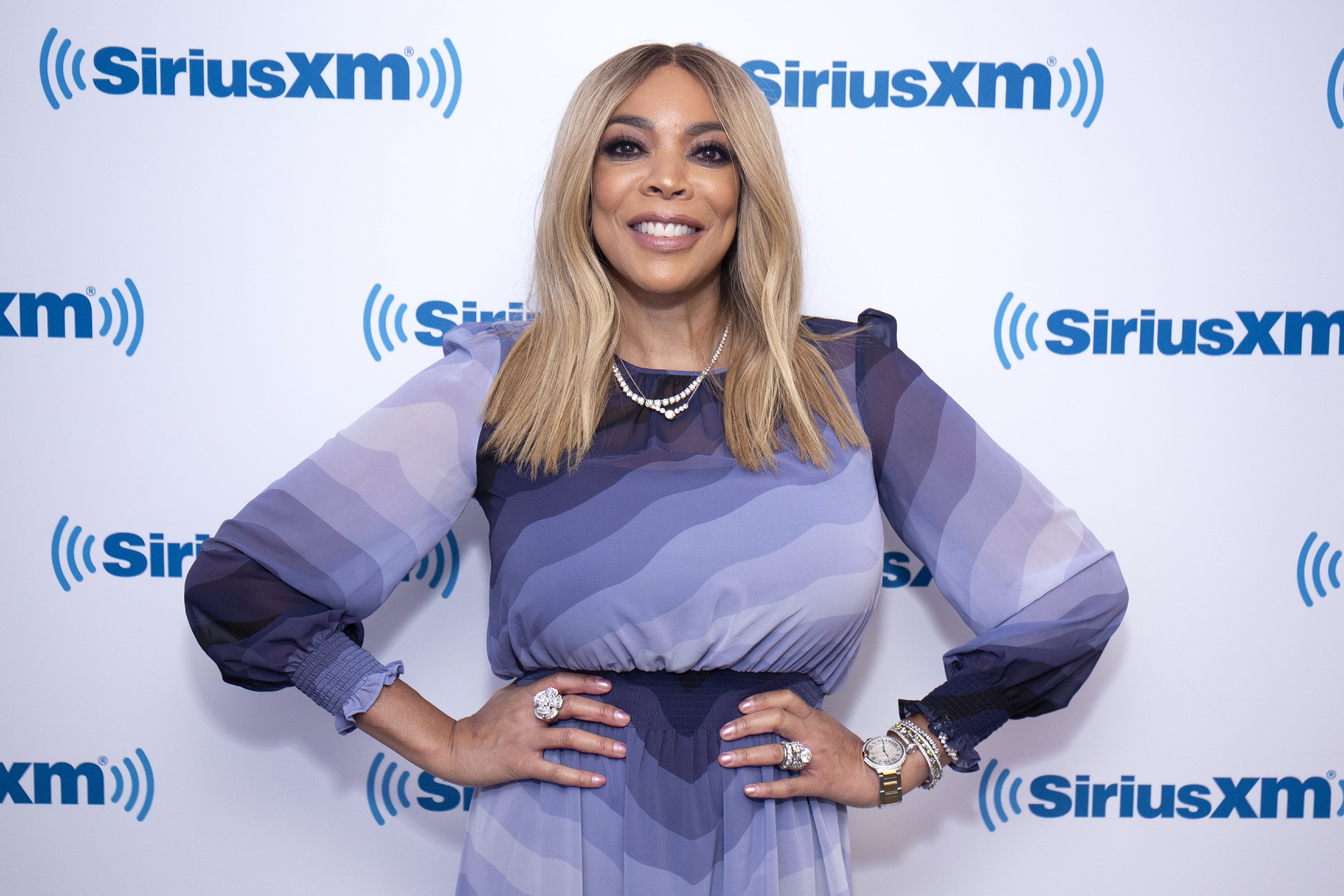 Williams had her head turned sideways, seeming like she was admiring her date. While they leaned into each other, the man who she addressed as Mike stared into the camera. Williams gushed in her caption:
"Mike & I are having fun!! I'm glad he's a REAL gentleman…"
Fans lined shouts of encouragement in the comment section, gushing over Williams and asking her to live her life to the fullest. One person noted that it was awesome while adding that they hope William and mystery man would keep going. 
Another admirer shared heart-eye emojis, letting Williams know that they were happy for her. A theory follower called Mike a "special someone," while adding that the duo has enough fun.
These days it seems like she is actively working towards it. 
In the past year, Williams has had to deal with scandals mostly related to her broken marriage and her mental health. Presently, the star is working towards two tell-alls with Lifetime. 

The biopic is titled "Wendy Williams: The Movie," where star actress Ciera Payton plays Williams. The second tell-all is a documentary, "Wendy Williams… What A Mess." 
Speaking in an interview, Williams, 57, opened up about all that she had going, making it known that she went through a lot. The star explained what it was like while she was growing up.

Williams shared that at the age of ten, she already had a vision of how she wanted to be as an adult, and everything pretty much panned out well and even more than she imagined. 
The award-winning show woman continued talking about her broken marriage, noting that she felt no hard feelings towards her ex-husband Kevin Hunter. She mentioned that he was a serial cheat, and she outgrew him. 
In months following her marriage controversy, the TV mogul made it known that she was very much interested in love and romance. These days it seems like she is actively working towards it.