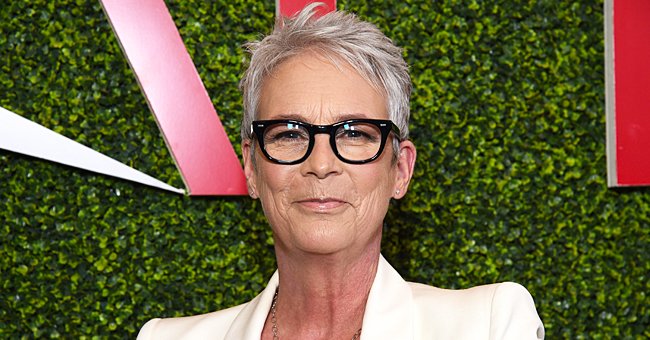 Getty Images
Jamie Lee Curtis, 62, Opens up about She Has Managed to Maintain 22 Years of Sobriety
Jamie Lee Curtis recently talked about her experience with sobriety and how she held up: "Struggle is part of the human existence."
Jamie Lee Curtis has been in the entertainment industry for a while, making her life an exciting subject for fans. So when she opened up about her ten-year addiction to Vicodin, all attention was on her.
Now, at the age of 62, Curtis is proud of having been 22 years sober and candidly talked about her road to recovery, encouraging others who are in a similar situation to get through.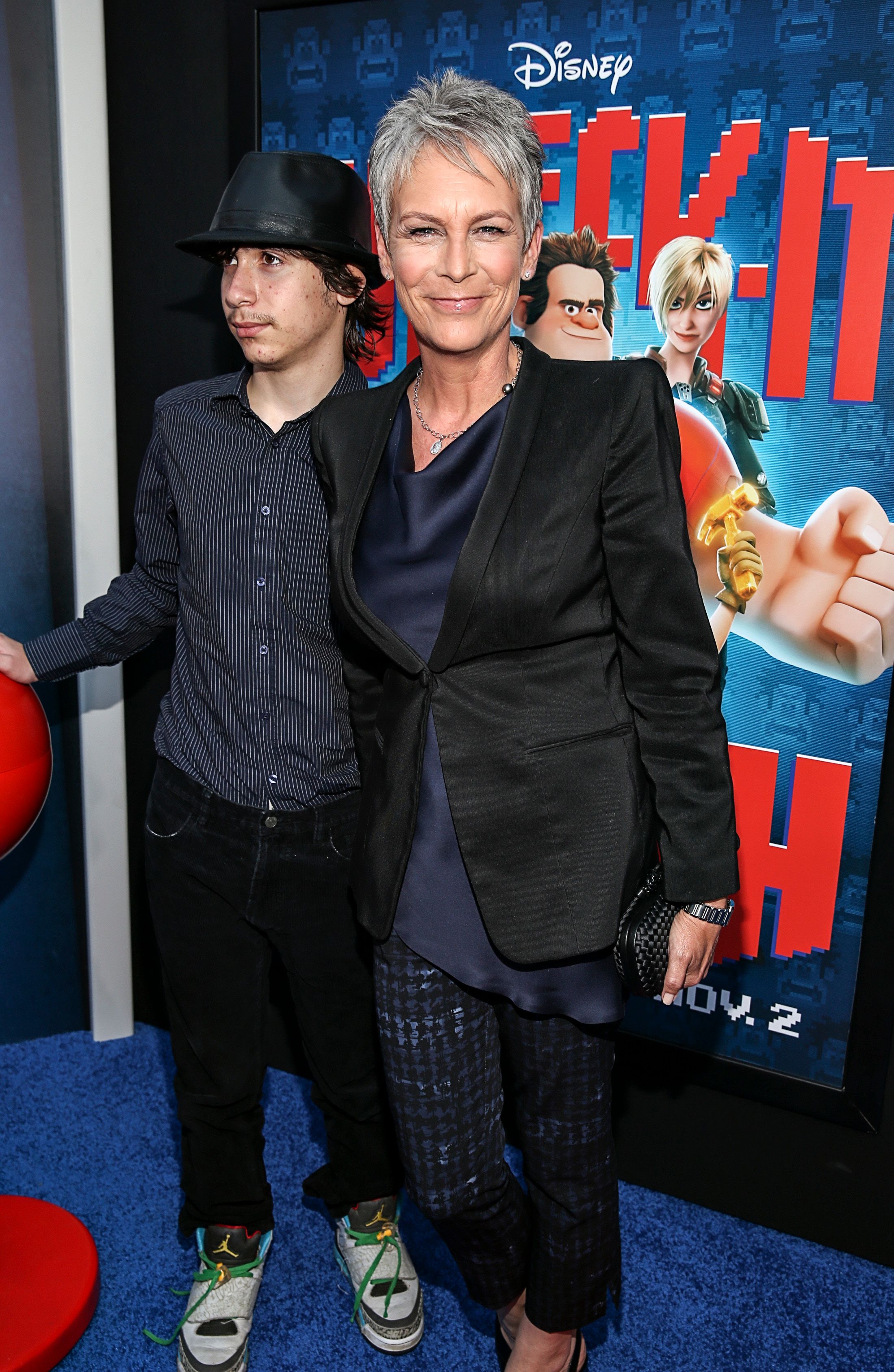 Jamie Lee Curtis during the Premiere Of Walt Disney Animation Studios' "Wreck-It Ralph" at the El Capitan Theatre on October 29, 2012 in Hollywood, California. | Source: Getty Images
ROAD TO RECOVERY
During an interview on "Today with Hoda & Jenna," the "Freaky Friday" star emphasized that challenges are part of being human, and in every struggle, there is a group of people that can help.
Curtis noted that recovery programs help get through addiction as healing starts with people who can understand and relate to each other. She shared:
"That's the most important message, which is that there is help available. People care about people [...]"
22 YEARS SOBER
The actress has been sober for 22 years, and it was in those years that she felt most free and comfortable in her own skin as she learned to love herself.
In her caption, she revealed that she was battling her demons at that time.
Curtis also noted that there exist many like her, perhaps not with the same problem, but in a difficult situation. They are the ones who need attention and help to get better.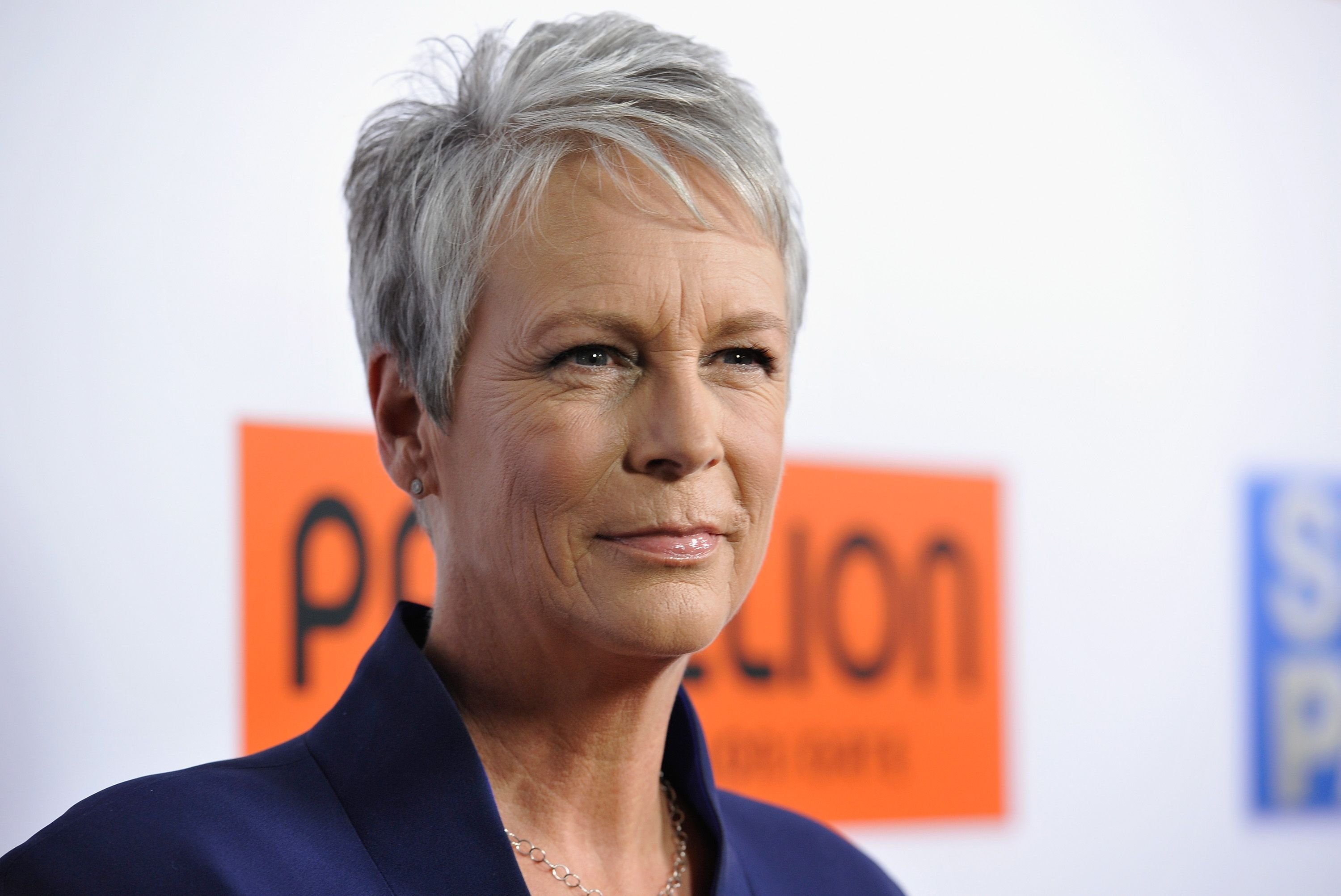 Jamie Lee Curtis during the premiere of Pantelion Films' "Spare Parts" at ArcLight Cinemas on January 8, 2015. | Source: Getty Images
BECOMING ADDICTED
The "Anything but Love" star first became addicted to Vicodin after having plastic surgery for her puffy eyes. The doctor prescribed her the painkiller for something that was not painful.
Despite her addiction, Curtis was responsible enough to stay sober throughout the day, especially at work. She referred to herself as a "wildly controlled drug addict and alcoholic," adding:
"I never took drugs before 5 p.m. I never ever took painkillers at 10 in the morning. It was sort of late afternoon and early evening."
CELEBRATING SOBRIETY
To mark her 22 years, Curtis shared a throwback photo on Instagram, holding a drink in one hand and with a bottle of liquor in front of her. The star looked beautiful in an all-green ensemble with a gold belt.
In her caption, she revealed that she was battling her demons at that time and did not know that something was wrong, adding that she kept her addiction a secret.
According to the star, the photo of her drinking is a constant reminder to become better. Curtis ended the post by encouraging her fans and followers never to give up and know they are not alone.
Please fill in your e-mail so we can share with you our top stories!