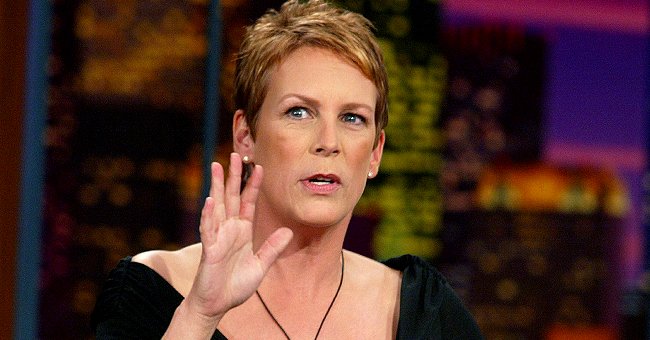 GettyImages
Jamie Lee Curtis Celebrates 22 Years of Sobriety with Supportive Message for Struggling Addicts
Actress Jamie Lee Curtis took to Instagram to celebrate her 22 years of sobriety while supporting those who struggle with substance abuse.
Posting a very young Jamie Lee Curtis photo with a drink in hand, the actress shared being 22 years sober to share the milestone with her 3 million followers.
The "Halloween" star was sure to acknowledge others' help that got her this far and shared a word of encouragement to those who also struggle with substance abuse and are on the road to sobriety.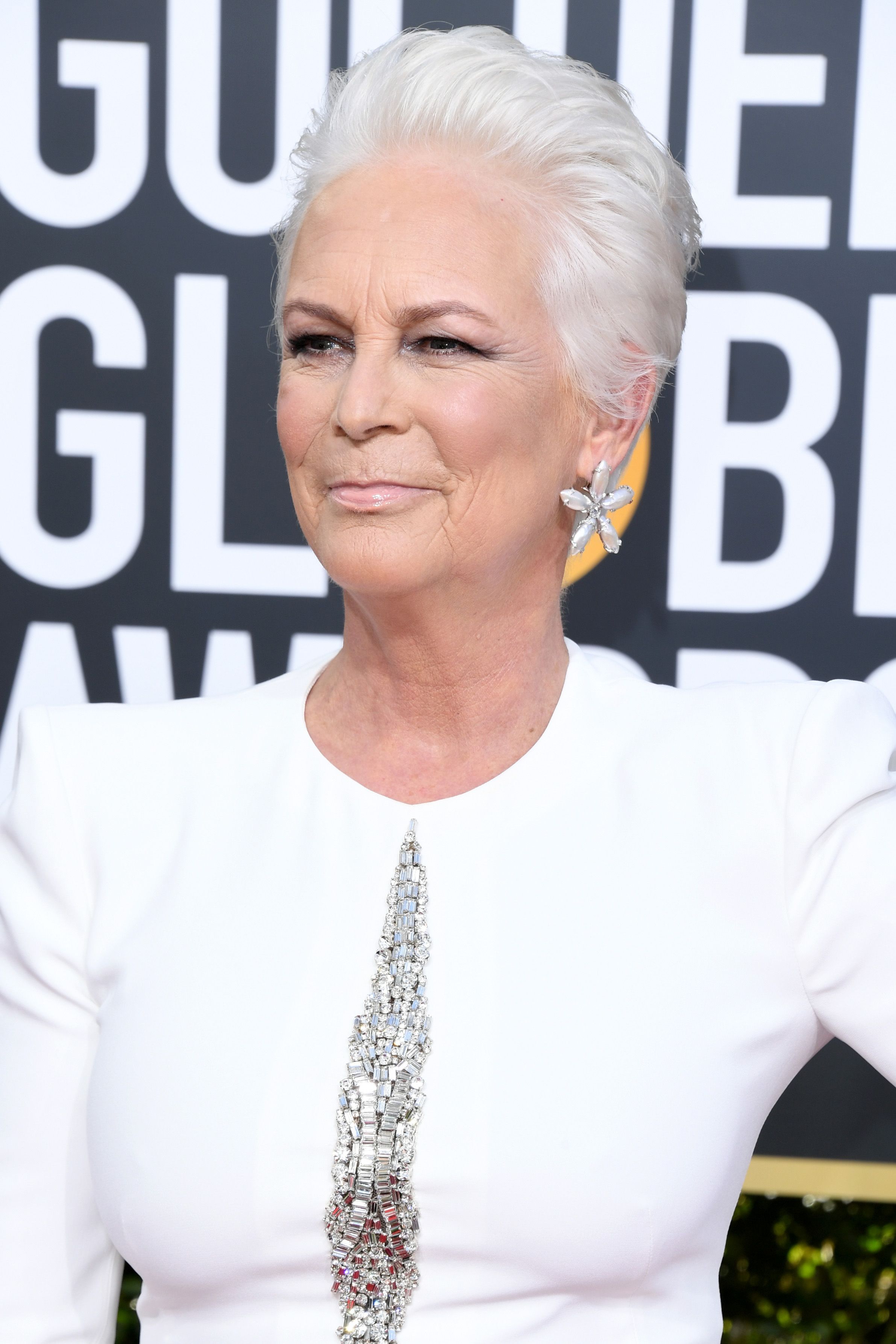 Jamie Lee Curtis at the Golden Globe Awards at The Beverly Hilton Hotel on January 6, 2019 | Getty Images
SICK SECRETS
Openly sharing that she was very ill before turning to start her journey to sobriety, Curtis didn't sugarcoat her position before seeking help for her addiction. The contrast between then and now shows how far she has come.
She shared a photo of her sitting on a table with an empty bottle in front of her and an almost empty glass in her hand used in a commercial. Curtis captioned the post:
With God's grace and the support of MANY people who could relate to all the 'feelings' and a couple of sober angels...I've been able to stay sober, one day at a time, for 22 years.
FAMILY STRUGGLES
Addiction is not something that the actress dealt with alone. It ran in her family with father Tony Curtis struggling with addiction to alcohol, cocaine, and heroin. A heroin overdose caused the death of her half-brother.
The "Knives Out" star was addicted to opioids for ten years before she sought help. Her addiction started with a minor plastic surgery procedure and the opiate prescription that followed.
AHEAD OF THE CURVE
Her opioid addiction had the actress stealing and taking part in illegal activity to get her hands on her next fix. In 1999, Curtis decided to put a stop to it all and attended her first meeting.
Curtis went through her decade-long struggle with drugs without anyone knowing what she was up to behind the scenes. Her sister was the first to find out. Rightfully proud of her sobriety, Curtis said:
"Getting sober remains my single greatest accomplishment. Bigger than my husband, bigger than both of my children, and bigger than any work, success, failure. Anything."
CELEBRITY STRUGGLES
The "Freaky Friday" actress is by far not the only Hollywood celebrity that has faced the challenge of addiction. Many have succumbed to the welcoming crutch of alcohol and drugs.
Amongst those who have chosen the road to recovery alongside Curtis is Anthony Hopkins, who celebrated 45 years of sobriety late last year. He decided to give up alcohol in 1975 and hasn't touched it since.
Curtis is an example of overcoming the challenges that life has thrown her way through sheer dedication and perseverance. With over two decades of sobriety behind her, she still reaches out a helping hand to those fighting.
1999 was a turnaround year for the actress, and she has been celebrating her milestones ever since by taking it one day at a time until she looked up and saw that the days have turned into 22 years.
Please fill in your e-mail so we can share with you our top stories!