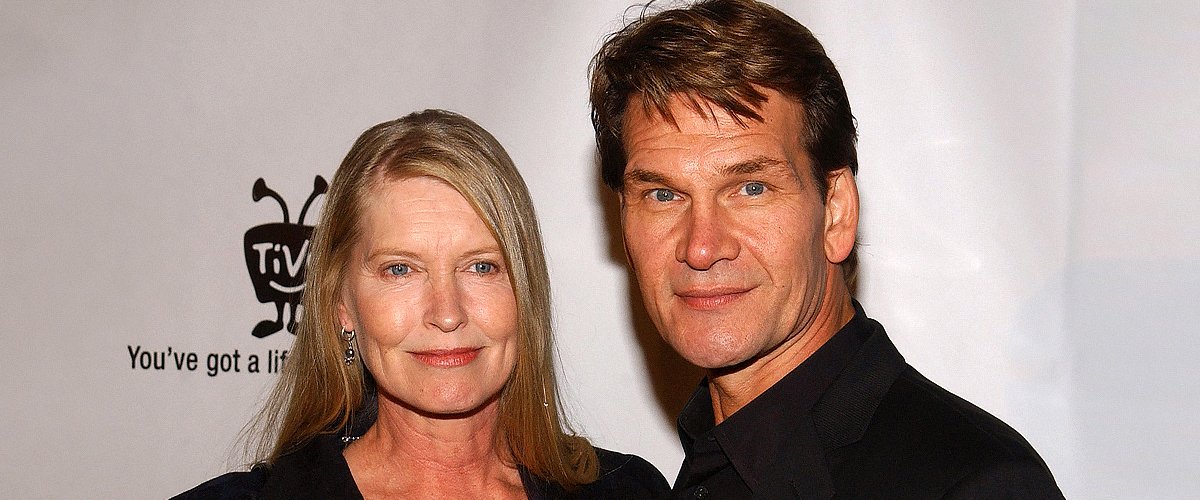 Getty Images
Patrick Swayze's Widow Lisa Niemi Shares Throwback Photo He Took in Their Tiny Apartment Kitchen
"Dirty Dancing" star Patrick Swayze's widow Lisa Niemi was with the actor way before he became a world-famous celebrity. She recently gave us a glimpse of their simple life together as a young couple.
64-year-old actress, dancer, and writer Lisa Niemi was also the love of late actor Patrick Swayze, to whom she was married from 1975 until his 2009 passing at the age of 57 from pancreatic cancer.
Niemi and Swayze's romance dates back to when the two were teenagers, with the future husband and wife meeting when Niemi signed up for dancing lessons with Swayze's mother.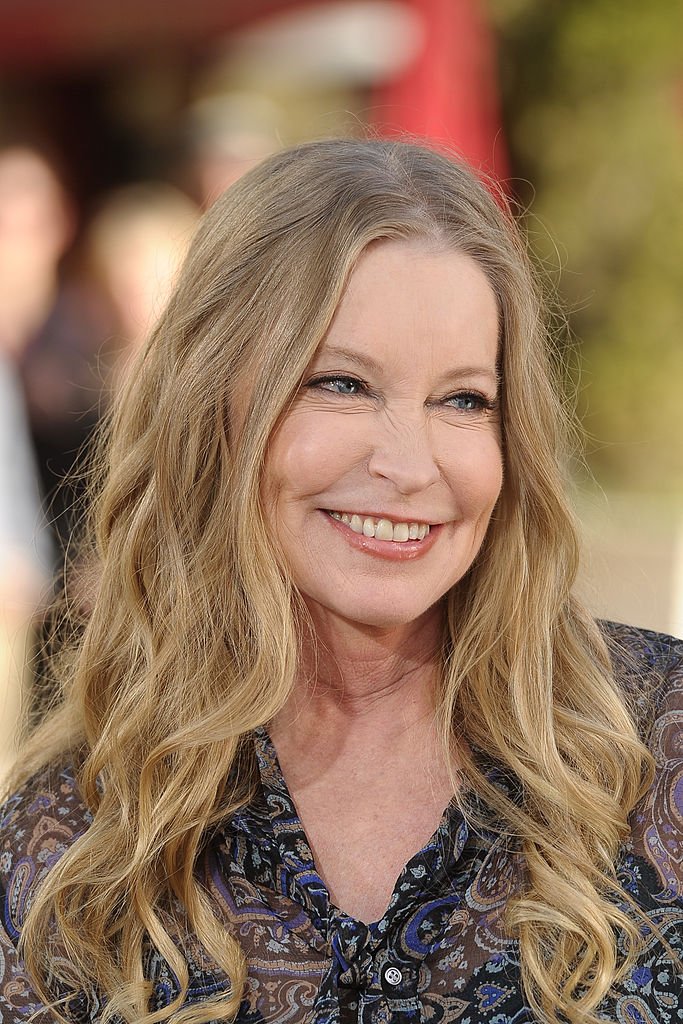 Lisa Swayze visiting "Extra" in Los Angeles, California in January 2012. | Image: Getty Images.
What started as a teenage romance grew to become a committed and solid relationship between two young adults. By 1974, they were humbly sharing a small apartment in New York City before making it big in their careers.
On February 26, 2021, Niemi gave fans a glimpse of their life as a couple before achieving fame and wealth and moving into the Los Angeles ranch where Niemi lives to this day.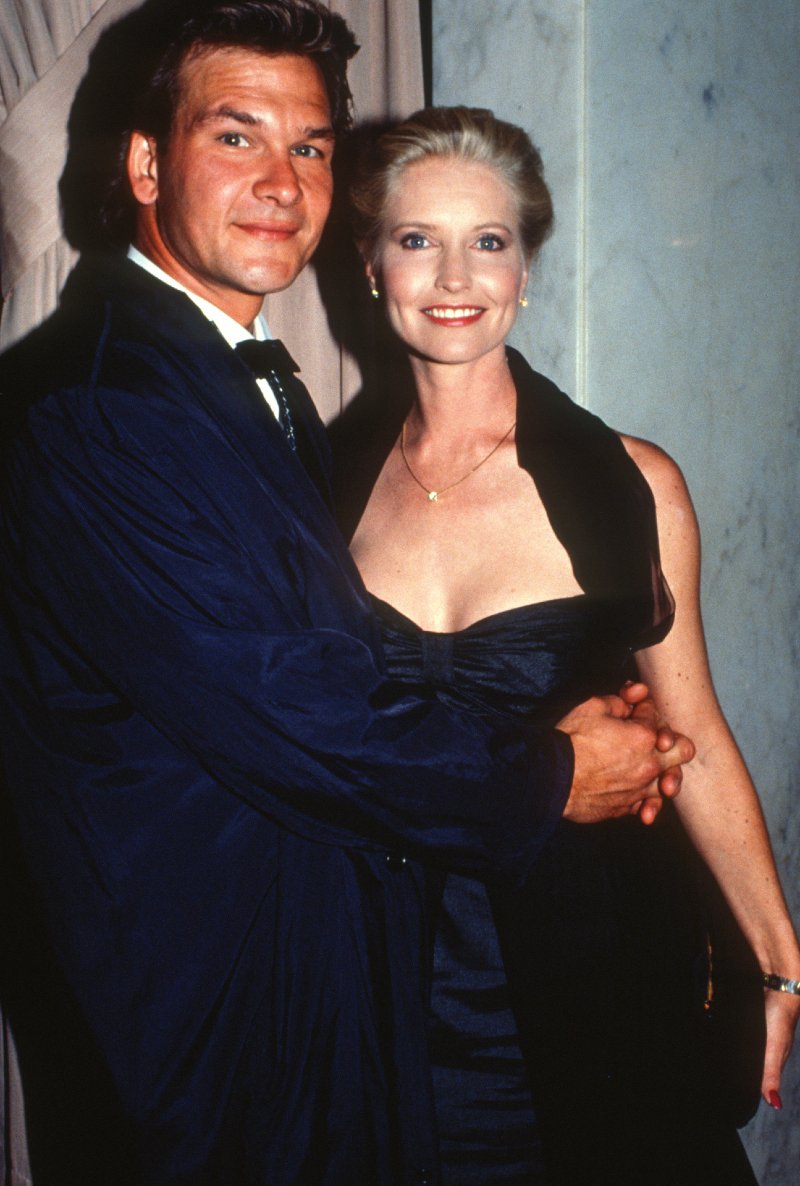 Patrick Swayze and Lisa Niemi photographed circa 1985. | Image: Getty Images.
Taking to her Instagram profile, Niemi shared a throwback (in the tradition of "flashback Fridays") photo of herself doing the dishes in their tiny kitchen in 1974. Her caption read:
"Patrick snapped this pic of me in our tiny NYC apt kitchen. Later when we renovated our LA ranch home, we laughed that our bathroom was now larger than our entire NYC apt was!"
It's been more than ten years since Swayze left us, but Niemi has never ceased to keep his memory and legacy alive. She constantly shares memories with and of him, celebrating his life and work on social media and at different appearances.
In August 2019, at the time of the release of the documentary film "I Am Patrick Swayze," Niemi recalled falling in love with Swayze when they danced together in a school exhibition.
In the same interview, Niemi also opened up about how her love for her late husband will never fade away and how she feels that her relationship with him entered into another state without his physical presence.
Niemi and Swayze had the time to go through their memories together for the 22 months he lived after his cancer diagnosis. The two wrote the memoir "The Time of My Life" to document their love story.
In said book, published only two months after Swayze's passing in 2009, the late actor also acknowledges that the first dance with Niemi at the school event was the moment they fell in love with each other.
Ever since his breakthrough with "Dirty Dancing" in 1987, Swayze always acknowledged Niemi as a creative partner, and he was immensely grateful for having counted on her in every fight he endured in his career.
Please fill in your e-mail so we can share with you our top stories!