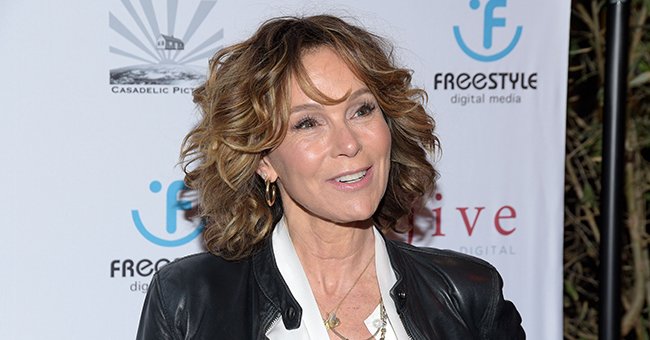 Getty Images
How Jennifer Grey Feels about Making 'Dirty Dancing' Sequel without the Late Patrick Swayze

33-years after the iconic movie "Dirty Dancing" premiered, actress Jennifer Grey is set to star in the sequel, "Dirty Dancing 2."
Jennifer Grey who executive produced and will be starring in the longed-for sequel to the 1987 movie "Dirty Dancing" is the first to admit that her late co-star, Patrick Swayze is irreplaceable.
Grey has revealed that the on-screen chemistry she shared with Swayze was a once-in-a-lifetime thing, never to be duplicated, and the actress admitted they won't even try.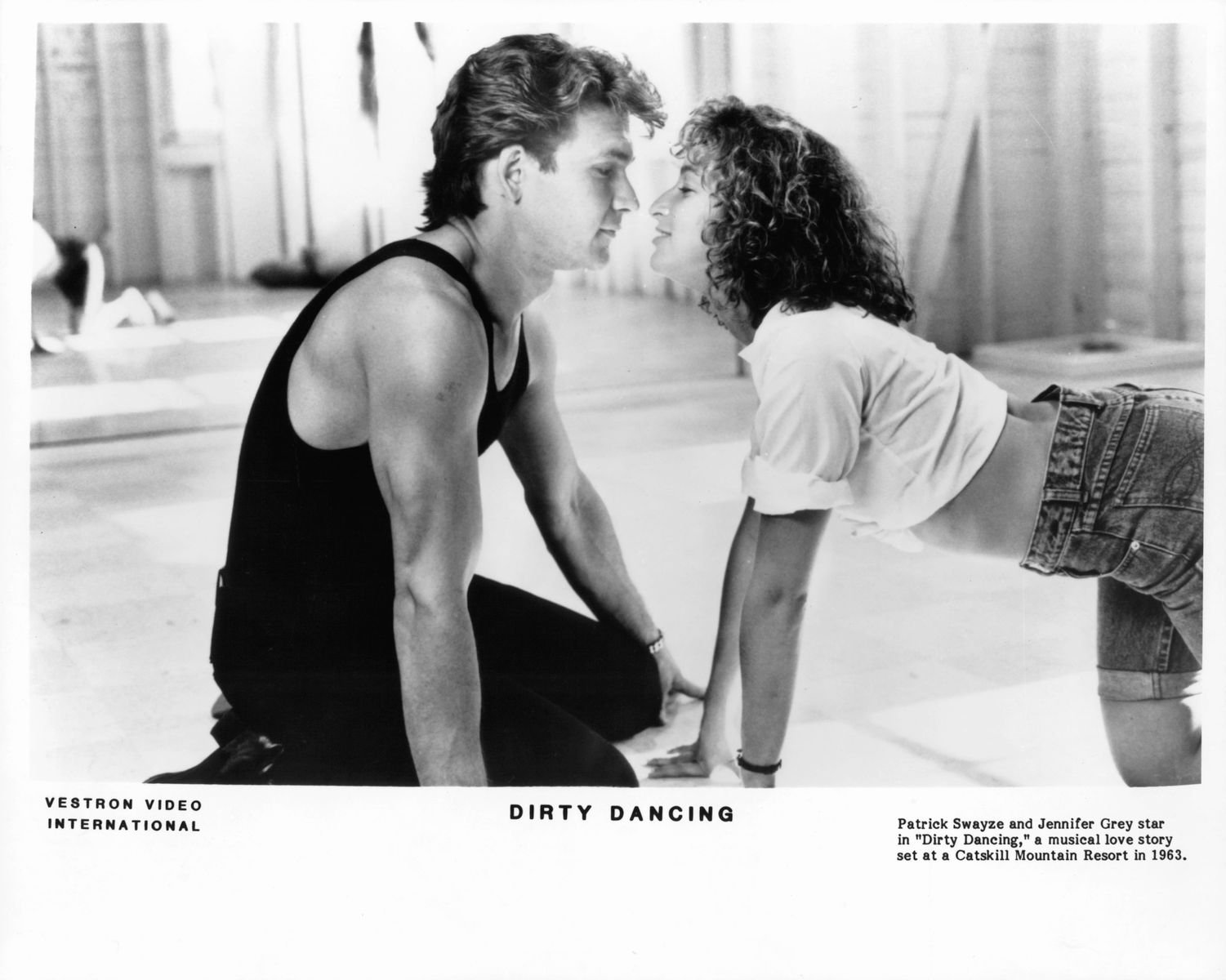 Patrick Swayze and Jennifer Grey in a scene from the film 'Dirty Dancing', 1987 | Source: Getty Images)
THE SURPRISE HIT
Back in 1987, "Dirty Dancing" had been made on a shoe-string budget, a mere $1 million, and was to have a brief showing in cinemas before being released in video, but it became the surprise hit of the year.
Heading the cast was actress Jennifer Grey, best known for her part in "Ferris Bueller's Day Off," and a little-known 34-year-old dancer, Patrick Swayze.
The 2017 made-for-TV remake of "Dirty Dancing" left die-hard fans of the original cold
THE FANTASY ROMANCE
What caught the audience's imagination was the sweet romance between the streetwise Johnny and the innocent Baby, all wrapped up with unforgettable music, and sizzling chemistry between Grey and Swayze.
Grey, who is involved in the development of the project has revealed very little about the storyline of the sequel, except that it will follow the story of Baby Houseman into her later life.
GOODBYE TO PATRICK SWAYZE
Sadly there will be no on-screen reunion between Baby and Johnny since Swayze passed away in 2009 due to pancreatic cancer. Grey said:
"All I can say is there is no replacing anyone who's passed—you never try to repeat anything that's magic like that. You just go for something different."
GREAT EXPECTATIONS
The 2017 made-for-TV remake of "Dirty Dancing" left die-hard fans of the original cold, so expectations regarding the sequel are high, especially since Jennifer Grey is involved in the production.
She promises that the sequel will remain faithful to the original, and will be a credit to the memory of Patrick Swayze -- gone, but never forgotten.
Please fill in your e-mail so we can share with you our top stories!