Two Co-workers Suddenly Find Out They're Biological Sisters — Here's What Happened
After a few amazing years of friendship, two co-workers and best buddies suddenly realized that they are from the same mother and father. Here are the intricacies of the story.
The past year has ushered in some complexities, owing to the outbreak of the novel coronavirus. Schools, businesses, and some media productions welcomed a new mode of operation.
Globally, people had to adjust following the reconfiguration of the entire system and lives. Many lost their lives. Despite all the tragedy tagged with the disease's outbreak, there have been some soul-stirring heart-melting incidents.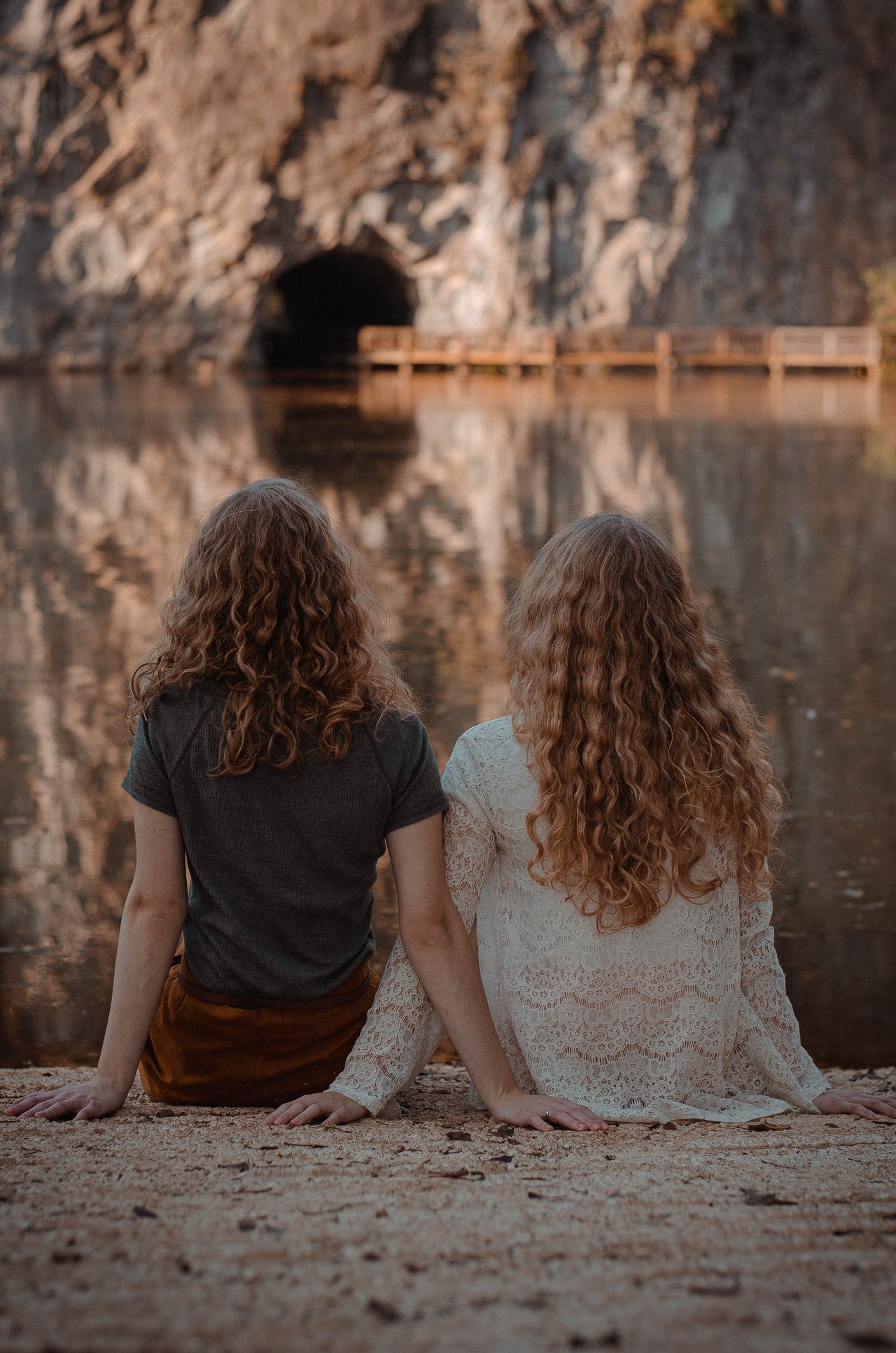 One of which was the reunion of two sisters. They already formed a bond even before knowing this truth. Late January, Cassandra Requel Madison shared her reality on Facebook.
She explained that she met her bestie Julia Tinetti in 2013 in New Haven while working at the Russian Lady Bar. They soon made acquaintances following their similarity in race, looks, and jobs.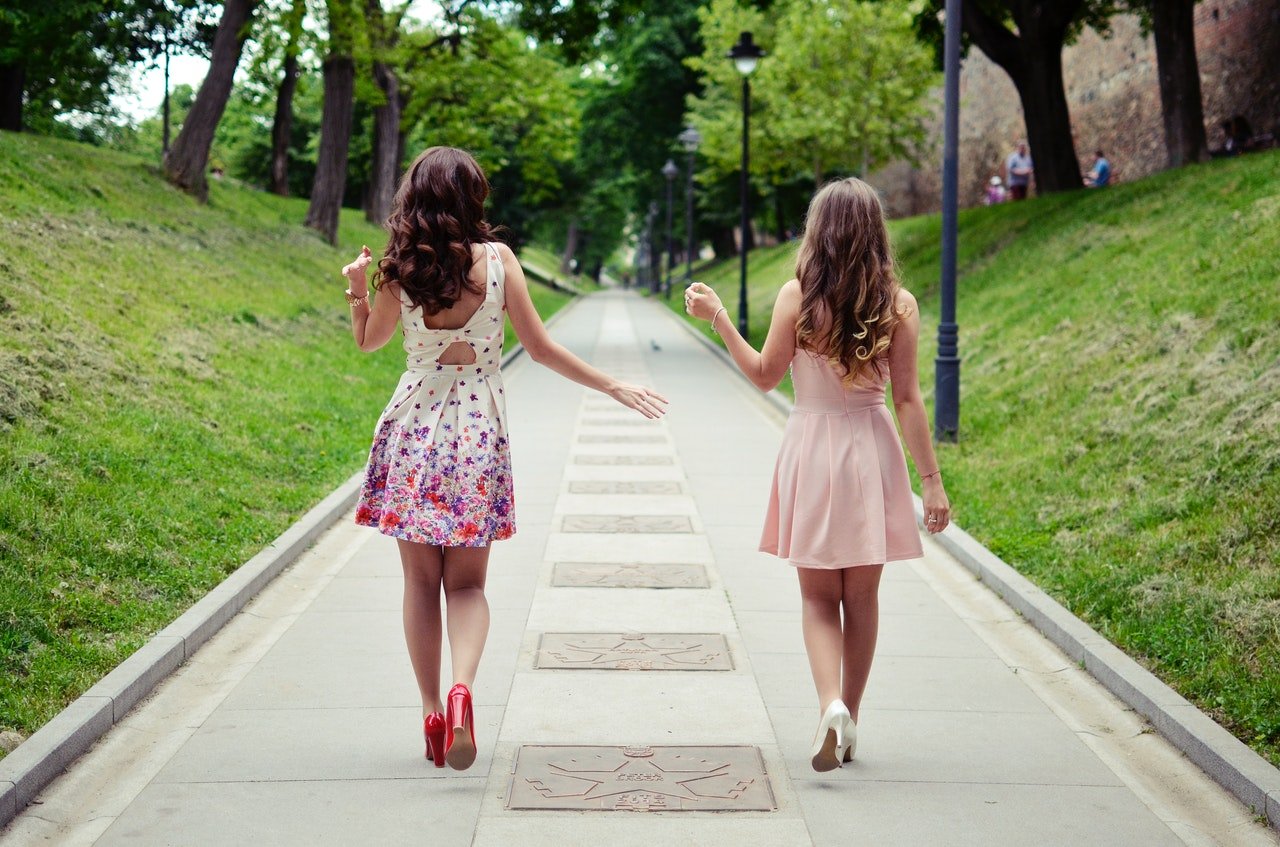 That was not all; the ladies discovered that their families adopted them in the US. From then on, they began twinning in outfits and confirmed to people that they were sisters.
The friends continued their binding and enviable relationship. They compared their adoption papers to give insights on a possible connection with their roots, but it did not add up.
They often got compliments from people about their looks and mannerism.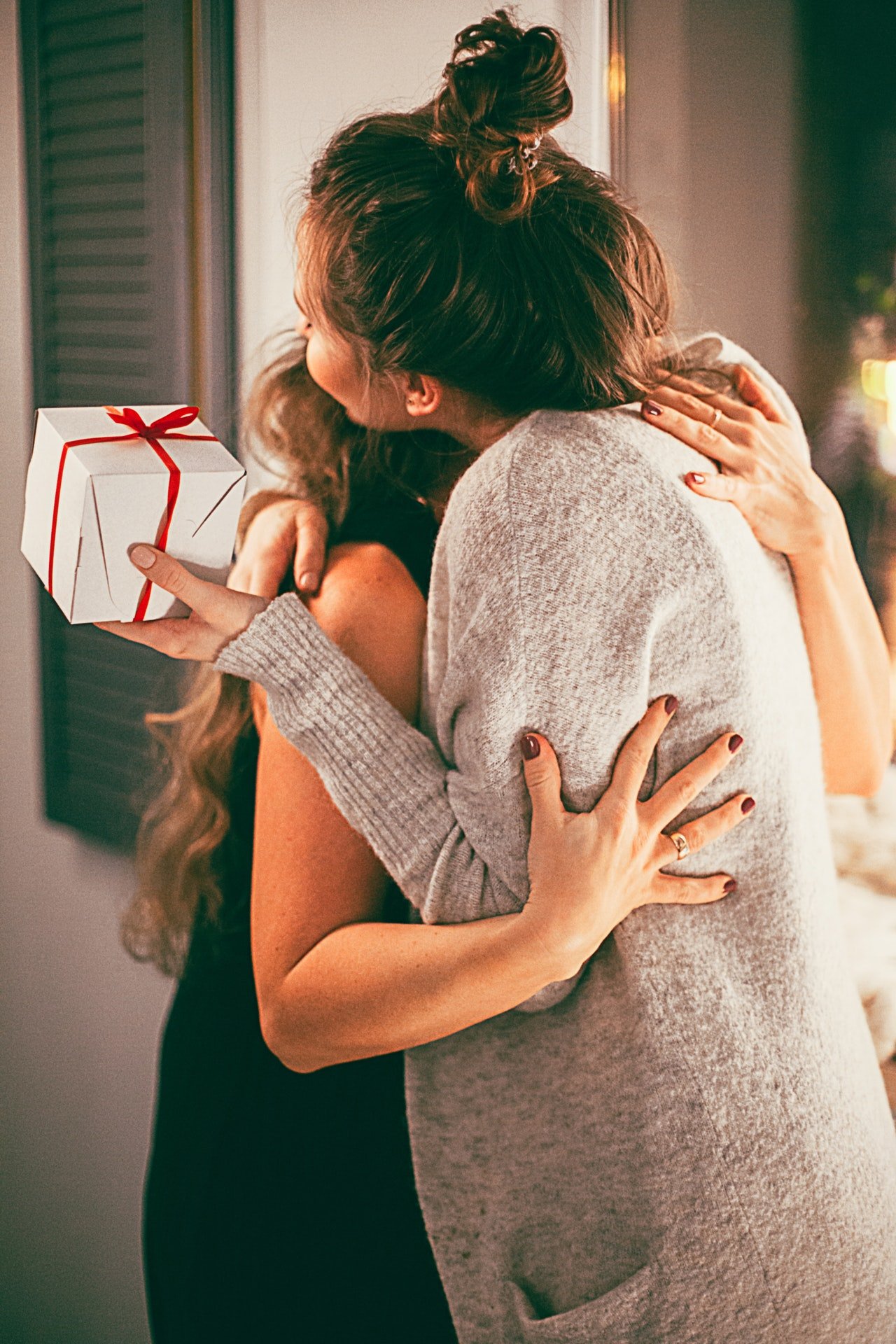 This year, Madison decided to confront her birth dad about giving up a child. She flew to the Dominican Republic to meet him.
Her father's response was positive, and she immediately considered going through with a DNA test to confirm whether Tinetti was the missing brick in the puzzle.
After they headed for 23andMe, the girls realized that their friendship was a sweet coincidence and that they are bonded not only by love but by blood. According to the post:
"WE ARE SISTERS! Same mom, same dad! Just two girls who happen to work together find out they're sisters. I love you twin!"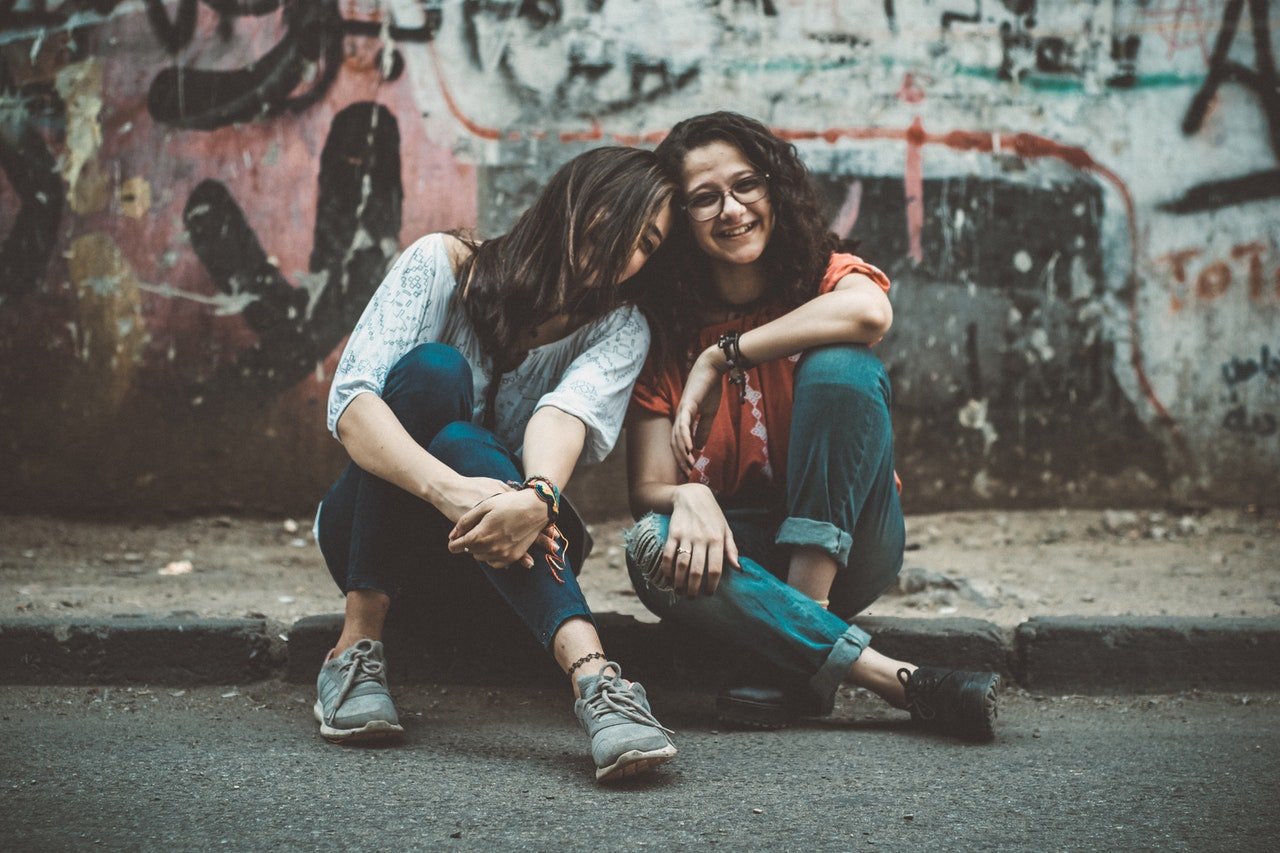 Online, nearly three thousand internet users clicked the like button on the story. The post also garnered thousands of comments from well-wishers who happily complimented their relationship.
This is not the first time tabloids would be running a tear-jerking reunion story about siblings. In December, an Arkansas native Debra Davis found her family after five decades of searching.
Davis
discovered that she had siblings
who were also looking for her. She finally met with them. Ever since, she has been committed to helping adoptees find their birth families.
Another sibling reunion was reported in 2019. These were four women whose physical appearances are strikingly similar. They often got compliments from people about their looks and mannerism, only to discover after a DNA test that they are sisters.
4 women who look alike discover they're sisters after DNA test: Report: https://t.co/2qmOUWFa14 pic.twitter.com/uMJ9pvffof

— World News Tonight (@ABCWorldNews) February 22, 2019
Thankfully, science and fate have played a role in bringing siblings together irrespective of the time of their separation.