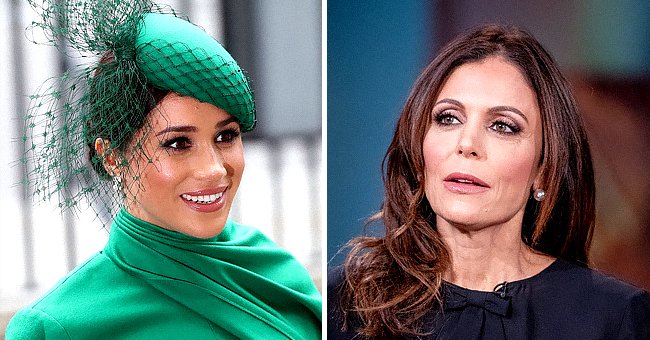 Getty Images
RHONY Star Bethenny Frankel Slams Meghan Markle Hours before Oprah Interview — See Her Comment
"RHONY" star Bethenny Frankel slammed Meghan Markle hours before the CBS Oprah Winfrey interview. See her comment below.
"The Real Housewives of New York" star Bethenny Frankel slammed Meghan Markle on Twitter ahead of Markle and Prince Harry's CBS interview with Oprah Winfrey was aired.
Many celebrities have taken to social media to share their opinions on the drama between Markle, Harry, and the rest of the royal family. Some showed support for the Sussexes, while others did not.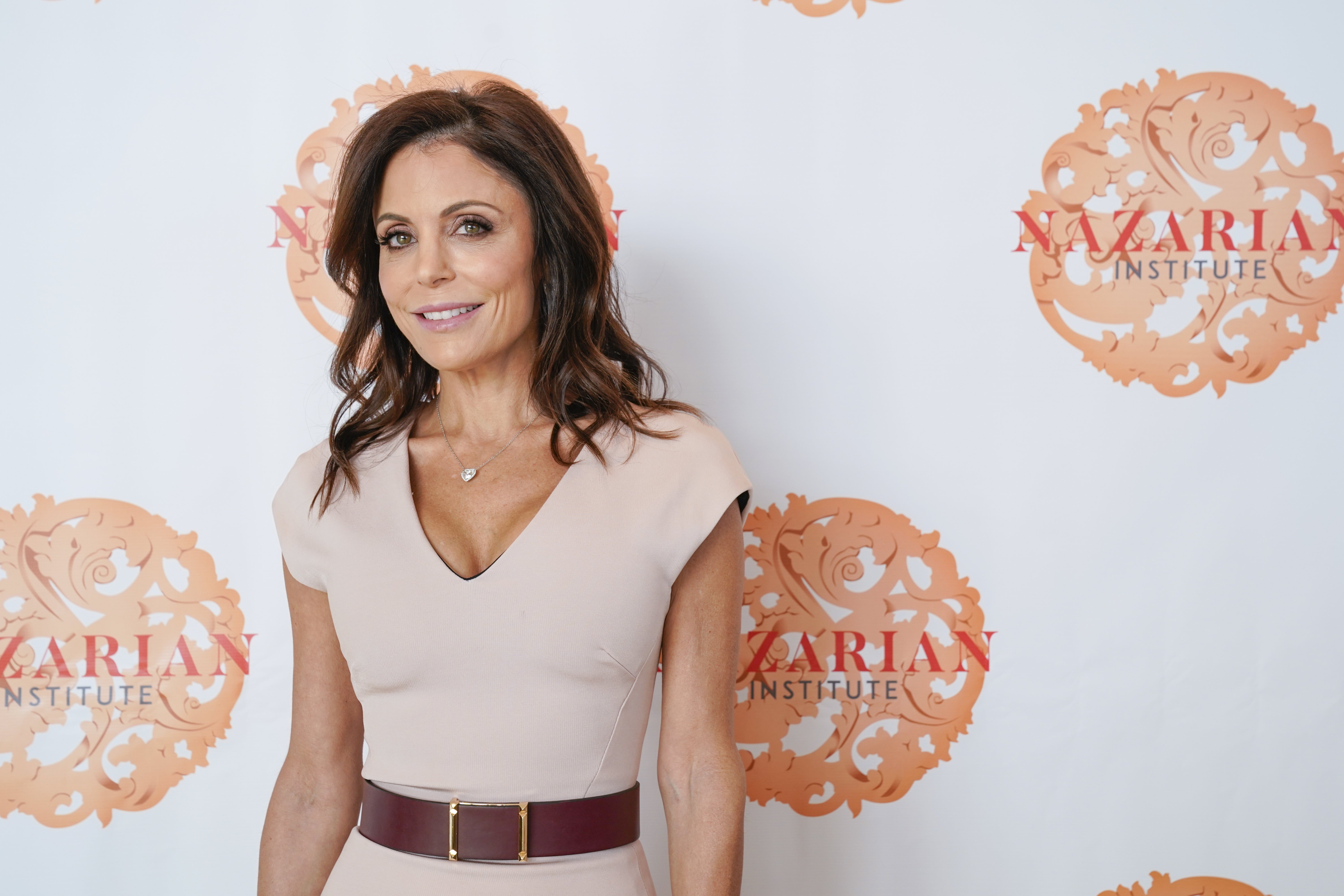 Bethenny Frankel pictured at day one of the 2019 Nazarian Institute, Los Angeles. | Photo: Getty Images
Frankel was a part of the few that chose to use her platform to slam Markle and her situation with the royal family and press. She started her tweet with "cry me a river."
In response to a Twitter user who sarcastically made a comment that royal staff was so respectful to Markle, Frankel criticized the duchess and wrote:
"the plight of being a game show host, fairly unknown actress, to suffering in a palace, w tiaras & 7 figure weddings."
Frankel continued and wrote that she became a household name and had Winfrey's number on speed dial, adding that Markle fetched 7 million for interviews.
On the contrary, Markle and Harry did not receive payment for the interview or a licensing fee. That was a fact made clear by Winfrey herself at the beginning of the interview.
In 2018, Frankel shared she had an interesting connection to the duchess.
Frankel shared another tweet in which she wrote that the interview was not a way to gain less press and cannot be reasoned as wanting to have privacy to prevent the repetition of previous events.
She used the moment to plug her own podcast to share her opinions on the situation. She told users that if they did not want to hear her opinion, then they should not listen:
"If you hate me for saying it here, don't listen to my podcast #justbwithbethenny it's littered with my opinion."
In 2018, Frankel shared she had an interesting connection to the duchess. She had gone on a few dates with the royal's ex-husband, Trevor Engelson. He was married to Markle from 2011 to 2013.
Frankel revealed that they decided to go into business before it turned romantic. Although she might not be on Team Meghan, other celebrities are.
Markle's "Suits" costar, Patrick J. Adams, shared a passionate tweet about Markle in which he wrote that people would regret underestimating her as she is stronger than they think.
Jessica Mulroney defended Markle on Instagram with a throwback photo of the two friends. She wrote that she had never seen Markle waver from kindness, empathy, and love.
Please fill in your e-mail so we can share with you our top stories!