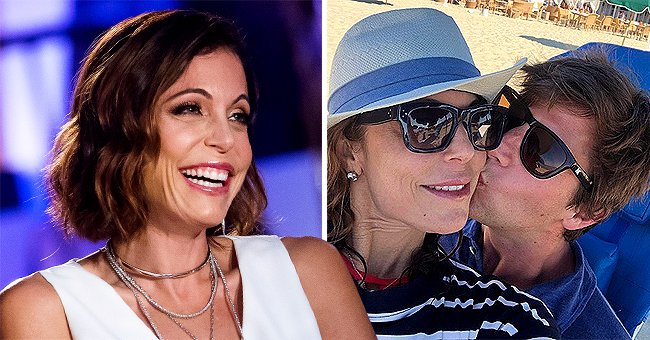 instagram.com/bethennyfrankel GettyImages
Us Weekly: Bethenny Frankel Splits from Boyfriend of 2 Years, Paul Bernon
Bethenny Frankel, American reality television personality, entrepreneur, and author, has split from her boyfriend, film producer Paul Bernon. The pair were together for two years.
Frankel and her film producer boyfriend Paul Bernon have called it quits after two years together. The couple was said to have broken up just a couple weeks ago.
They started dating in 2018 and made their relationship known to the public after they were spotted having a sweet moment of PDA in Boston.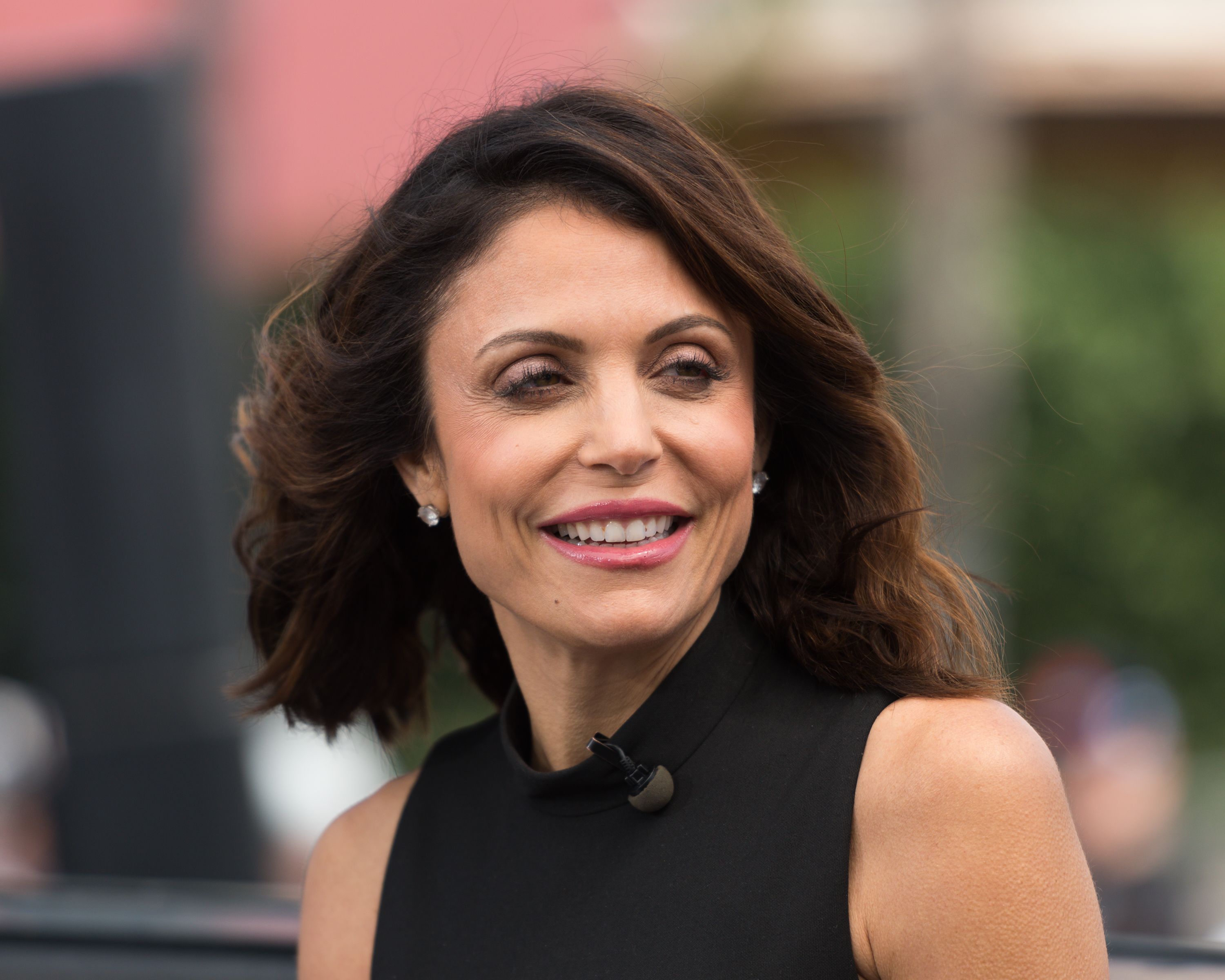 Bethenny Frankel visits "Extra" at Universal Studios Hollywood on May 24, 2017 | Photo: Getty Images
Last July, the former "Real Housewives of New York" star opened up about her relationship with Bernon. She revealed that their romance made her feel happy in a way that was different from before. She also added that she felt balanced and happy.
Two months later, the couple took their relationship to another level when they went house-hunting together in Massachusetts and Connecticut. It was also revealed that the pair lived together in the Back Bay Area in Boston.
Bernon has his roots in Boston as he was said to have gotten his Bachelor of Arts degree in film studies from Boston University. He is also a managing partner at a real estate firm based in Massachusetts.
On many occasions, the pair have been spotted out and about, sharing adorable moments. In July this year, the love birds were seen having a good time at the beach in the Hamptons.
The situation turned messy, and the couple dragged the divorce for years after.
The beach outing was shared with Frankel's longtime friend and former co-star Andy Cohen from the "Real Housewives of New York." Cohen later shared a photo of the relaxing day on his social media.
Frankel quit the hit reality tv show last year, explaining that she decided to leave the franchise to explore her next chapter. She and Cohen, however, share a tight bond as they have remained friends ever since.
Though the 49-year-old seems to be doing just fine with herself, she has had her fair share of tough times. She was previously married to businessman Jason Hoppy for two years, between 2010 to 2012.
The pair share a daughter Bryn, born in 2010. Though they promised a peaceful split, the situation turned messy, and the couple dragged the divorce for years after. They were also involved in a nasty child support battle.
However, the former love birds finalized their divorce in 2016, but last month, Frankel revealed that she was still married to Hoppy as her lawyers objected to her signing the divorce papers.
Perhaps in a bid to grow a bigger family, the former reality TV star tried to adopt a 3-year-old boy. She opened up about the adoption process in August and explained that it had, however, not been as easy as it seemed in movies.
Please fill in your e-mail so we can share with you our top stories!