University Gets $20m Donation from a Man Who Dropped Out 58 Years Ago Due to Lack of Funds
Calvin Tyler, a Morgan University alum who left the college as a dropout has donated a whopping sum of $20 million for the payment of tuition for students unable to pay for college. 
An HBCU alum, Calvin Tyler and his wife, Tina, have taken their philanthropy scope higher as they tipped their donation scale with a whopping sum of $20 million into a fund previously established in their names.
The huge sum is a record breaker tagged as the highest donation ever received by Morgan University from a private entity, and also the largest donation ever received by any HBCU university.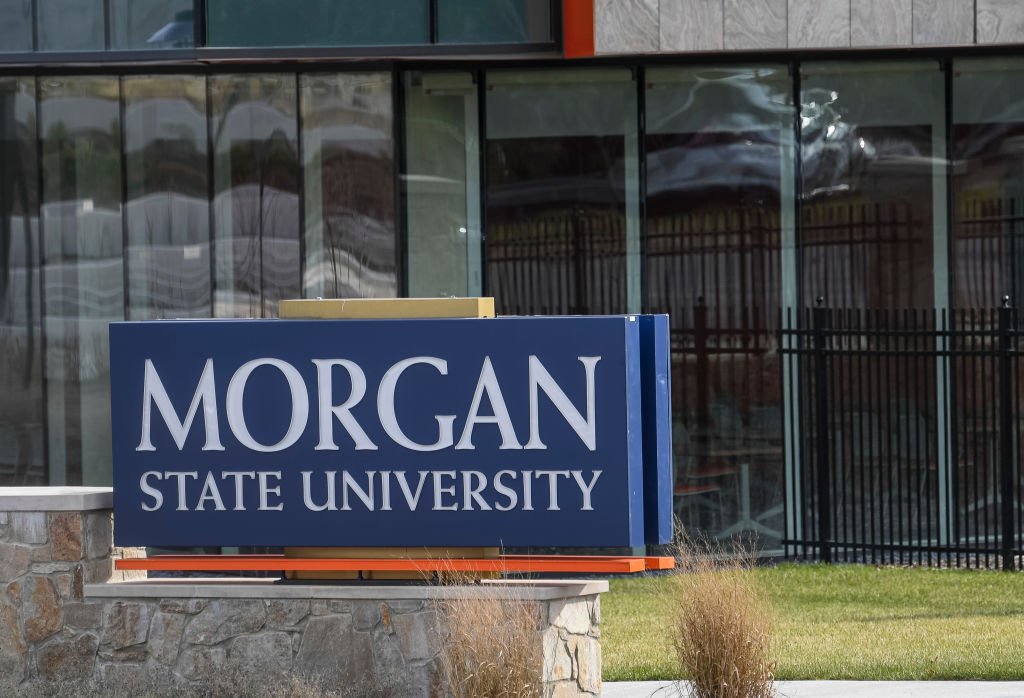 As of 2016, Calvin and Tina Tyler broke an earlier record when they donated $5million to the university. At the time, the money was given to help the less-privileged students from their hometown of Baltimore.
However the scope of the couple's donations widened after they discovered the effect of the pandemic on many students and their families. Presently the $20 million donation has been described as general for any scholar who needs help. 
Former Student Gives $20M to Morgan State University 58 Years After Dropping Out for Financial Reasons​ https://t.co/m8uRSlNvZV

— People (@people) March 5, 2021
It is safe to say that Calvin did have a history with Morgan University, having struggled to pay for his studies through college. In 1961, he became a student at Morgan University admitted to study business administration.
Over the years, many celebrities have shown their magnanimity when it comes to helping the less-privileged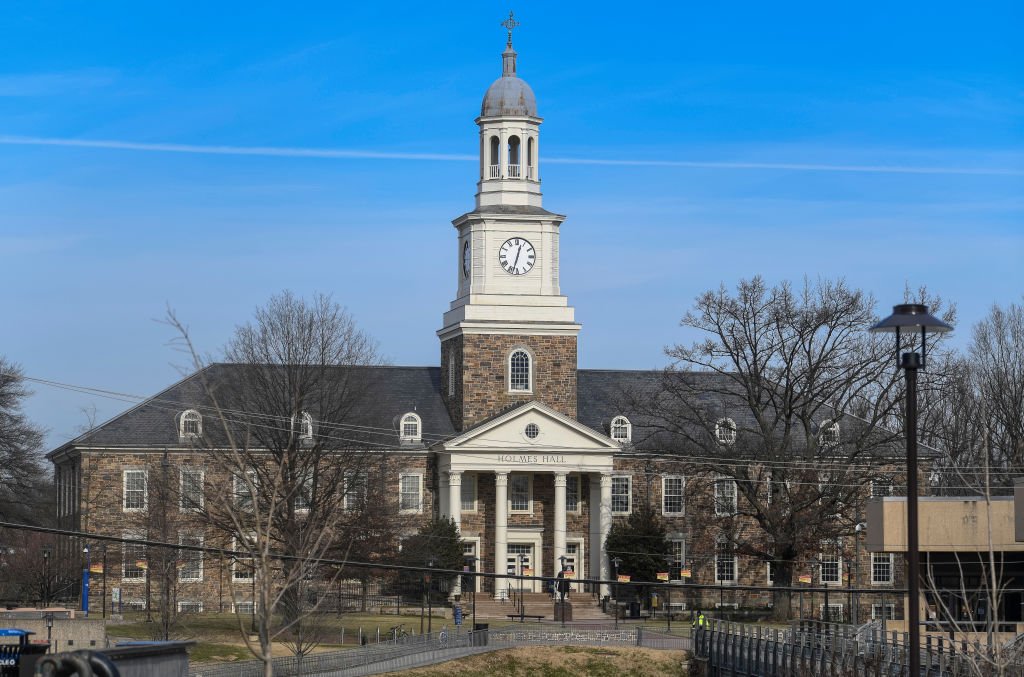 However during his matriculation, Calvin was unable to keep paying for his college studies, and had to drop out of school. He became a driver at UPS and soon worked his way up to the position of senior vice president of operations. 
Now 58 years later, Calvin joined forces with his wife making sure their full-tuition donation became an all-inclusive cause. Speaking about the development, the business mogul and education lover shared that he noticed the crippling effect of the pandemic.
Morgan State University says the "monumental gift" is the largest private donation from an alumnus in the university's history and they believe it's the largest contribution of its kind to any historically black college or university from an alum. https://t.co/zvMKoOd8jb

— KOAA News5 (@KOAA) March 1, 2021
This prompted him to fund scholarships more. Calvin, also decried the situation of student loans suggesting that more options be put in place so that scholars could leave college debt-free. 
Calvin is one of the philanthropists who channeled their donations into education. Among others is billionaire Robert F Smith who defied the odds against student loans as he paid off loans of the 400-person graduating class at Atlanta Morehouse University.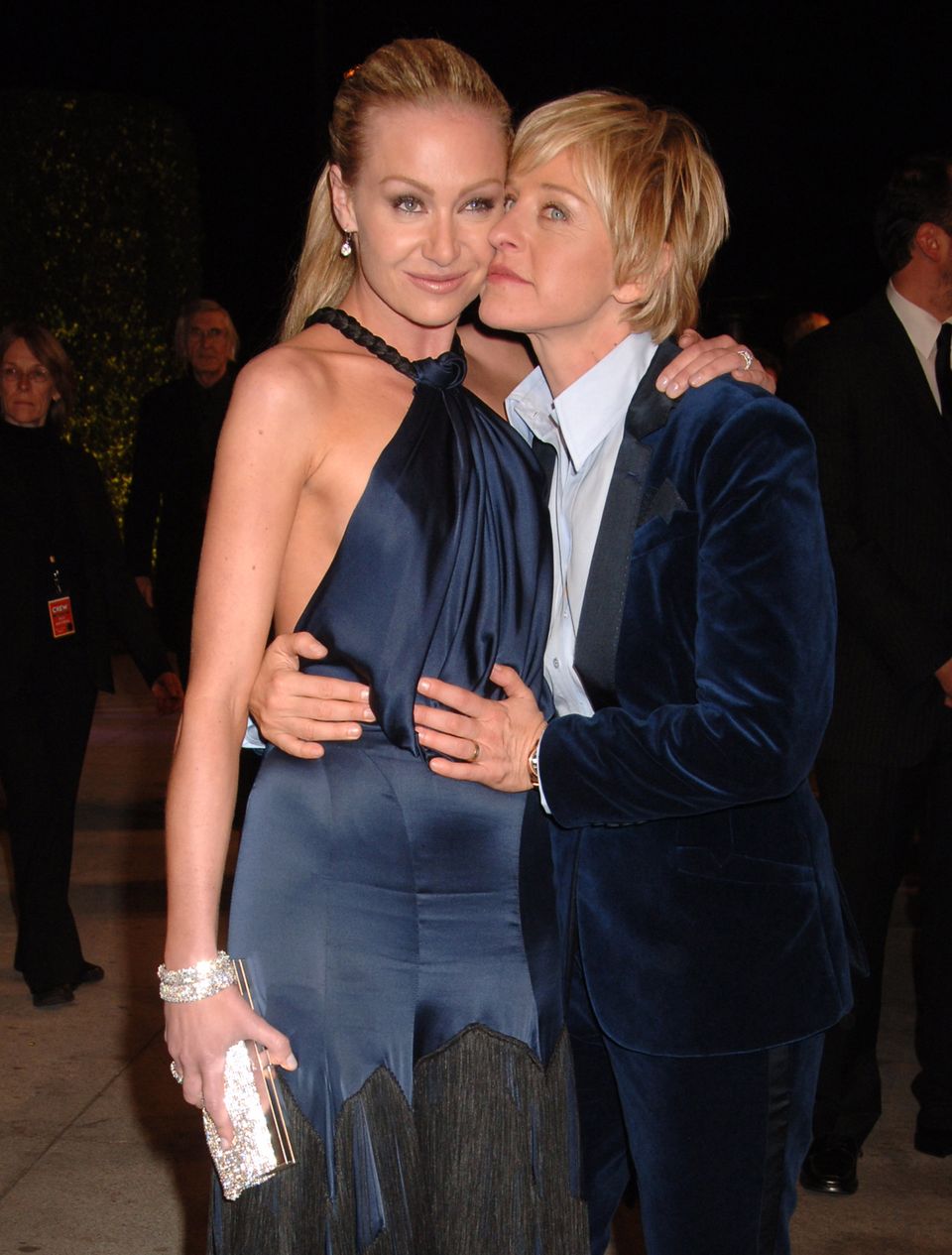 Over the years, many celebrities have shown their magnanimity when it comes to helping the less-privileged. Stars like Nicki Minaj, have been donating to villages with less amenities.
The long list of other celebrities include Ellen DeGeneres, her wife Portia De Rossi, John Legend, the late George Michael, Colin Kaepernick and Chance the Rapper.