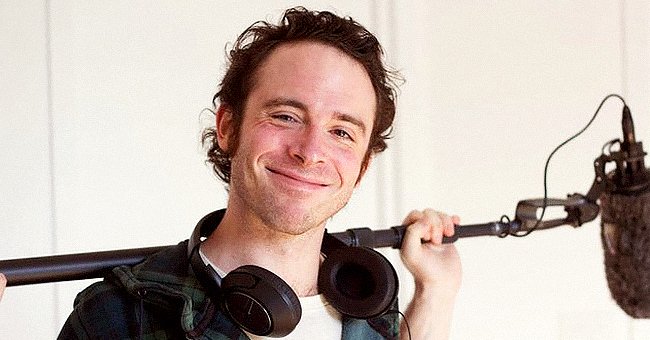 twitter.com/Variety
'Nomadland' Sound Mixer Michael Wolf Snyder Dies at 35 — His Father Reveals the Cause of Death
Michael Wolf Snyder passed away at 35 after his father found him lifeless and alone in his New York City apartment.
David Snyder, a psychiatrist, and father to Michael Wolf, recently took to his Facebook page a lengthy post about his son's death and a message to many like his Michael, who battled mental health issues.
The "Nomadland" production sound mixer was found dead in his New York City apartment on March 1, after losing contact with family and friends for several days.
"Michael took his own life," David wrote. "He has suffered from Major Depression for many years [...] I'm sure it was difficult for Michael that he spent most of the last year alone in his small, Queens apartment."
The 35-year-old followed COVID-19 protocols in previous months and had his family thinking all was well, as they did in the past year. Michael showed enthusiasm recently as his work resumed amid the ease of restrictions.
They most especially saw his excitement for the recognition "Nomadland" was receiving, which he told his family. Sadly, David believes his son was no longer around by the time the Golden Globes Awards happened.
Scott passed away in Broomfield, Colorado, a day after he celebrated his 79th birthday.
According to David, the pandemic contributed to his depression and loneliness, although it was just a fraction of the bigger picture. He shared that Major Depression is a serious illness making people feel like they've hit rock bottom. He added:
"I am a psychiatrist who was not able to save my own son, partly because he would not share the depth of his pain."
David ended his post by encouraging those like his son to seek medical help and talk about their condition before it gets the best of them like it did his son.
"Nomadland" director, Chloe Zhao, also had a few kind words to say about Michael, highlighting his talents and skills that significantly contributed to the success of many films, such as "The Rider" and "Sweet Parents."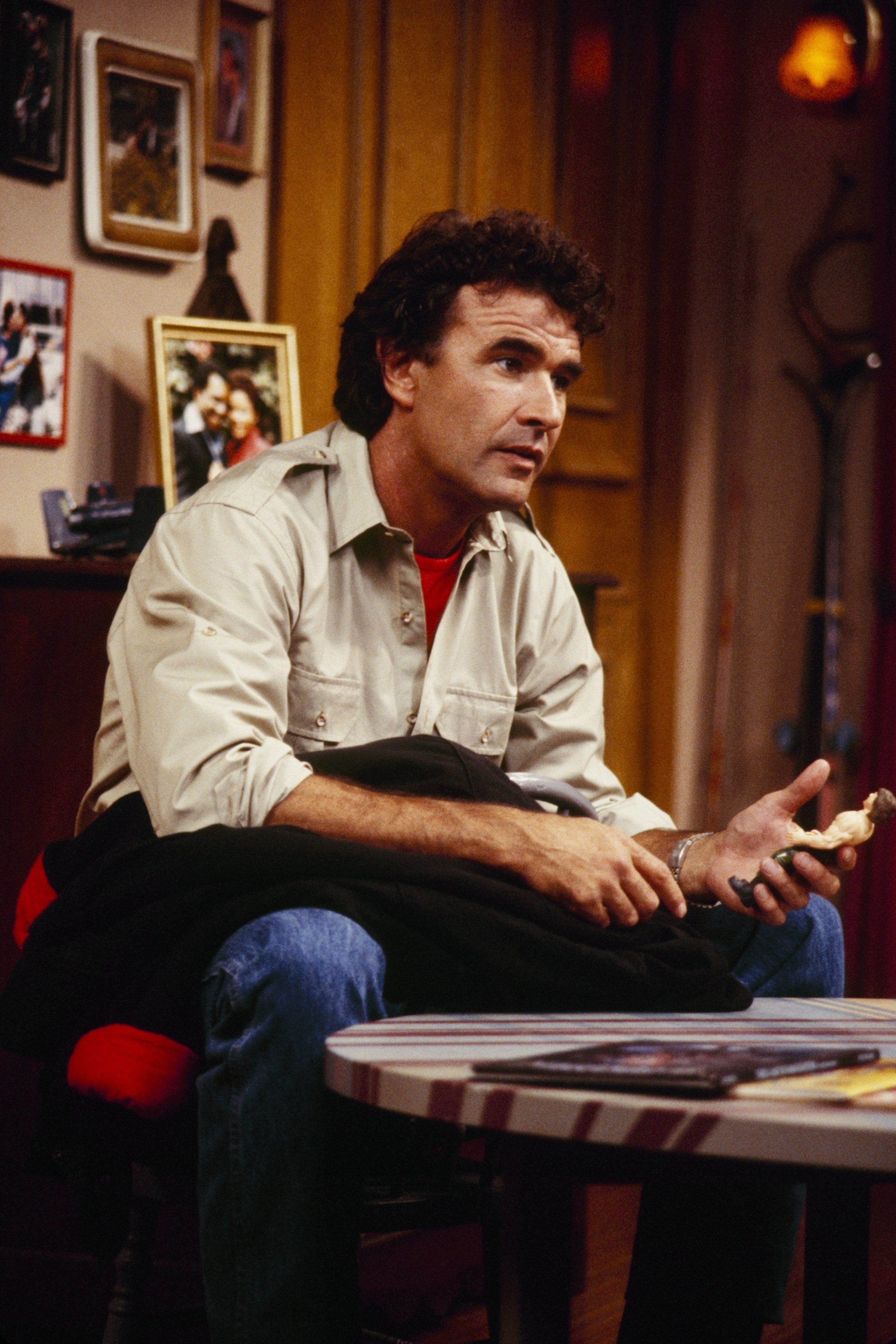 Geoffrey Scott in the film "Kiss Me, Kate," airdate November 14, 1986. | Source: Getty Images
Many from the entertainment industry have passed away in the past three months, including Larry Flint, Jahmil French, Rush Limbaugh, and "Dynasty" star Geoffrey Scott.
Scott passed away in Broomfield, Colorado, a day after he celebrated his 79th birthday. According to his wife, the veteran actor had been suffering from Parkinson's disease in the years prior.
Please fill in your e-mail so we can share with you our top stories!