Tiger Woods Was Reportedly Found Unconscious by a Local Resident at the Scene of His Car Crash
A man who resides near Rolling Hills Estates, where Tiger Woods' crash took place, claimed the golfer was unconscious when he first arrived at the scene.
On the morning of February 23, 2021, the world was shocked to hear that Tiger Woods had been involved in a nearly-fatal single-car crash near Rancho Palos Verdes.
The athlete's car hit the "Welcome to Rolling Hills Estates" sign and flew over 150 feet across the road before crashing to the ground. Initial reports claimed that Woods was unconscious by the time rescue came.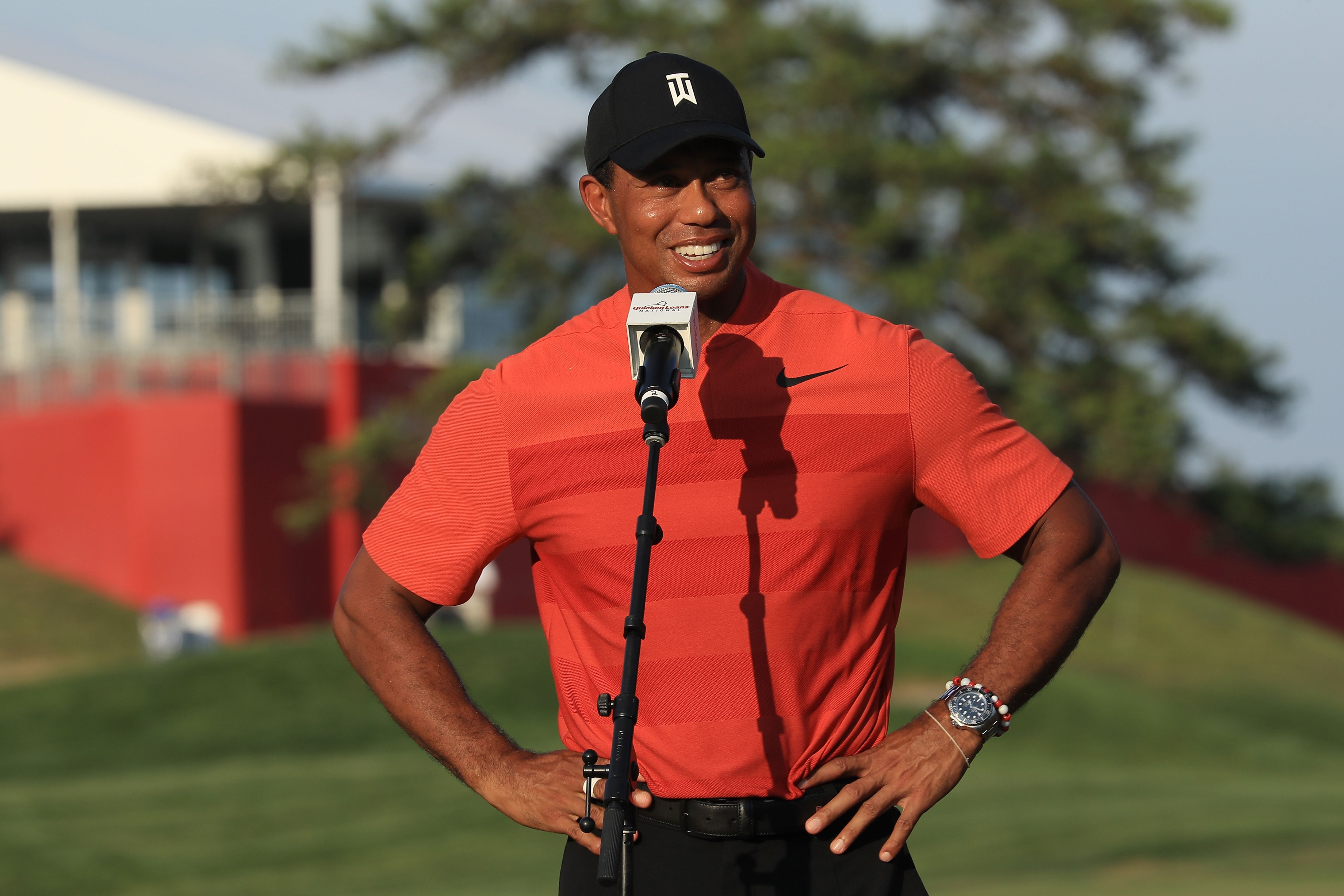 However, a nearby resident, who first discovered the pro golfer, revealed that Woods was unconscious and not responding to him, as stated in Deputy Johann Schloegl's affidavit.
The affidavit also declared that the champion golfer did not remember driving or how the crash happened when asked by the deputies at the accident scene and in the hospital later on.
"Driver said he did not know and did not even remember driving," the affidavit read. "Driver was treated for his injuries at the hospital and was asked again." Woods responded the same.
The two stars shared on their social media accounts photos and videos of Woods looking lively playing his favorite sport.
The Los Angeles County Sheriff's office used a search warrant to claim the black box in the vehicle to gain access to data. The recordings in the device may give more information about the car's usage during the crash.
Prior investigation showed that Woods was not under the influence of drugs or alcohol at the time of the crash. The crash was also deemed an accident and unlikely to be a crime.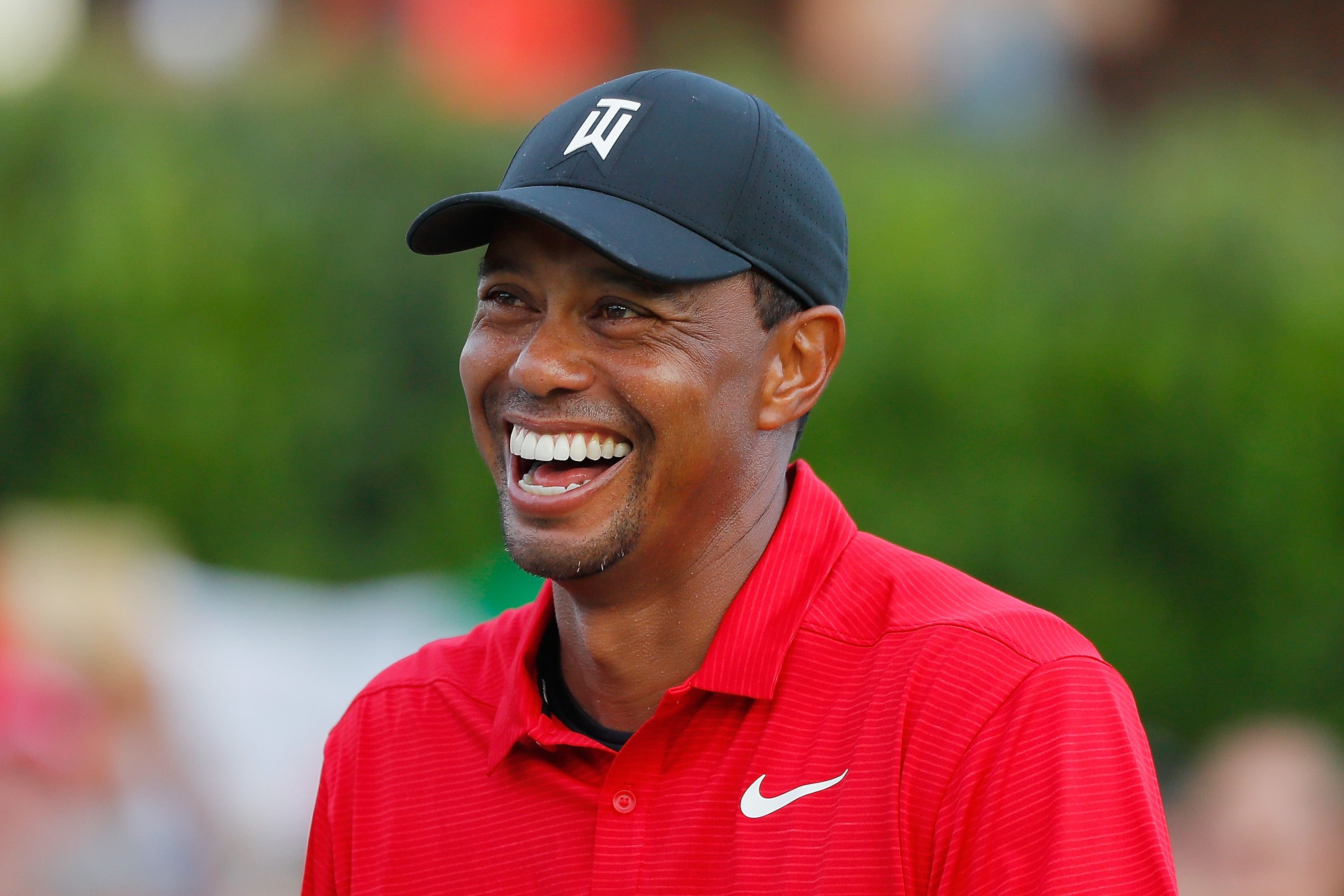 Although the athlete is lucky to be alive, Woods sustained several leg injuries that needed emergency surgery after being transported to Harbor-UCLA Medical Center.
Woods also needs extensive therapy sessions as he has to relearn how to walk. The road to recovery will take long but is not impossible. Sadly, the 11-time PGA Player of the Year won't be playing golf for a while.
It is hard to explain how touching today was when I turned on the tv and saw all the red shirts. To every golfer and every fan, you are truly helping me get through this tough time.

— Tiger Woods (@TigerWoods) March 1, 2021
A day before the crash, Woods was with David Spade and Dwyane Wade for a friendly game of golf. The two stars shared on their social media accounts photos and videos of Woods looking lively playing his favorite sport.
In the "Grown Ups" star's snap, he and Woods smiled for a selfie from the golf cart, while the father-of-two appeared in high spirits on Wade's Instagram video.