'Schitt's Creek' Actress Catherine O'Hara Is a Mother of Two Sons — Facts about Her Kids
Hollywood star Catherine O'Hara has established a brand for herself as an actress who effortlessly delivers comedy, among other feats. Outside this, she is a mom of two. Here's all you need to know about her sons!
Catherine O'Hara is one of Hollywood's finest acts, and she embodies this achievement, owing to years of expertise that has spanned close to five decades and is still going on.
When O'Hara is not in front of the big screen, writing, acting, or singing, she reclines into her duty as a mom of two sons, Luke and Matthew Welch, who she shares with her longtime spouse and fellow star Bo Welch.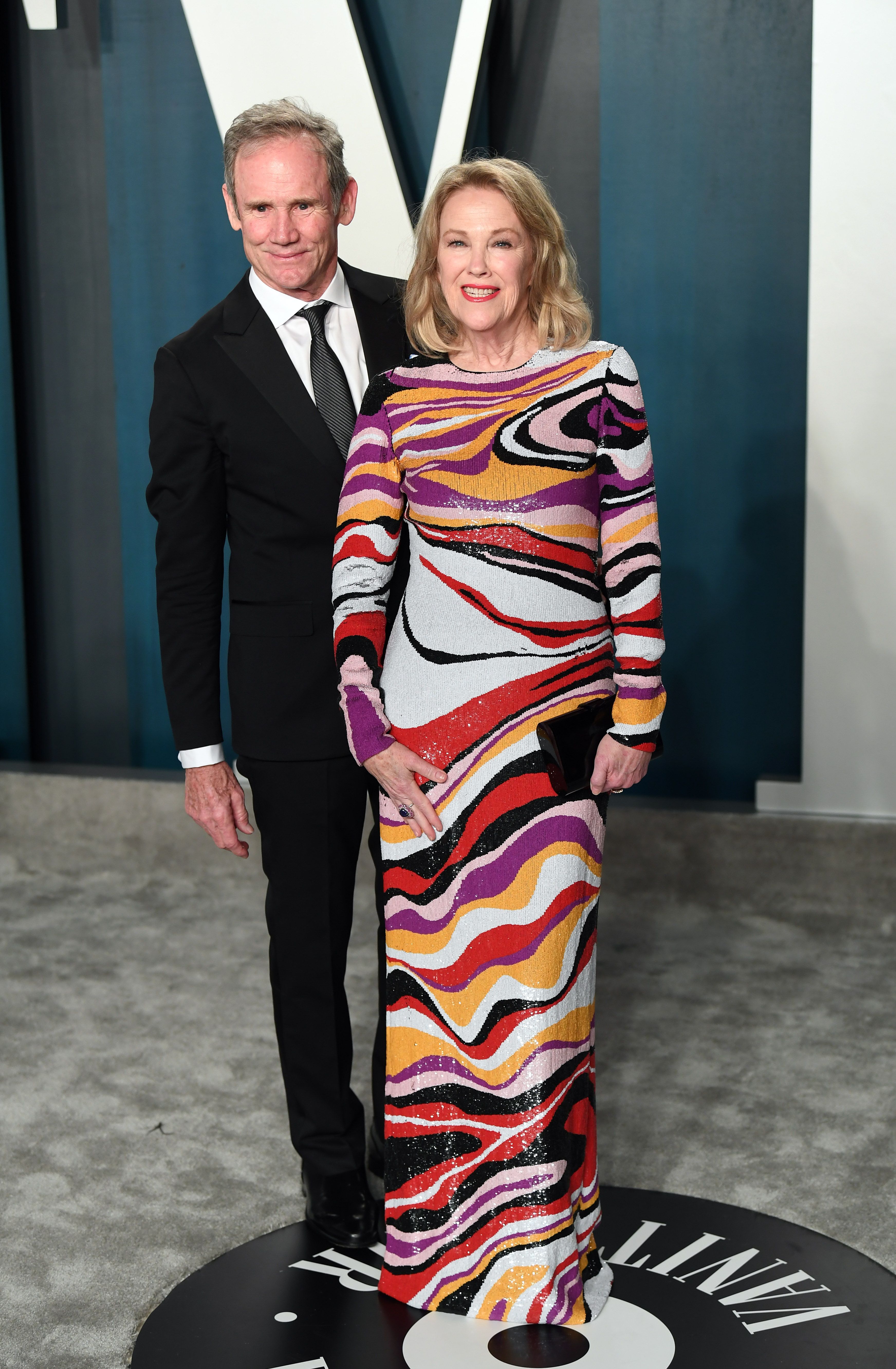 INSIDE O'HARA'S FAMILY 
After O'Hara and Bo hit it off right from the start on the set of 1988's "Beetlejuice," they dated for a few years. By 1992, the pair made things official and had their first son, Matthew, in 1994. 
Luke joined the family in 1997, and their mom did a great job raising them and influencing their entertainment streak. O'Hara had a lot on her hands, juggling her thriving career and motherhood, but she made sure to pull through.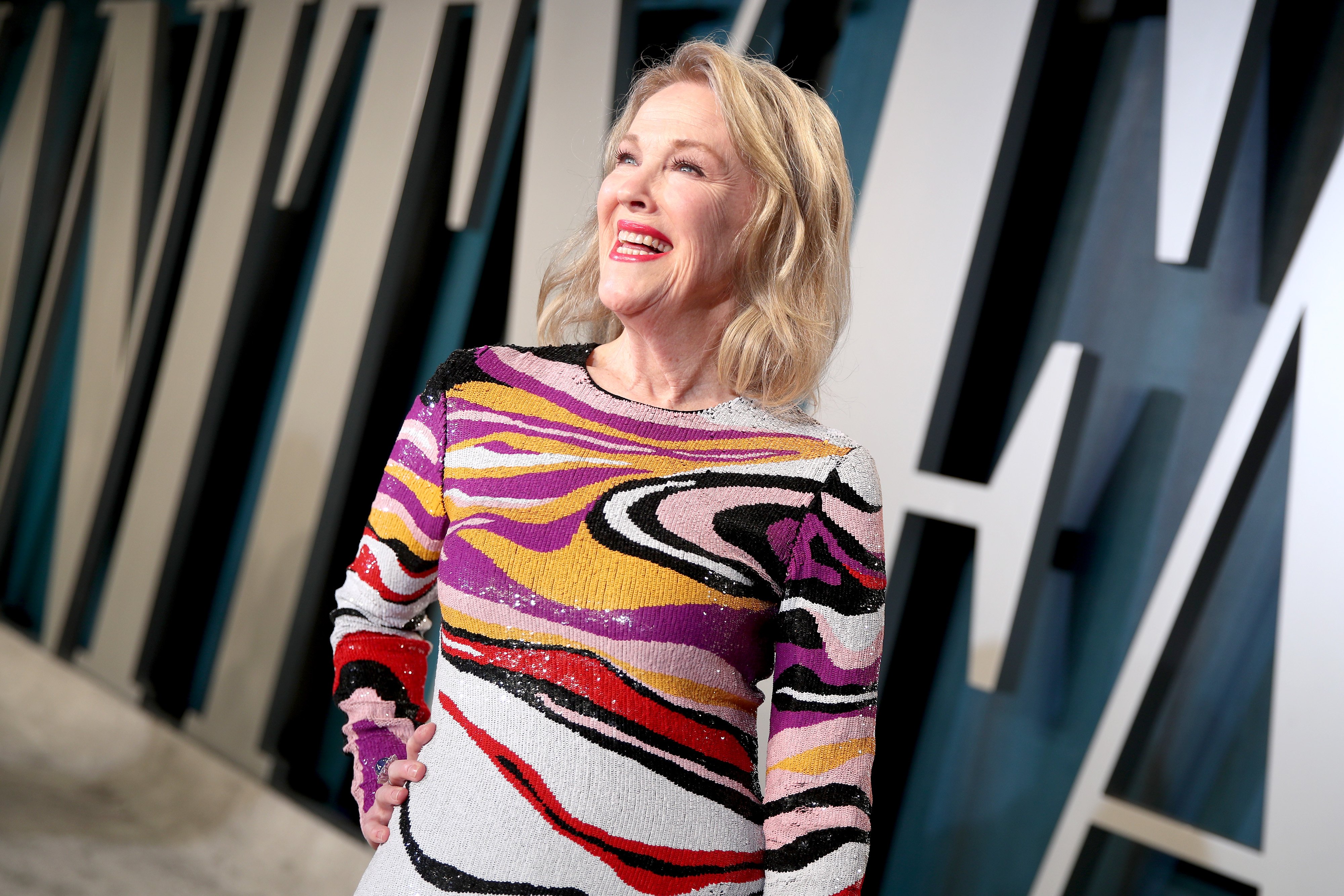 RAISED AWAY FROM THE SPOTLIGHT 
While moving higher in Hollywood and copping accolades on her way, O'Hara and Bo raised their kids away from the spotlights. However, now that the boys are way into their adult years, they are both involved in Hollywood.
After she was announced as the winner, the star celebrated with a smear of red lipstick on her husband's face.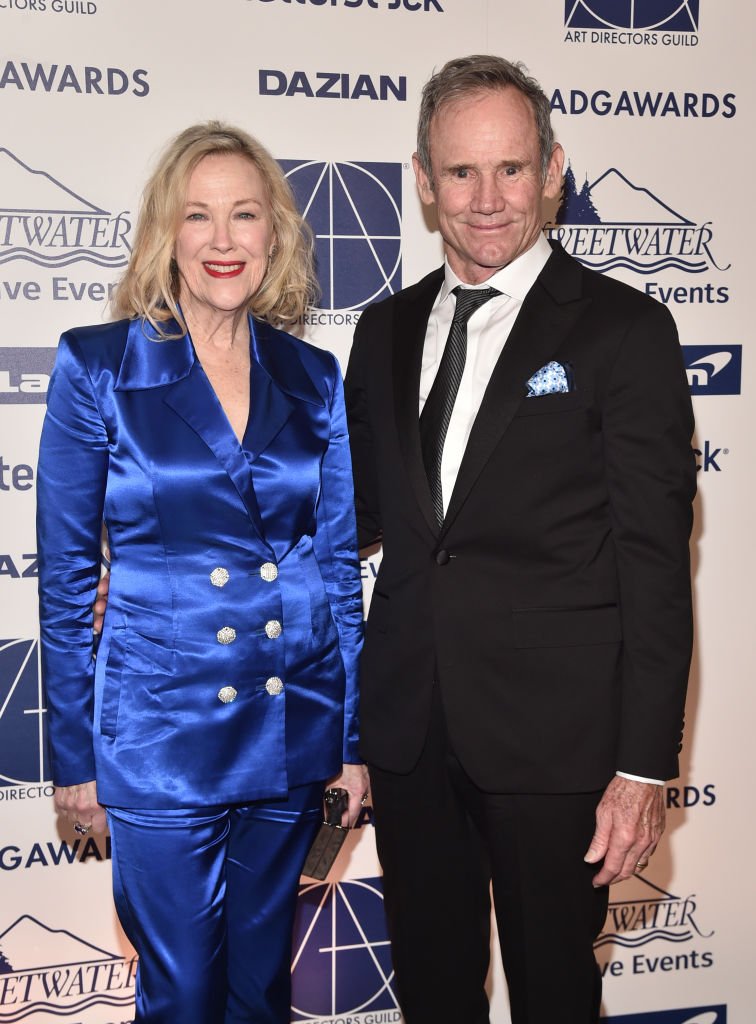 LUKE HAS WORKED WITH HIS MOM 
Although he was not on set with or directly asked to work with her, Luke took a job behind the scenes. The young adult worked as an office production assistant during four episodes of "Schitt's Creek," while O'Hara worked in front of the cameras.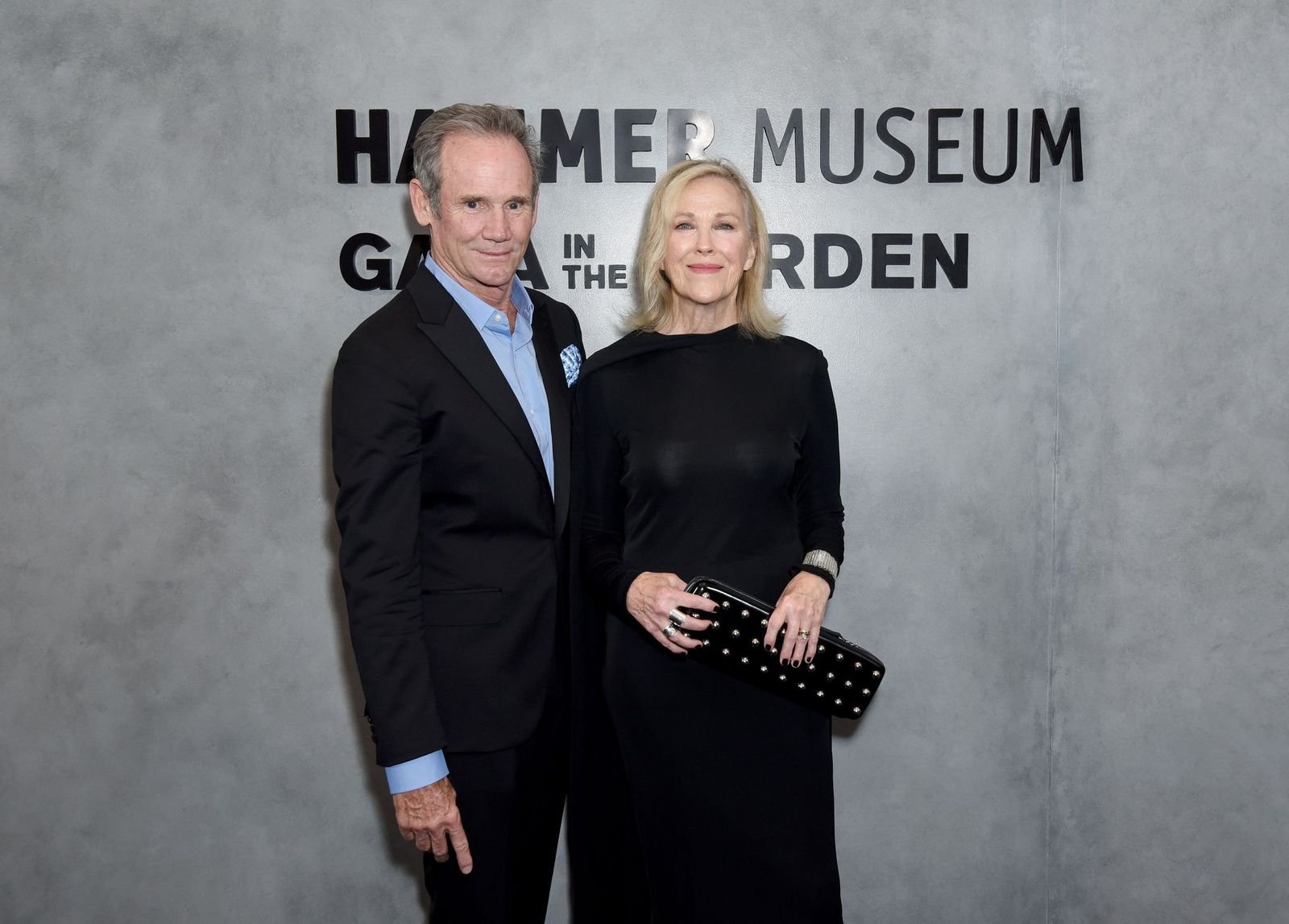 O'HARA MAKES QUITE AN IMPRESSION
The actress did show off her expertise, creating some memorable moments on TV, and this was exactly how she appeared for her 2021 Critics' Choice Award for "Best Actress in a Comedy Series."
Due to the novel coronavirus pandemic, O'Hara had to film her appearance at the awards from the comfort of her living room, with her spouse right by her side. After she was announced as the winner, the star celebrated with a smear of red lipstick on her husband's face. 
Happy birthday to Golden Globe and Emmy Award winner, the ~incomparable~ Catherine O'Hara. We love you 💛 pic.twitter.com/7P3wWIrlil

— Schitt's Creek (@SchittsCreek) March 4, 2021
AN ICONIC MOVIE FOR THE COUPLE
Bo and O'Hara joined the cast of "Beetlejuice" at the start of their career, and after starring in the blockbuster, it served as a huge plus to their acting resumes. Besides this, the couple is grateful that the movie was a pivotal part of their love story.