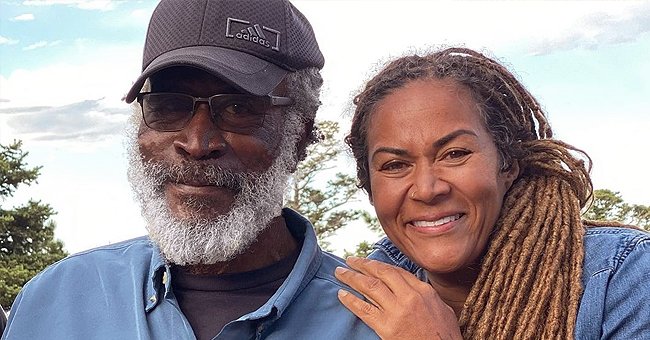 Instagram/officialshannonamos
John Amos' Daughter Proudly Shares Little Known Facts about Her Dad under a TBT Photo of Him
John Amos's daughter, Shannon Amos, took to her Instagram page recently to share a picture of her father and gush over his ability to continue acting despite his age.
At 81 years old, actor John Amos is still going strong as an actor and co-starred in the recently released "Coming to America" sequel, "Coming 2 America."
It is no mean feat that John continues to go strong at such an age, and his daughter, Shannon Amos, is ever so proud of him and gushed over him in a recent post on her Instagram page.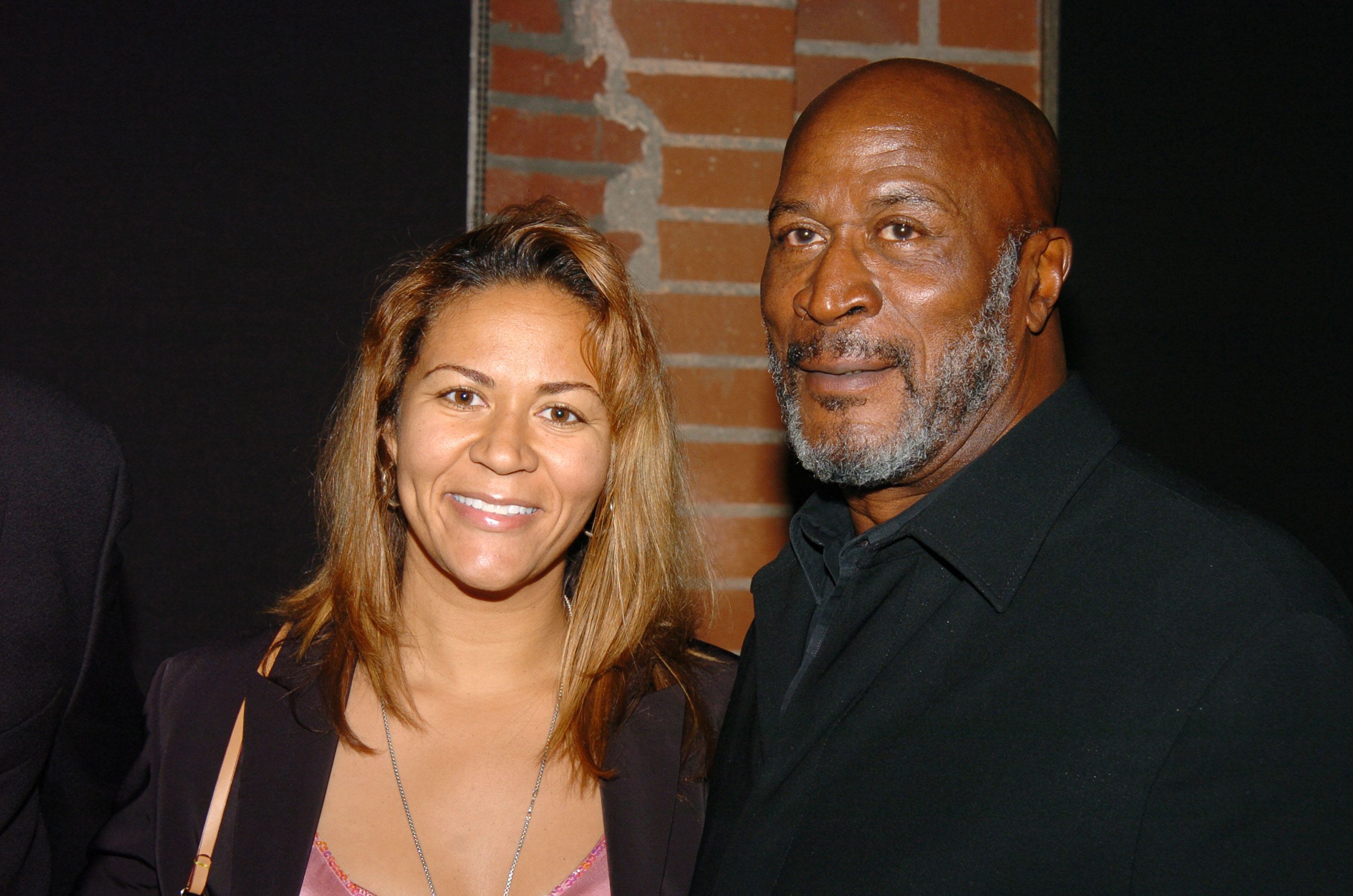 John Amos and daughter Shannon at the third annual "Acts of Love" after-party on November 08, 2004, in Los Angeles | Photo: Getty Images
She shared a picture taken from a video John shared on his Instagram page that showed him holding a note from the film's fictional nation of Zamunda.
In her caption to the post, Shannon expressed pride in her father, saying he has been in over 2000 television shows and films at 82 and is still going strong, proving that one can do anything by believing in themselves. She added:
"A few little known facts My Dad was born to a single Mom and grew up in Newark, New Jersey. He graduated college ar Colorado State..."
John was cut from his football team early in his career and moved to standup comedy in NY's village. He also became a comedy writer before breaking out as an actor.
Shannon further revealed that her father is a licensed pilot, diver, world traveler, sailor, human rights activist, philanthropist, and much more.
John has enjoyed a sterling career to date and reflected on it in a chat with Time.
She also said he toured the world with a one-man show he wrote, directed, starred in, and produced for over two decades. Shannon said her father has held many roles in his lifetime.
However, the one she is most grateful for is his role as her father and grandfather to her kids. She added that John has been a television dad for many but is her father, adding:
"A beautiful Black man who survived the odds. He's given many of us the gift of laughter when we needed it most."
She further paid tribute to the "Coming 2 America" team, revealing that she is not a fan of sequels but that the film was great. Shannon concluded by expressing delight that her father's career had come to a full circle.
The picture Shannon shared on her post was a screenshot from a behind-the-scenes video from "Coming 2 America," which John shared on his Instagram page that showed him having fun with Prince Akeem's money.
The legendary actor spoke about the sequel before its March 5 premiere, revealing that the sentimental kitchen scene was his favorite in the movie.
Besides "Coming to America," John is also famous for his starring role in ABC's sitcom, "Good Times." He made a surprise cameo appearance on a "Live in Front of a Studio Audience" special for a restaging of a classic episode from the hit show.
John has enjoyed a sterling career to date and reflected on it in a chat with Time. He spoke about returning to "Coming to America," revealing that he would not mind being part of a "Coming to America 3," even if it means wheeling him to Zamunda in a wheelchair.
Please fill in your e-mail so we can share with you our top stories!