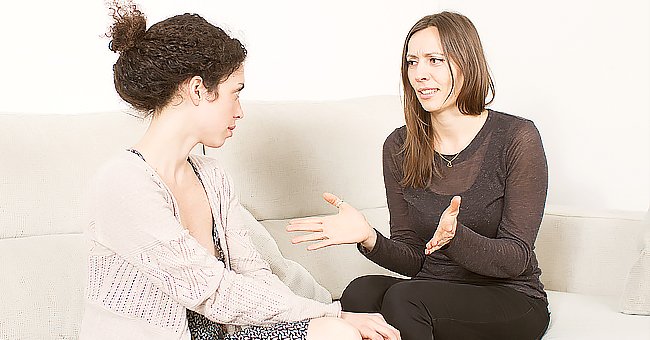 Shutterstock
Story of the Day: Woman Tells Sister That Her Body Hair Is Ruining Her Dates
A woman and her sister have a skin condition that results in hair growing all over their bodies and it affected their love life. However, her sister does not think she is supportive by telling her to shave.
Tracy is 27-year-old, and her sister Camile is 25. Recently, things got soured between them after the former told her younger sister what could be ruining her love life.
The sisters both have a skin condition that makes them have hair all over their bodies. The hairs are always thick and dark and sometimes give them a strange look.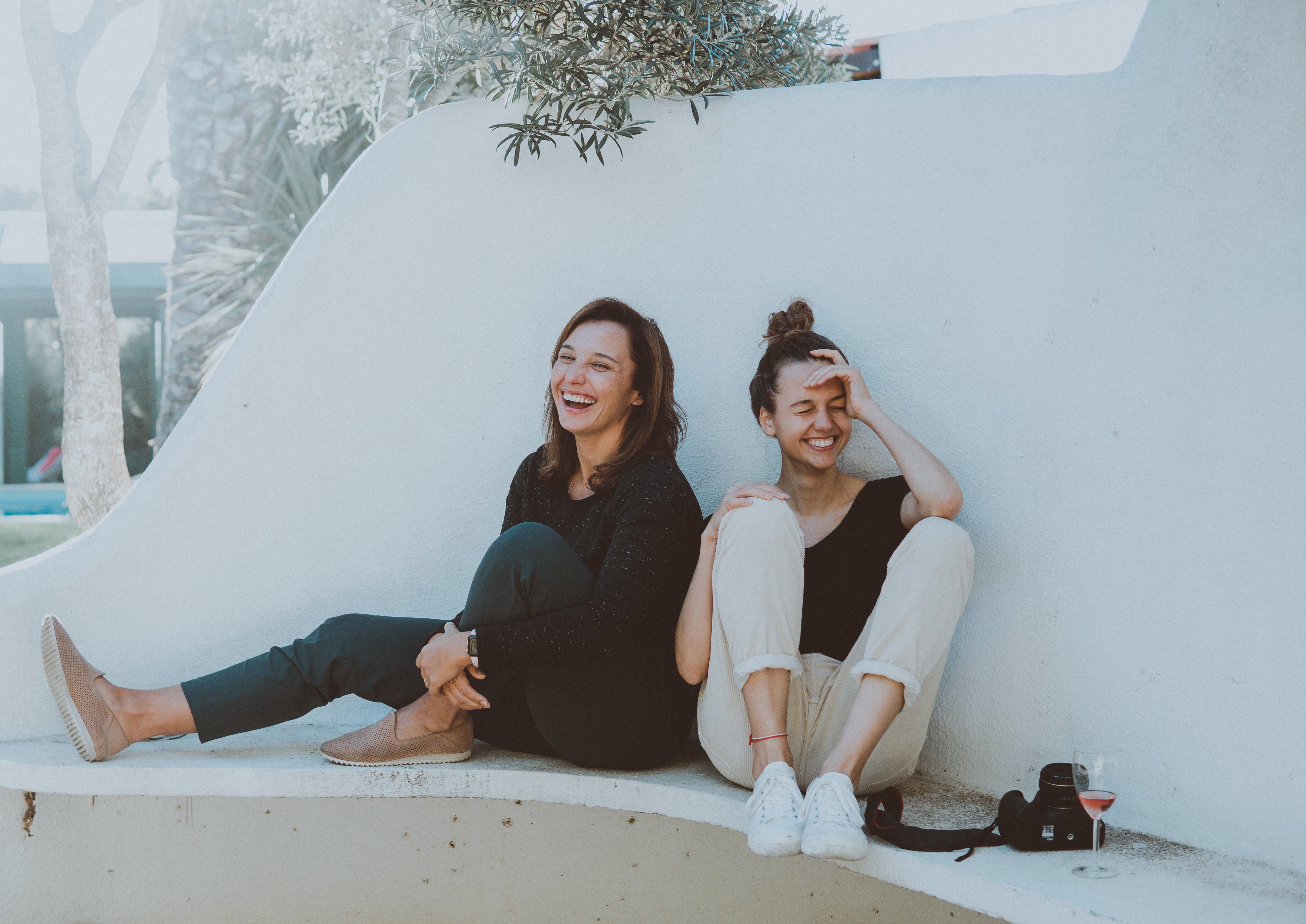 Sisters sitting outdoors, laughing together. | Photo: Pexels
On her friends' advice, Tracy started shaving hers off because her friends told her that although she is pretty, her thick and dark body hair can rival some men.
After Tracy had started shaving hers, she told Camile to do the same to at least help improve their social lives. Camile had hers shaved for a while but decided to stop.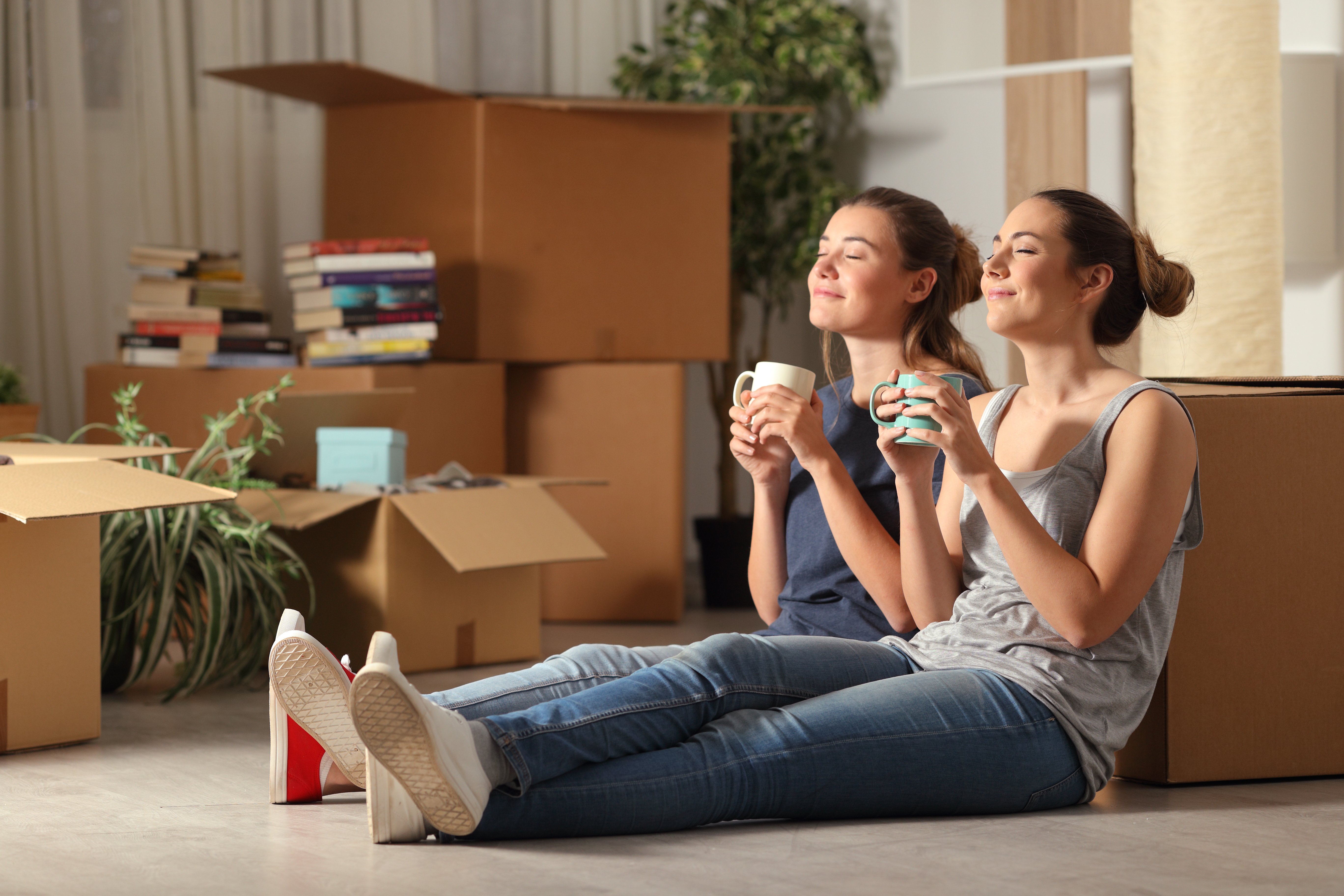 Two young women happily holding mugs while resting from unpacking. | Photo: Shutterstock
Camile said that she felt beautiful and did not need to hide her true self for people to accept her. Tracy supported her and told her she could do whatever she wanted with her body.
Camile has been wanting to be in a relationship for a while and recently signed up on a dating site. On the site, she uses old pictures of herself looking well shaved, and this has been causing her some problems.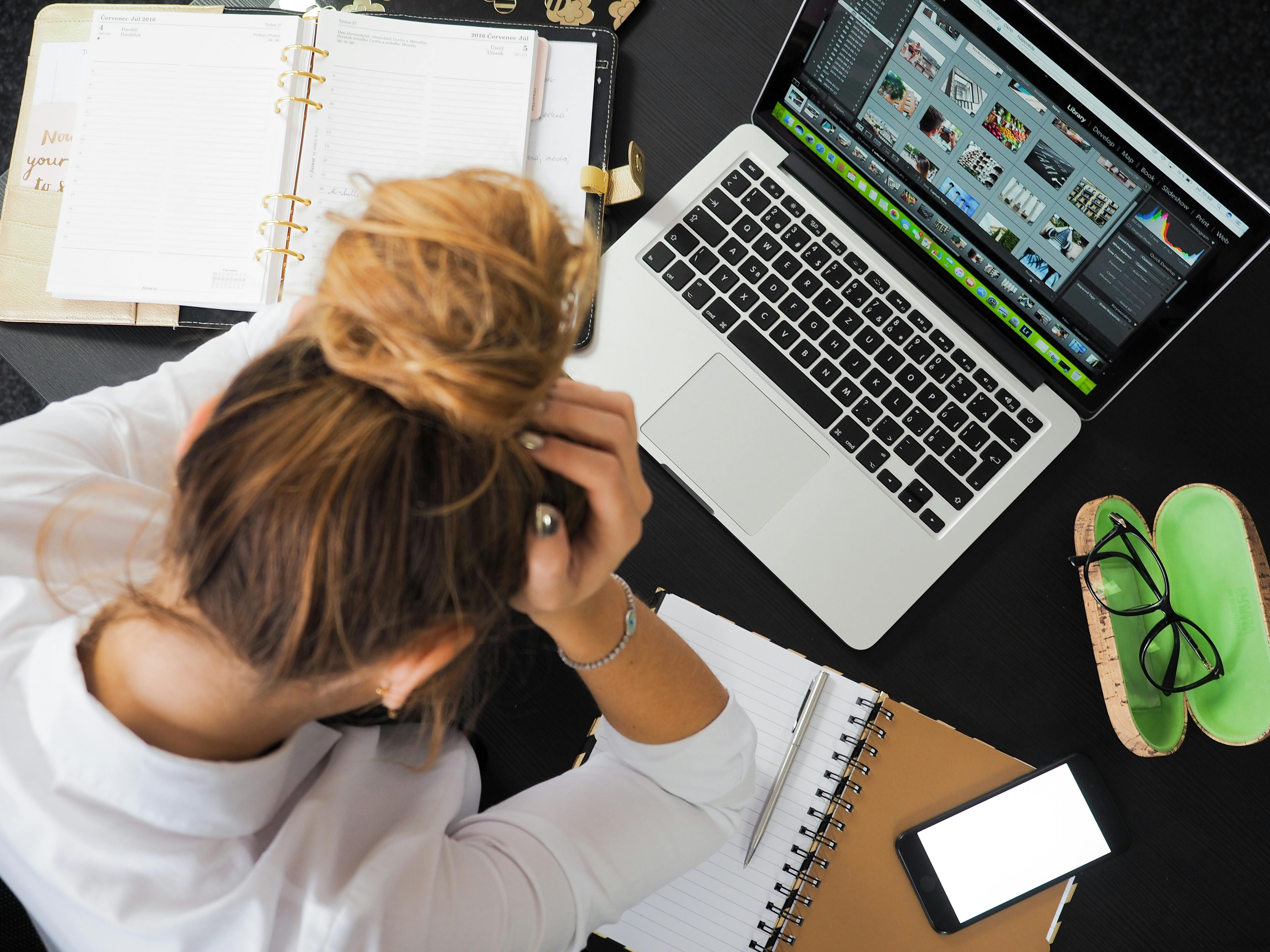 Woman sitting in front of a laptop. | Photo: Pexels
Camile always complains that she never gets a second date. The people she meets never return and, most times, leave halfway through their first meeting, which has been a burden on her mind.
Tracy feels the situation is Camile's fault. While she had no intention of being critical, she believes her sister does not consider how she wants to look.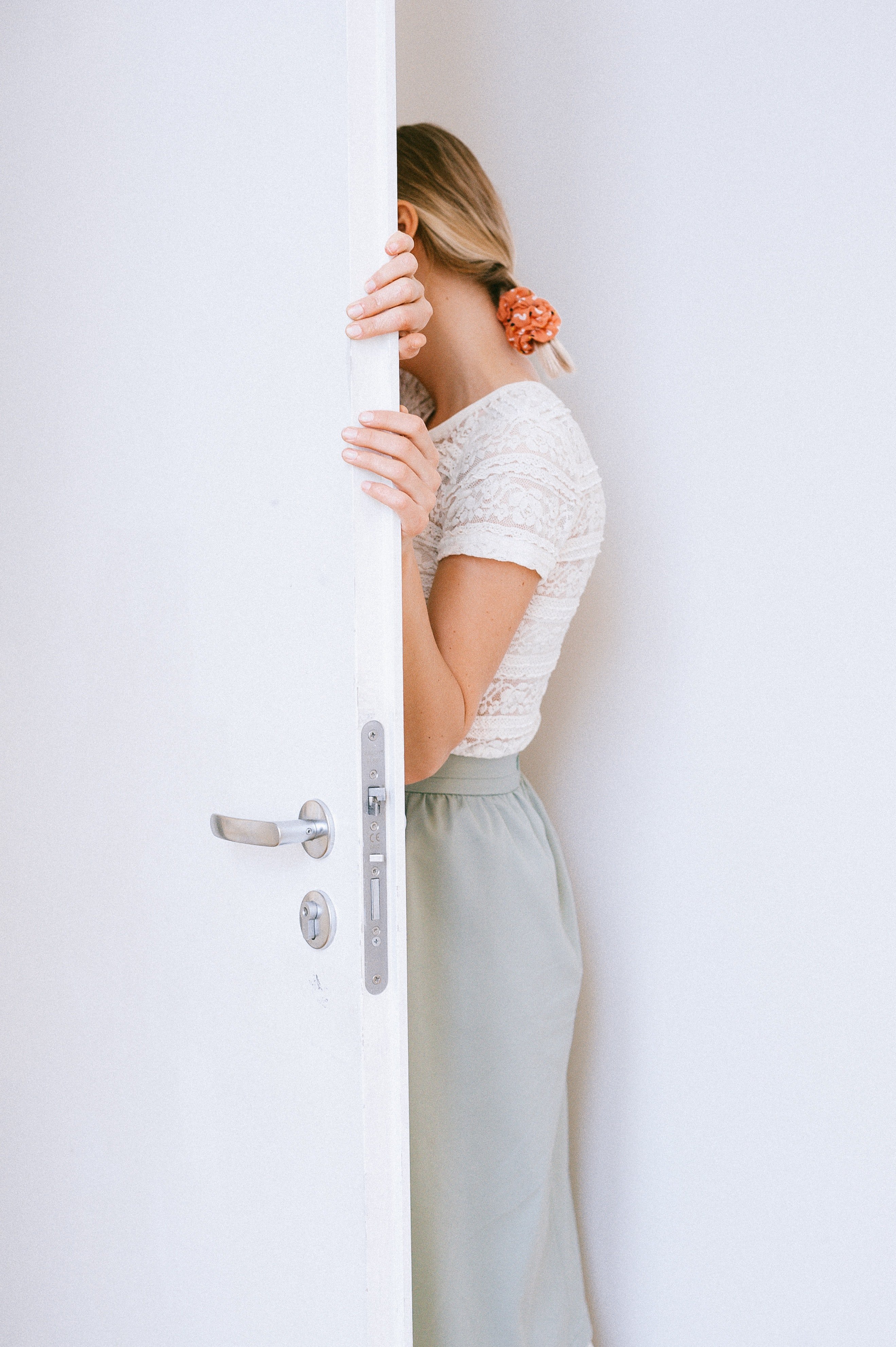 A woman leaning into an open door. | Photo: Pexels.
Tracy has always known that her sister needs to do better and stop being disingenuous about her appearance but not to look bad; she keeps her calm until recently she decided to speak out.
A few days ago, Camile complained of not having a second date or an easy-going social life and asked Tracy what could be wrong with her. Tracy told her to consider changing her profile picture and uploading something more recent and real.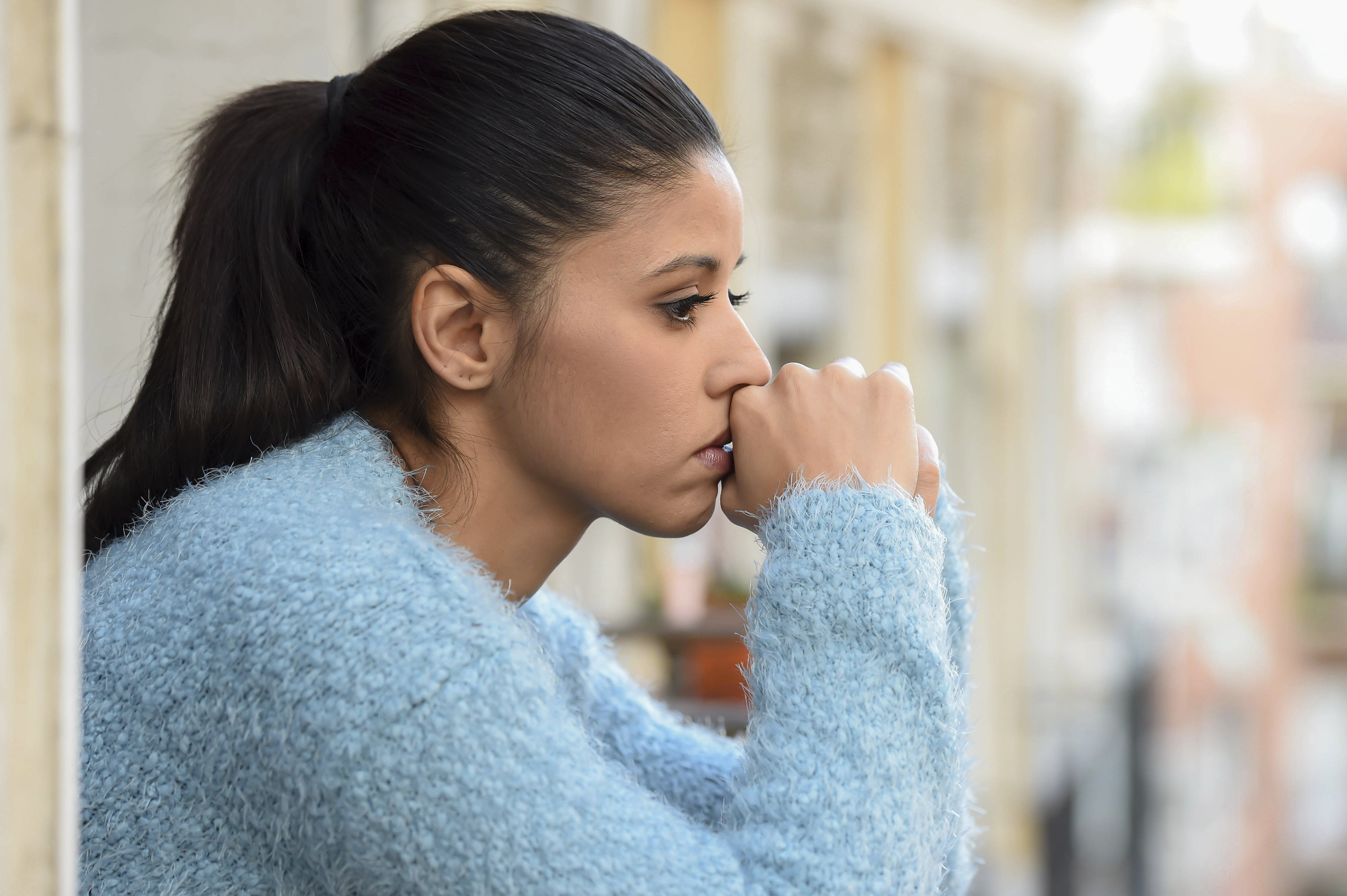 A young woman concerned and worried. | Photo: Shutterstock
She said that it felt a bit weird for people to see her shaved to meet her with a face full of a mustache. Camile got defensive and said that Tracy was unsupportive and misogynistic. She remarked that the right people would love her for how she looks.
Camile has stopped talking to Tracy and called her out on social media for being judgemental. Their parents blame Tracy for not supporting her sister's stance to be real. What do you think of the situation?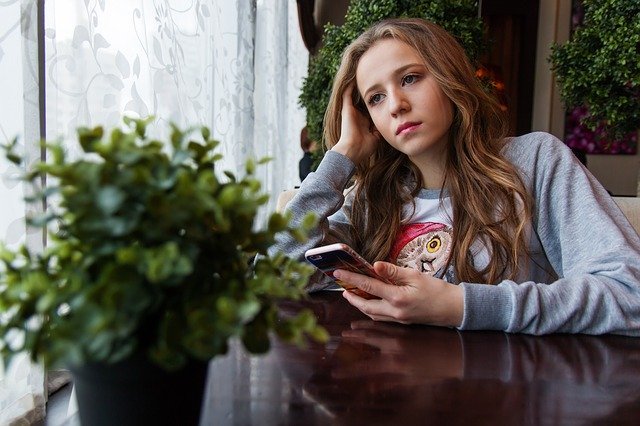 Girl sits at desk and looks off into distance | Photo: Pixabay
Here is another interesting story about a woman who says her biological daughter's education is more important than her stepdaughter's.
Please fill in your e-mail so we can share with you our top stories!