Katie Couric Makes History on a New Episode of 'Jeopardy!' as the Show's 1st Female Guest Host
There is a new guest host on "Jeopardy!" and it is none other than Katie Couric, who made history by becoming the television game show's first female guest host. 
Katie Couric steps into her role as guest host of the popular television game show, "Jeopardy!," walking into the shoes of the late longtime show host, Alex Trebek.
Couric's emergence as "Jeopardy" guest host is historic as she is the show's first female guest host. It is quite fitting that she will make her first appearance in her new role on a day the world celebrates "International Women's Day."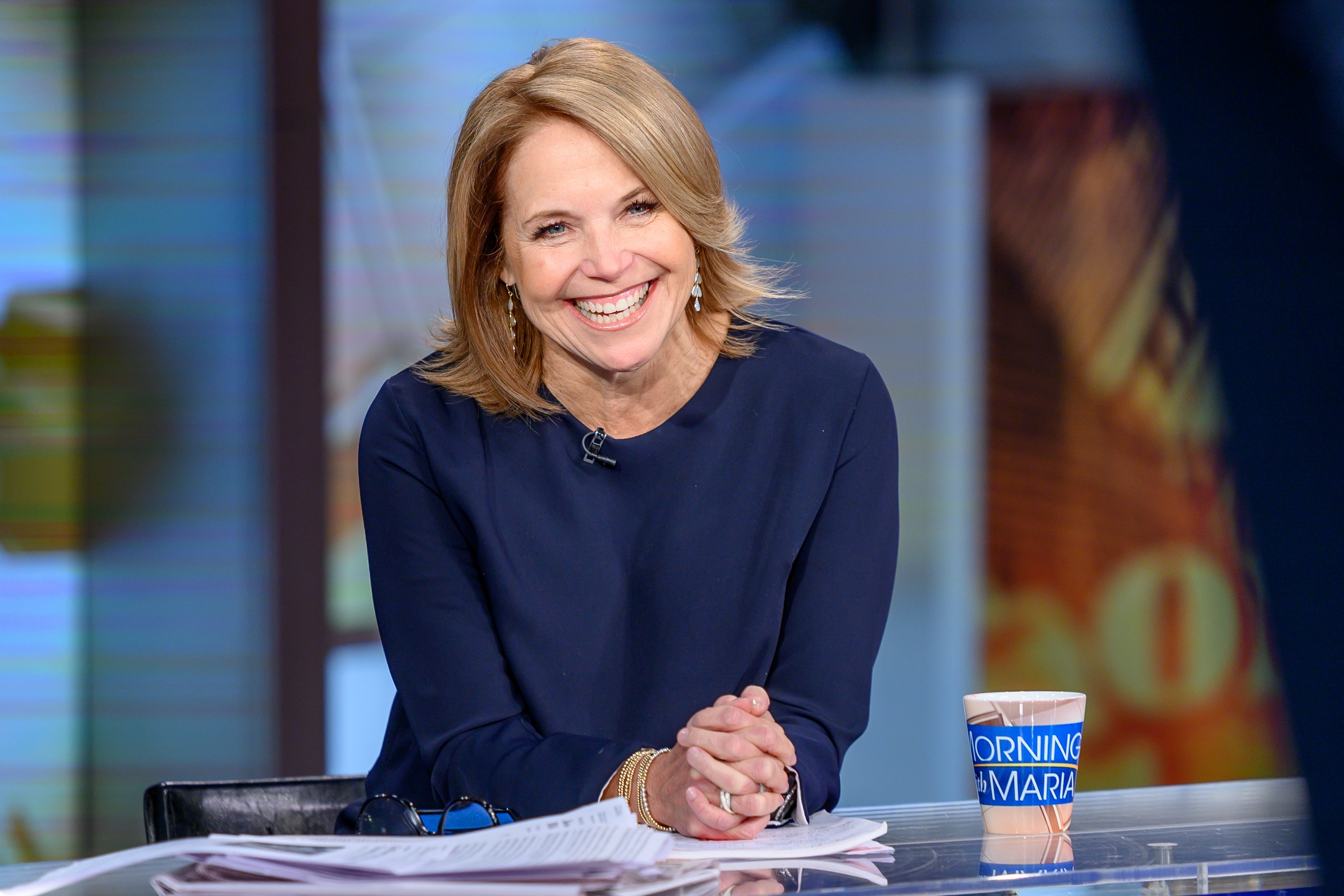 "Jeopardy!" announced Couric as a guest host in a post on its Instagram page, sharing two pictures of the latter. In the first photo, Couric posed in the show's famous studios, smiling as she did. 
In the second snapshot, she seemed to be reviewing the program files, clad in a black suit, which she wore over a white shirt and paired with a short black skirt. "Jeopardy!" captioned the post: 
"New episodes of Jeopardy! continue this week with guest host #KatieCouric!"
Couric shared another post on her Instagram page related to her guest-hosting "Jeopardy!" Accompanying her post was a clue acknowledging her historical emergence as the show's guest host. 
In the caption to her post, Couric wrote, "This happened. ? A privilege to honor the extraordinary Alex Trebek. #whoiskatiecouric #jeopardy  #seeyoutomorrownight."
Couric also opened up on what she was looking forward to after the pandemic.
With this development, Couric becomes the third guest host to take over the show after longtime host Trebek's final episode aired in December. Previous guest hosts include former show champion Ken Jennings, and executive producer Mike Richards. 
Jennings is regarded as "Jeopardy!'s" greatest of all time and did a great job as a guest host on the show, winning many viewers' admiration during his stint. 
When his six weeks as a guest host came to an end, he bode farewell by sharing an appreciative post on social media, thanking fans for watching and being patient with him through a tough learning curve on the show. He also thanked the late Trebek. 
Taking over hosting duties on "Jeopardy!" will see Couric add another feather to her huge cap of achievements. The journalist has maintained a busy schedule during the COVID-19 pandemic, which her new role further adds to. 
During a chat with The Hollywood Reporter last year, she revealed some of the things keeping her busy amid the pandemic, which included her podcast, a daily newsletter, multiple social media activities, among others. 
Couric also opened up on what she was looking forward to after the pandemic, saying she would like to have a big party with people around the table, sitting next to each other. In these times of the pandemic, it is a wish many people share.