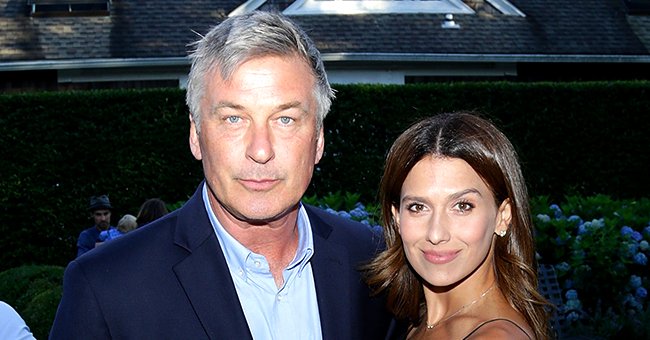 Getty Images
See the Sweet Photo Hilaria Baldwin Shared of Her Newborn Daughter María Lucía Victoria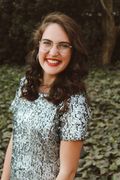 Hilaria Baldwin is letting her fans in on life with her newborn, sharing the sweetest snaps of her youngest daughter on social media.
Hilaria Baldwin shared the sweetest photo of the mom with her newborn baby daughter cuddling up together with her 900,000 Instagram followers.
37-year-old Hilaria is juggling a full house as she shares seven children with her husband, Alec Baldwin. Her youngest two children are only six months apart as Hilaria and Alec welcomed baby Lucia via surrogate.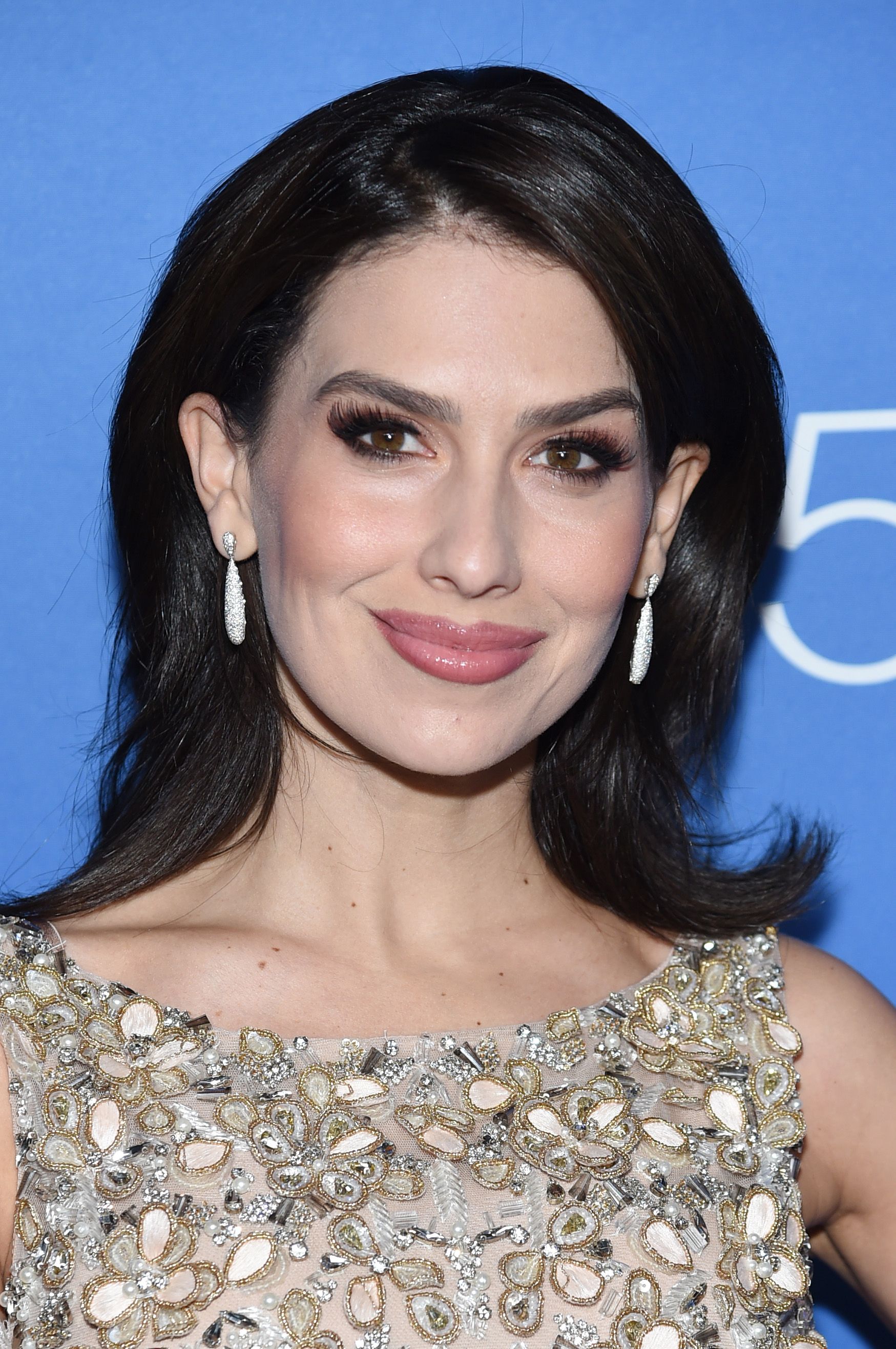 Hilaria Baldwin at the American Museum Of Natural History 2019 Gala at the American Museum of Natural History on November 21, 2019 | Getty Images
NEWBORN SNUGGLES
Hilaria has been making the most of having two babies at once and cuddling them as much a possible, as seen on her Instagram feed. The mom of 6 posted an adorable photo of her special mother-daughter cuddles with Lucia, saying:
"Little dream ?"
Lucia's six older siblings include Carmen, 7, Rafael, 5, Leonardo, 4, Romeo, 2½, and 6-month old Eduardo, who they call Edu, making for a bustling, lively Baldwin household.
TWO INFANTS AT ONCE
Edu and Lucia are evidently the centers of their parents' and their siblings' attention, but welcoming the two new members into the family simultaneously hasn't only been cuddle and smiles.
[Hilaria] recently had to apologize after being the center of a controversy.
The two babies have also caused some struggles, especially for their mom, who has had to manage her four other children and two infants at the same time. Hilaria opened up about some diaper-related challenges on her social media platforms.
SURPRISE BABY
After giving birth to Edu in September 2020, Hilaria couldn't give a direct answer when asked if their family would be expanding even further. When asked about more babies, she said:
"I don't know. I've said in the past that I was done when I wasn't done. I think, right now, I'm so tired."
Clearly, the Baldwins wanted another new sibling to join their baby brother as Lucia joined them in March 2020 despite the mom saying that she wasn't sure if she was up to another.
LOVE STORY
The parents of the six Baldwin children share a sweet love story. Hilaria and Alec met at a restaurant back in 2011 and started dating shortly after. The two were engaged by 2012 and made the trip down the aisle a few months later.
Alec already had a daughter, Ireland, who he shares with his ex-wife Kim Basinger but soon started his own family with his new wife in 2013 when the actor welcomed Carmen with Hilaria.
The new children weren't the only action in Hilaria's life, as she recently had to apologize after being the center of a controversy with fans saying that she wasn't accurately portraying her cultural roots and was falsely claiming to be Spanish.
Hilaria apologized for not explaining that she was raised in both the American and Spanish cultures as she was born in Boston and grew up being exposed to the Spanish culture.
Please fill in your e-mail so we can share with you our top stories!