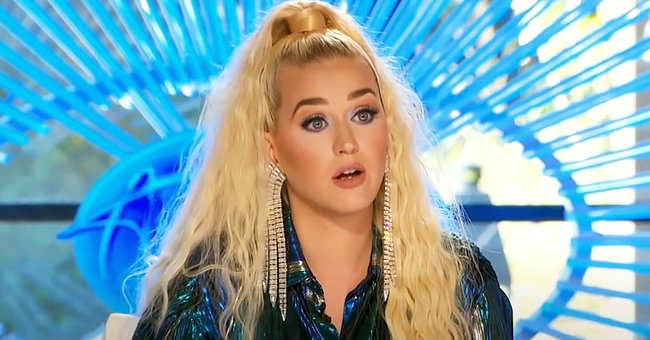 youtube.com/c/TalentRecap
Watch as Katy Perry Gives Tough Criticism after Girl, 20, Sings Her Song on 'American Idol'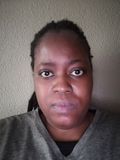 On a recent "American Idol" episode, one contestant sang Katy Perry's song, and the star jokingly urged her not to sing it better than her. Ultimately, Perry had some constructive criticism to give.
On Sunday's episode of "American Idol," 4th season contestant Heather Russell, 20, took to the stage to sing one of the judge's songs. The Toronto musician sang her rendition of Katy Perry's "Harleys in Hawaii."
Perry, 36, is a fellow judge on the singing competition alongside fellow musicians Lionel Richie, 71, and Luke Bryan, 44. Russell's version of the song, in which she played the piano, left the judges in awe.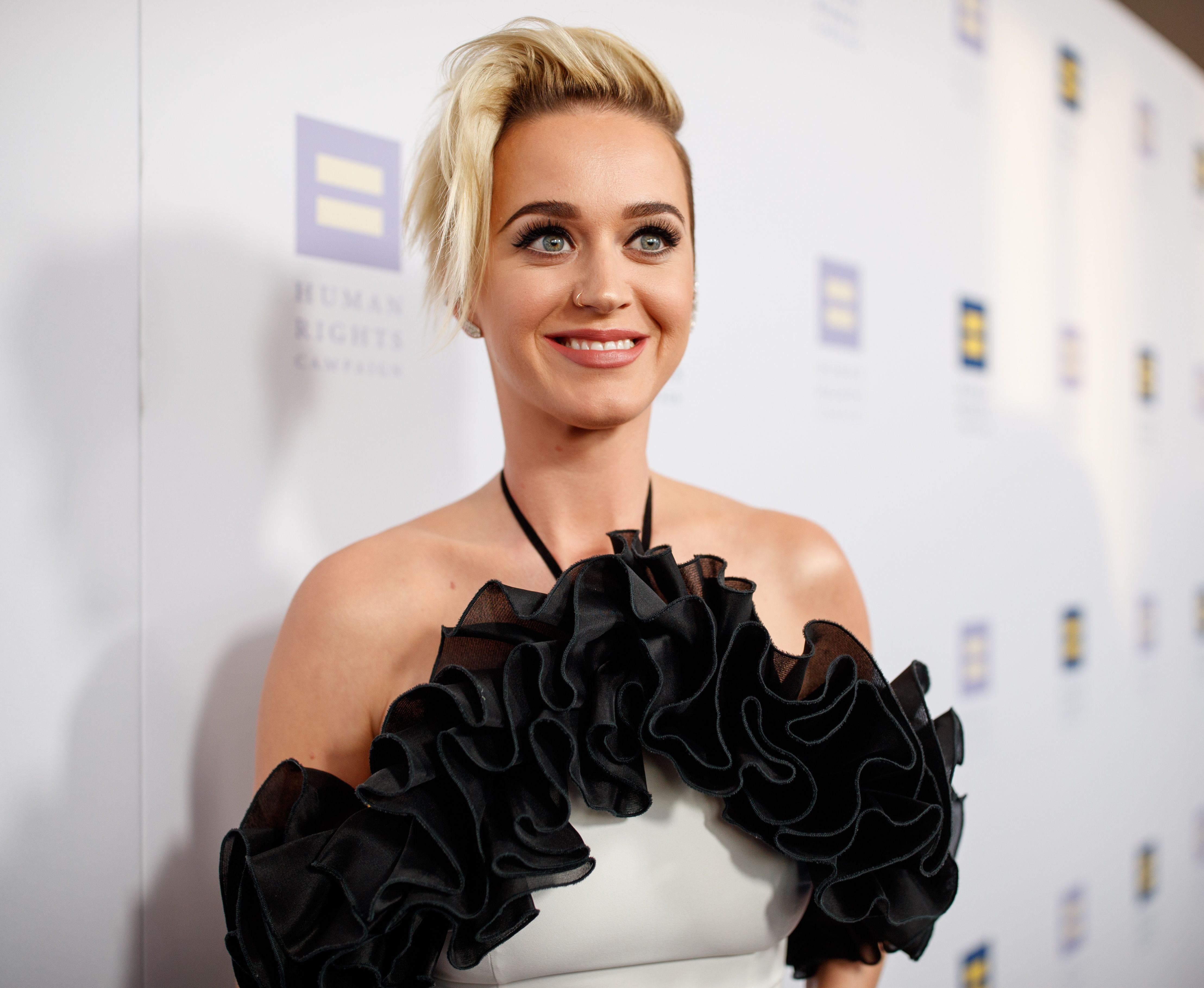 Katy Perry at The Human Rights Campaign Los Angeles Gala Dinner on March 18, 2017, in Los Angeles, California | Photo: Christopher Polk/Getty Images
Bryan started the judging by reminding Russell not to forget to look at them when she performs. The country music singer also praised her high-end, saying she was one of the better musicians he'd heard this year.
Richie agreed with his colleague and confessed that he wasn't a fan of "runs" in music. However, he shared that he'd never experienced someone with a voice that had total control like Russell's.
The legendary musician called the contestant's voice "phenomenal." Finally, Perry's criticism began with an analogy where she gave Russell a piece of cake that only had frosting.
The pop star continued to explain that the other piece of cake had both the sponge and frosting. She asked the contestant to choose which piece she'd enjoy more, and Russell chose the latter.
Perry agreed with her choice before informing her that she was "all frosting" at that moment. The singer explained that the younger woman was doing too much, just like the mountain of blonde hair Perry had on.
Russell tried sharing how she thought the hair looked good, and the Grammy Award-winner explained that she'd earned the hair. In comparison, she felt the contestant first needed to earn the hair.
Perry concluded her judgment by confirming that the contestant had one of the best voices in the world. She just felt Russell needed to learn to control it first, and her final judgment wasn't good either.
Richie and Bryan both voted the contestant through, but Perry felt Russell had sounded dead inside. Ultimately, she explained that they were looking for the next "American Idol" before voting yes.
At the beginning of the month, Richie ended up crying while listening to Ronda Melton, 19, singing "One Night Only" from "Dreamgirls." Ace Stiles, 16, also moved the judges last month with his coming out story.
While auditioning with his original song, he revealed that he was transgender. The judges encouraged him to carry on being himself but sadly weren't too thrilled about his singing capabilities.
Talking about singing, late last month, Perry's fiancé, Orlando Bloom, was interviewed on "The Graham Norton Show." The actor confessed to the host that he sang to his and Perry's daughter, Daisy Dove, 6-months-old.
His singing was intentional as he hoped her first word would be "dad." Bloom sang all the songs that had the word "daddy" in them to help her learn the word and say it before anything else.
Please fill in your e-mail so we can share with you our top stories!