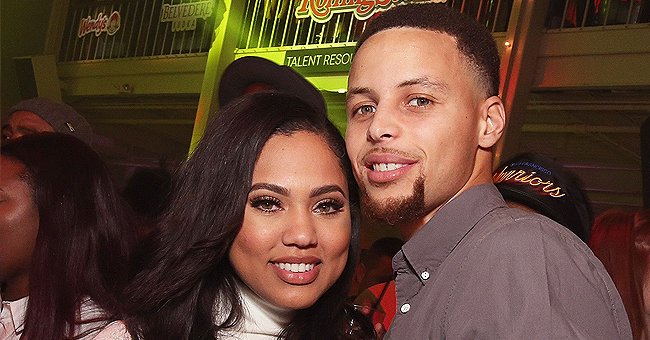 Getty Images
Ayesha Curry Shows Adorable Son Canon with His 1st Haircut as He Poses with Dad Steph (Photo)
Cookbook author Ayesha Curry is all shades of happiness as she showed off her adorable son Canon sporting his first haircut in a new photo.
With three growing kids in tow, those baby steps and milestones could mean everything. Cookbook author and actress Ayesha Curry knows exactly what that feels like.
In new photos shared to her Instagram account, the mother-of-three showed off her son Canon looking all grown-up while rocking his first-ever haircut.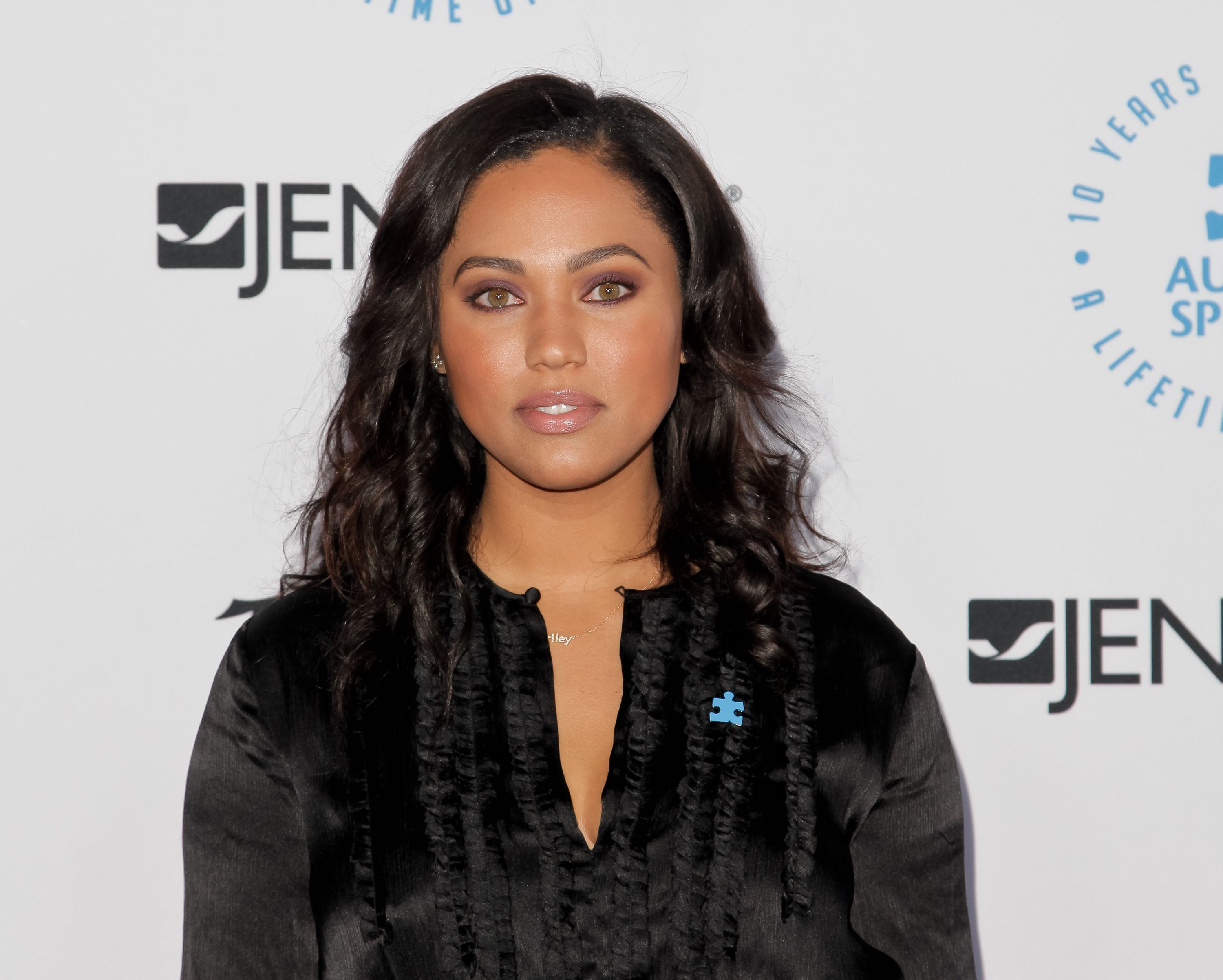 Ayesha Curry at the Autism Speaks to Los Angeles Celebrity Chef Gala at Barker Hangar on October 8, 2015 | Photo: Getty Images
ALL DEFINITIONS OF CUTENESS
The first picture showed the 2-year-old dressed in a yellow pullover and grey pants. His freshly-trimmed hair completed the delightful look, making the toddler pass for a child model. The proud mom captioned:
"Baby boy got his first haircut and I can't deal. My handsomes!!!"
Ayesha posted another picture of the tot, this time posing alongside his father, Steph Curry, who donned a similar yellow pullover over basketball shorts. Both men oozed cuteness with an uncanny resemblance between them.
CANON'S LEGENDARY CUTE VIBES
Steph and Ayesha's youngest son Canonn has somewhat become an internet sensation in his own right. This is wholly thanks to unbearably cute pictures and videos of some of his funniest stunts shared on his mom's Instagram.
Canon has made an impact on the Currys' lifestyle choices in his own way.
Over the holidays, the youngster melted hearts with an adorable video of him struggling amid constant flops to wish his dad a merry Christmas.
Just when fans thought Canon couldn't get cuter, Ayesha shared another clip of him extending holiday wishes to fans by rapping out the words adorably!
CANON'S LITTLE IMPACTS
Despite being only two, the little boy has proven himself more than just a bundle of joy to his family. Since his arrival, Canon has made an impact on the Currys' lifestyle choices in his own way, albeit unintentionally.
One such change involved the family's diet plan. Ayesha explained: "I started to see a shift in my skin and acne, and my gut health, and just feeling lighter. I noticed a huge shift, and didn't really realize until I switched over how much dairy I was intaking."
Admittedly, the switch to a dairy-free diet, which they made to cope with Canon's intolerances and allergies, made a difference in her family's overall well-being.
IT'S A BOY!
The NBA star and his wife welcomed their youngest child in July 2018, completing their wonderful family of five. The duo announced his birth shortly after via a social media post.
They shared a photo of the newborn cradled affectionately in the arms of his big sisters Riley and Ryan. A heartfelt caption accompanied the adorable picture, with the couple revealing the boy arrived earlier than expected.
Ayesha and Steph also unveiled the baby's name as Canon W. Jack Curry via another Instagram post while gushing about their excitement over the new addition.
That excitement has since prevailed every single day after, as the young lad has proven himself the perfect crown to an already enviable family.
Please fill in your e-mail so we can share with you our top stories!