Meghan Markle Opens up about Feeling Betrayed & Struggling to Reconcile with Her Father Thomas
"CBS This Morning" shared a clip from Meghan Markle's interview with Oprah Winfrey showing as the Duchess of Sussex discussed her relationship with her father and how she felt betrayed by him.
The much-awaited interview between Prince Harry and his wife Meghan Markle and celebrated media mogul Oprah Winfrey finally held on Sunday, March 7, 2021. 
During the interview, Meghan and Harry made so many revelations about their time at Buckingham Palace. Earlier in the interview, Meghan spoke to Oprah about her relationship with her father.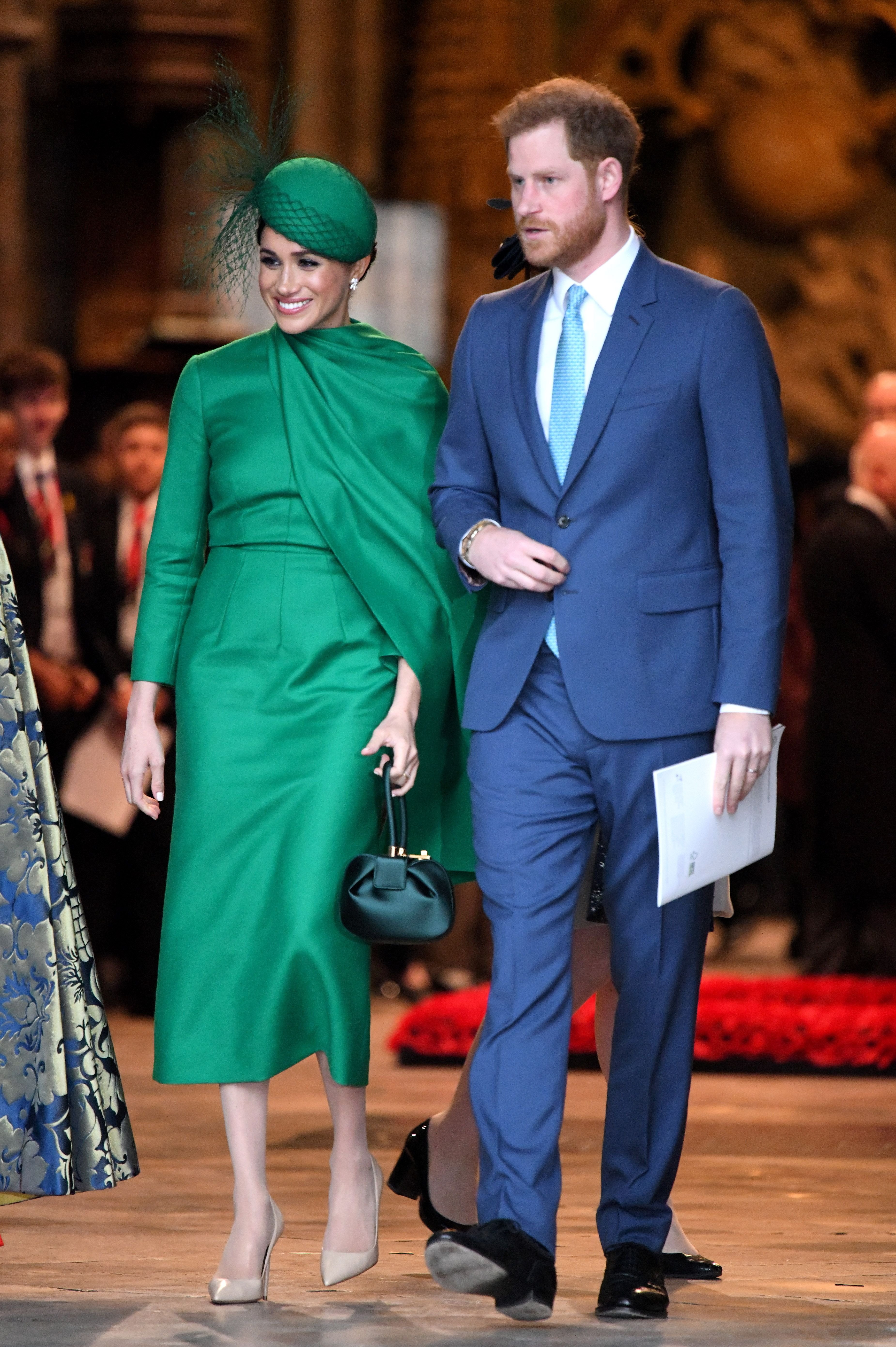 "CBS This Morning" shared a clip of that part of the interview on its Twitter page, showing as the duchess explained how she felt betrayed by her father, Thomas Markle.
One can recall that in May 2018 and a week before Harry and Meghan's royal wedding, a British tabloid published a report claiming Thomas collaborated with the paparazzi to stage photographs. 
In her chat with Winfrey, Meghan revealed how British tabloids hounded her parents, saying there was an obsession with anything that concerned her, including them.
Meghan said she did all she could to protect her parents from the media frenzy. However, the tabloids in the United Kingdom tried to find her dad, going as far as offering people money to find his whereabouts. 
Her father's inability to speak the truth has resonated with the duchess, especially now as a mother.
When they found him, she recalled seeing headlines to that effect, which startled her being that it was someone's father they were referring to.
When the tabloids found her dad, they moved into an apartment next to his and started giving him gifts. It is that whole situation that has led to where Meghan's relationship with her dad is.
Winfrey asked the duchess if her father's actions felt to her like a betrayal. She said it felt like that because when she asked him if he was working with the paparazzi, he denied it. 
'I think they've hurt the queen. I think they've hurt the royals - and it just doesn't work to be going to another country and serving England. It's never going to work.'

Thomas Markle says he's 'embarrassed' by his daughter Meghan and Prince Harry's behaviour. pic.twitter.com/uomjH6Ls0K

— Good Morning Britain (@GMB) January 27, 2020
Even though her father denied working with the paparazzi and even went ahead to confess to reporters that he lied to her and Harry about it, Meghan still offered to help her dad. 
She explained the situation of things to him and told him they might not be able to protect their own kids one day. After explaining those things to him, Meghan asked Thomas to tell her the truth so that they can help, but he was not able to do that.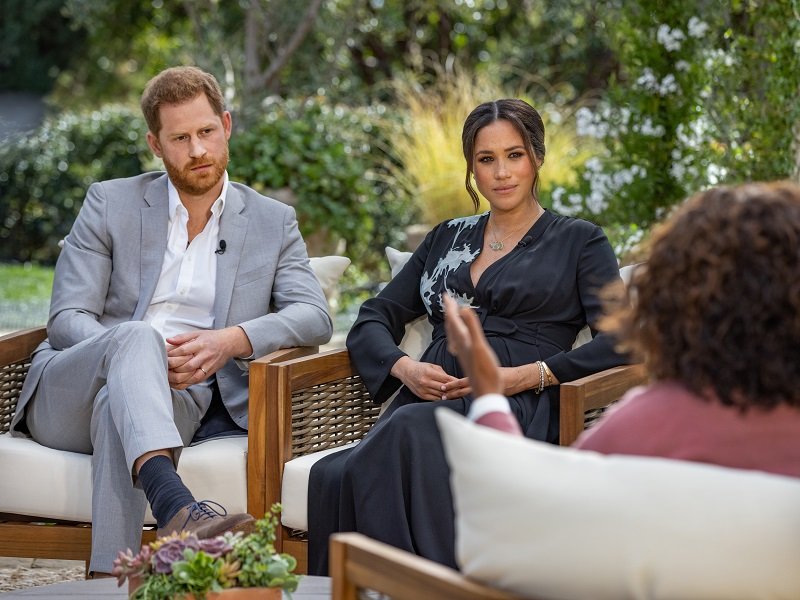 Her father's inability to speak the truth has resonated with the duchess, especially now as a mother. She said she could never imagine doing anything to hurt her son, Archie. Hence, it is hard for her to reconcile her father's actions. 
Meghan cited her mom, Doria Ragland, as an example, noting that despite the press haunting her down, she remained in silent dignity for four years, watching her go through what she went through. 
"'I just need you to tell me. And if you tell me the truth, we can help.' And he wasn't able to do that." — Meghan, Duchess of Sussex, on a conversation she had with her father regarding tabloids #OprahMeghanHarry pic.twitter.com/XhPwGM0Uvl

— CBS Mornings (@CBSMornings) March 8, 2021
Meanwhile, "Good Morning Britain" host Piers Morgan revealed that Thomas was set to appear on the show yesterday morning to speak about his daughter's revelations about him during her interview with Winfrey. 
Earlier in the year, Meghan Markle's father, Thomas revealed he is making a documentary to figure out what went wrong between him and his daughter. 
While the world awaits that documentary, it also watches to see how things continue to unfold in the aftermath of Prince Harry and Markle's tell-all interview.