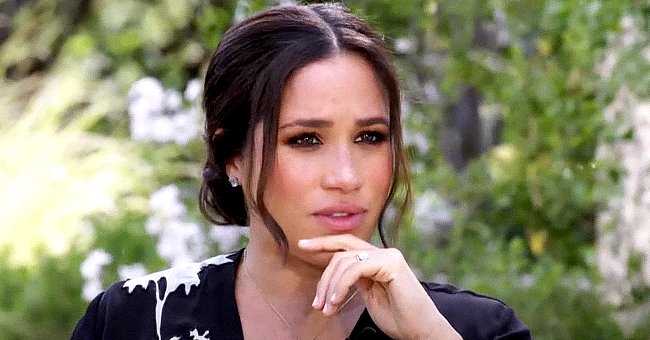 youtube.com/CBCTheNational
Page Six: Meghan Markle Reveals Battle with Mental Health While in the UK in Oprah Interview
During her and her husband's tell-all interview with Oprah Winfrey, Meghan Markle revealed that she battled with mental health while in the UK.
It remains just two days before Prince Harry, and his wife, Meghan Markle's tell-all interview with media mogul Oprah Winfrey airs on television.
While the world awaits the interview's D-day, people's excitement would have been taken a notch higher with the string of teaser clips released so far.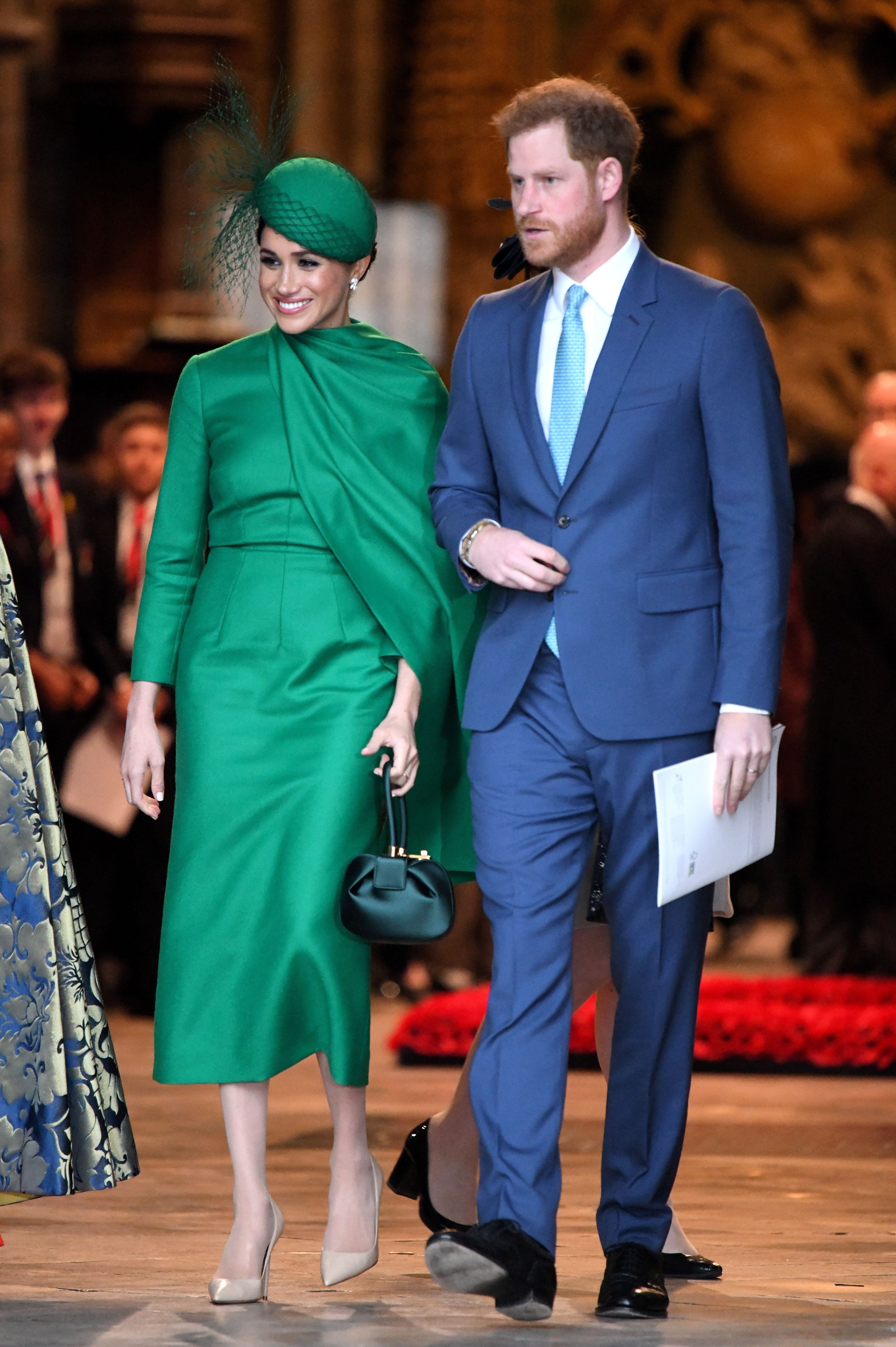 Duchess Meghan and Prince Harry depart after attending the Commonwealth Day Service at Westminster Abbey on March 09, 2020. | Photo: Getty Images
There are also indications that Meghan Markle is set to make shocking claims about her battle with mental health during her time in the United Kingdom and the dangerous depths those issues led to.
Meghan will also discuss her experiences with racism during her stay in the UK. Perhaps the most mindblowing revelation from the interview would be about the breakdown that caused her and Prince Harry to quit Buckingham Palace.
In one of the trailers, Winfrey expressed surprise at some of the things Meghan had revealed to her, telling the duchess that she had said some shocking things and asking her to hold on for a minute.
A television insider told Page Six that the things Meghan opened up about are very serious and upsetting. As trailers revealed, the duchess looked poised to say that life inside Buckingham Palace, which she referred to as "The Firm," was almost unsurvivable.
The clips also showed Meghan insinuating that Buckingham Palace could not expect her and her husband to be silent.
ITV's Chris Ship also confirmed that Meghan would mention things like mental health and how being in the UK impacted her mental health. She would also talk about the press's intrusion and raise the issue of race in Britain.
In another one of the teaser clips, Harry drew parallels between the treatment of his late mom Princess Diana and that of his wife, saying he feared history was repeating itself before they decided to step down as senior working members of the royal family.
The clips also showed Meghan insinuating that Buckingham Palace could not expect her and her husband to be silent if it was perpetuating falsehoods about them.
When Oprah asked her how she felt about the Palace hearing her speak her truth, she said if telling her truth comes with a risk of losing things, a lot had already been lost.
At one point, Winfrey asked Meghan Markle if there was a breaking point, and if she was silent or silenced, the duchess did not offer any reply before the clips ended.
Meghan and Harry's interview with Winfrey airs on Sunday, March 7, from 8 pm to 10 pm PT/ET. The interview, which airs on CBS, has already been termed by Gayle King as the best interview Oprah has ever done.
Please fill in your e-mail so we can share with you our top stories!