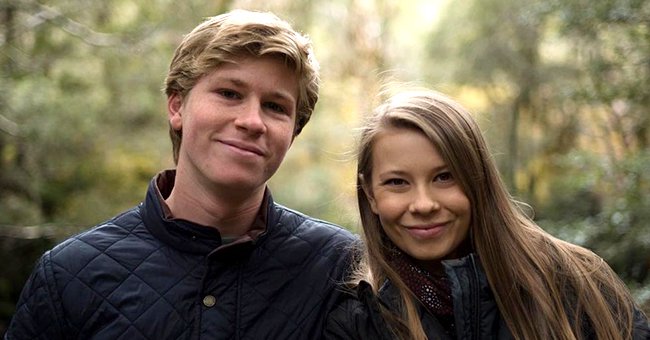 Instagram/robertirwinphotography
Robert Irwin Says He Can't Wait to Be an Uncle to Bindi's Soon-to-Arrive Daughter — Here's Why
Robert Irwin opened up about his joy as his sister Bindi Irwin is due to welcome her daughter soon. Robert gushed about how he couldn't wait to be an uncle, sharing all the things he'd teach his niece.
As the Irwin family prepares to welcome their newest addition as Bindi Irwin's due date approaches, soon-to-be uncle Robert Irwin is more than thrilled and couldn't help but gush about it.
In a recent appearance on "Good Morning America," Robert opened up about his excitement about being an uncle and shared all the exciting and fun plans he has in store for his unborn niece.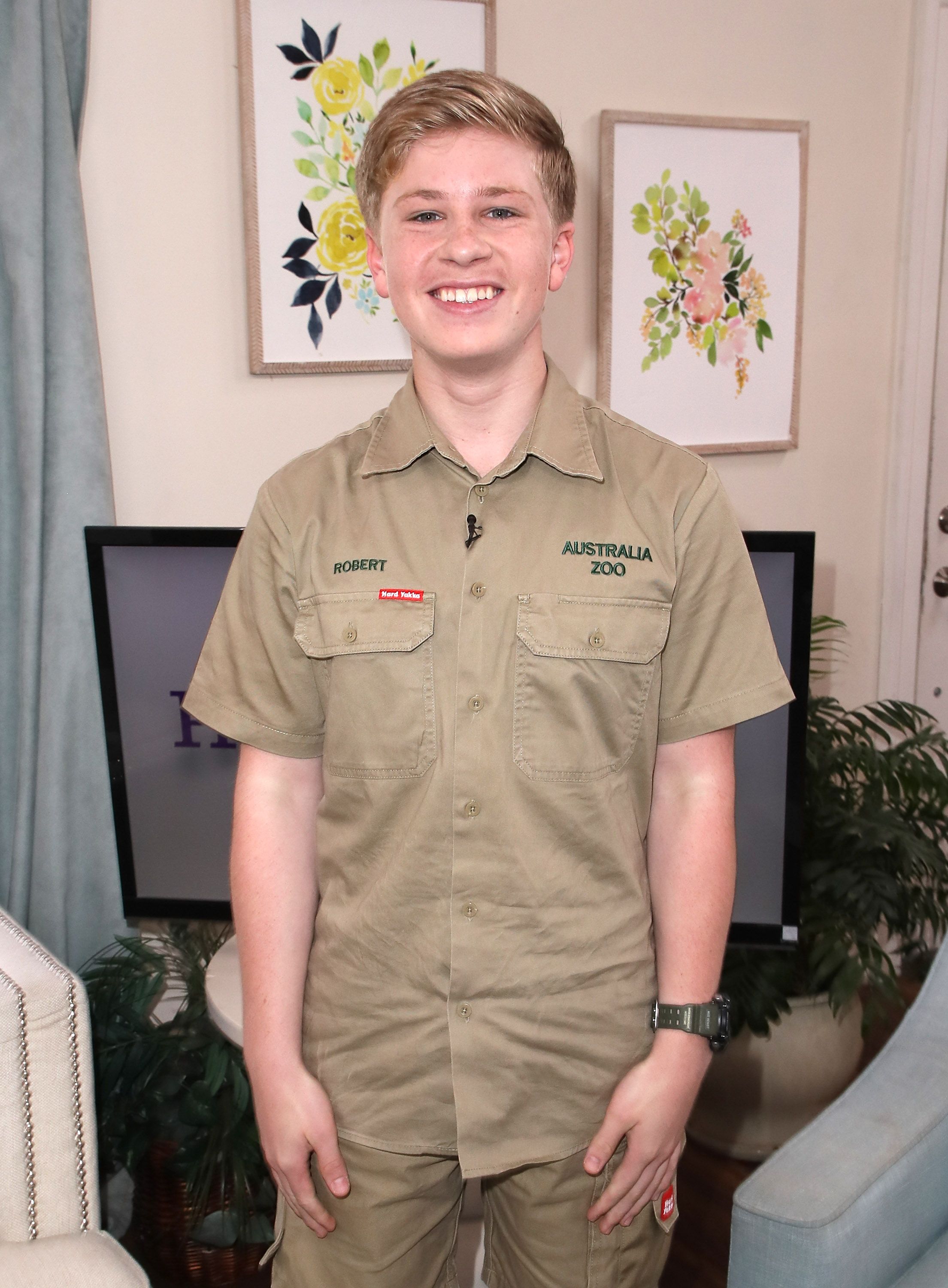 Robert Irwin at Hallmark's "Home & Family" at Universal Studios Hollywood on April 24, 2018 | Photo: Getty Images
When asked what makes him most delighted about being an uncle, the teenager joked, asking the interviewer if he had an hour. Robert then disclosed all his intentions for Bindi's daughter, saying:
"She's gonna learn how to feed crocodiles and ride motorbikes. And she'll be running the zoo by the time she's five years old."
Robert praised his sister and brother-in-law Chandler Powell, declaring that he has no doubts that they would be phenomenal parents to their daughter. He noted that he and Powell would be tasked with the job of taking his niece on fun adventures.
In early February, the sibling duo made headlines after Robert jokingly described Bindi as "massive" during an interview.
He promised that the unborn child would have an exciting life, given that she would be growing up in a zoo. Robert recounted a childhood, sharing that he had his first encounter with a crocodile when he was just a month old.
Robert revealed that his late dad Steve Irwin brought him along while they fed a crocodile. While he and Powell might not go their route for the newest addition, they plan to introduce her to wildlife early on, hopefully starting with koalas.
Although Robert affirmed that he was confident his niece has a love for animals in her DNA, he and her parents are incredibly excited to see her passions and how they would relate to their legacy of wildlife conservation.
In early February, the sibling duo made headlines after Robert jokingly described Bindi as "massive" during an interview discussing her pregnancy journey alongside their mother, Terri Irwin.
Although Robert revealed he would be in trouble for his comments at the time of the interview, he confirmed in an update that Bindi sweetly forgave him for his remarks before promising to measure his words carefully.
That same month the 17-year-old
he took with his late father as a child. He recalled how he and Bindi rode with "The Crocodile Hunter" around the zoo on the old motorcycle, which he revamped and brought to life.
Please fill in your e-mail so we can share with you our top stories!