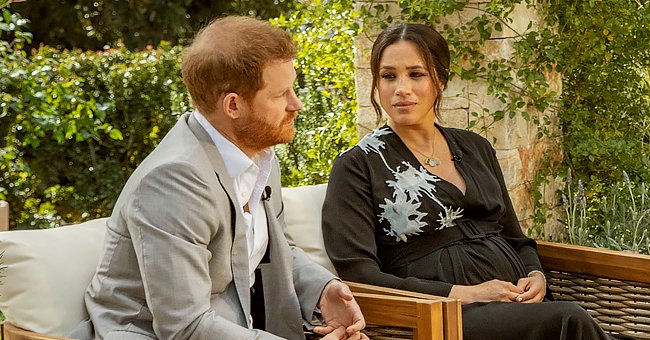 Getty Images
Celebrities Share Their Thoughts after Meghan Markle & Prince Harry's Tell-All Interview Airs
Celebrities weighed in following Meghan Markle and Prince Harry's revelations during their sit-down interview that shook many people around the world.
The Duke and Duchess of Sussex revealed shocking details against the Royal family during their interview with Oprah Winfrey. Following the prime-time special that aired on Sunday on CBS, many people have had a lot to say, including celebrities.
Social media was flooded with comments with public figures sharing their thoughts. Actor Leslie Jordan took to Instagram and showed support to the Duchess.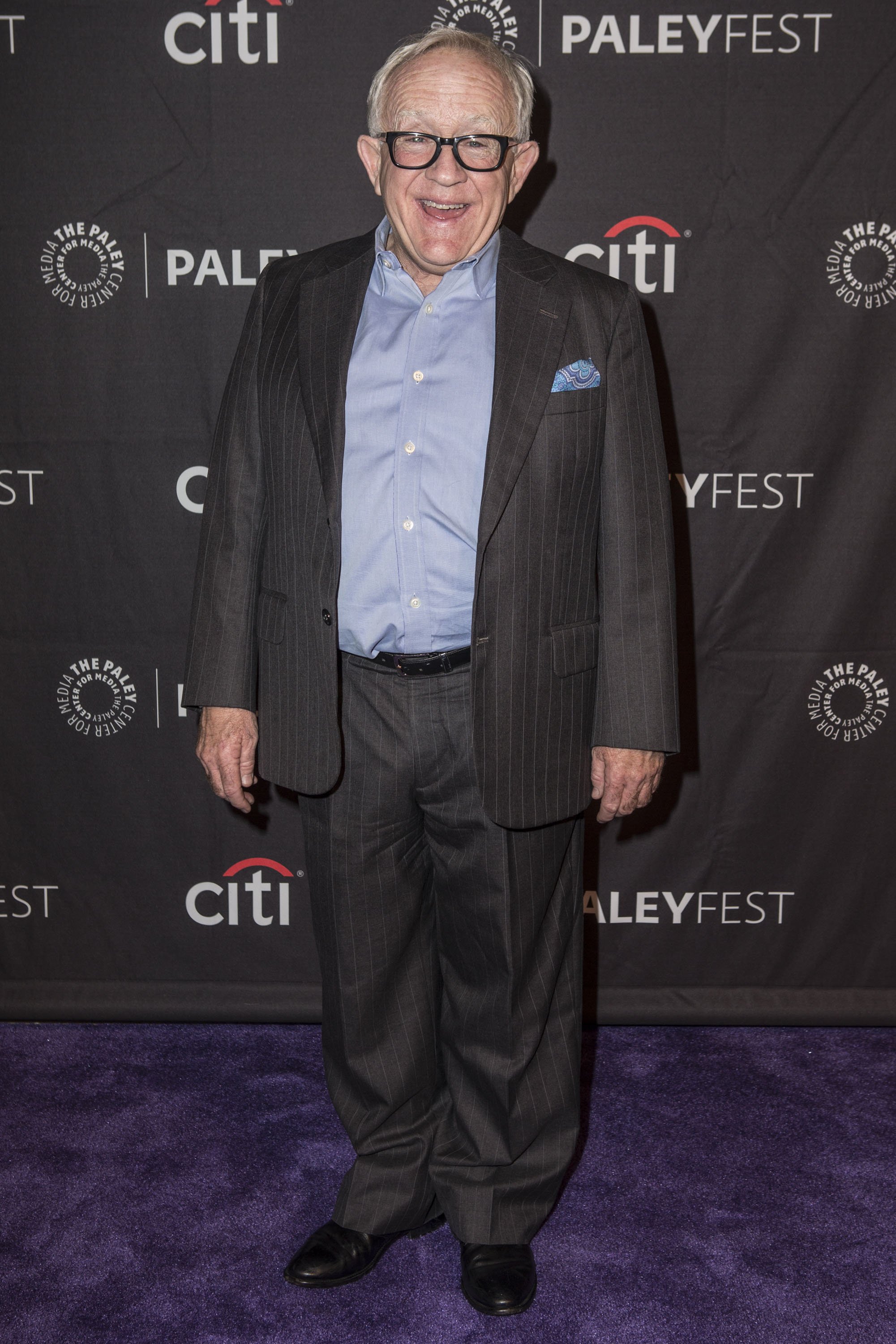 Leslie Jordan attends The Paley Center For Media's 2018 PaleyFest Fall TV Preview at The Paley Center for Media on September 13, 2018 in Beverly Hills, California | Photo: Getty Images
"We got your back, honey… we've got more Queens than they do," he wrote. The 65-year-old also posted a video wearing a white robe in an up-close shot.
Television host Andy Cohen went on Twitter and tweeted, "This is so sad. And riveting. And I want to see every second of the rest of it." He also added that he is on their side and is happy they left the Queendom.
Football player and television personality Matt James also took to the platform and said he is not surprised by what was revealed by the royal couple. "Not surprised at all by what I'm hearing, just a sad reminder," he said.
"LA's Finest" actress Gabrielle Union was lost for words and only posed a question on whether the royal family secretly runs the tabloids. She tweeted, "The palace hosts the tabloids?!? WHEW, #HarryandMeghanOprah."
Comedian and producer Billy Eichner tweeted, "Going to start referring to all of my Twitter followers as the 'firm,'" he quipped, using the royal family's nickname. Reality star Bethenny Frankel on the other hand showed remorse after bashing Markle.
According to Us Magazine, Frankel came under fire for attacking the Duchess of Sussex, but she had a change of heart after watching the interview. "When I heard of the interview, during a pandemic, it felt like a surprising choice. I'm sorry if it hurt or offended you," she said.
In an interview with The Washington Post, former Secretary of State Hillary Clinton described the interview as heart-rending to watch and an extraordinary two hours of television. Clinton shared institutions need to make space for young people to evolve.
She added that there should be acceptance, particularly for young women who should not be forced into a mold that no longer serves any purpose. Clinton emphasized that she hopes institutions will reconsider the change.
Seeing how many people shared their sympathy for Markle, it was devasting for some to learn that she contemplated suicide. Markle reportedly shared she considered killing herself and wanted to seek professional help in January 2019.
The Duchess revealed she did not see a solution. She admitted she was ashamed to say it at the time and ashamed to admit it to her husband.
However, Markle realized that if she did not say it, she would have gone through with it because she did not want to live anymore.
Please fill in your e-mail so we can share with you our top stories!