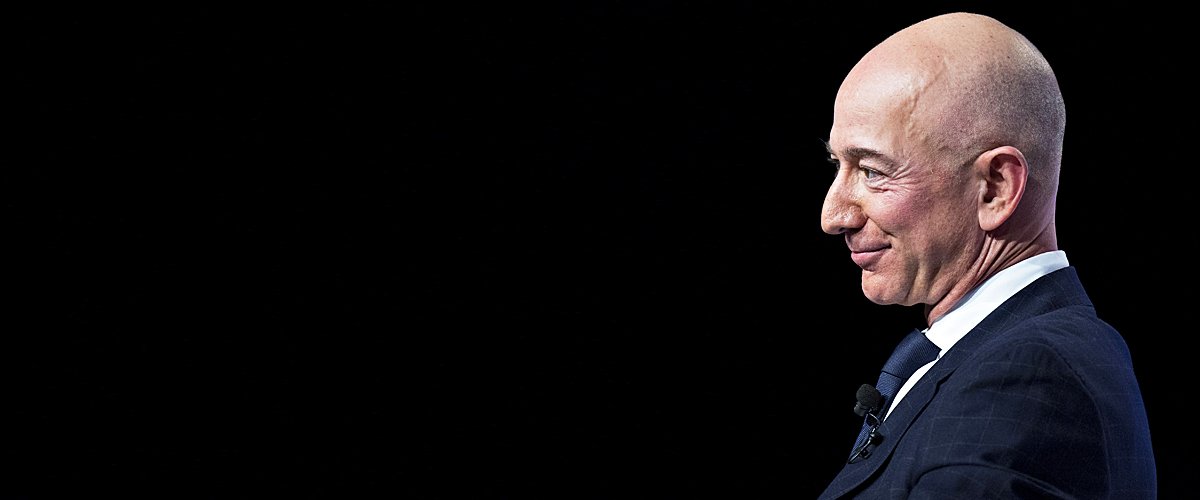 Getty Images
Get to Know Dan Jewett, a Science Teacher and MacKenzie Scott's New Husband

Roughly two years after her divorce from Amazon CEO Jeff Bezos, the billionaire's novelist and philanthropist ex-wife, Mackenzie Scott, has recently remarried. Here is all you need to know about her new husband.
In 2019, Mackenzie Scott rocked the internet with news of her divorce from Amazon CEO Jeff Bezos. Headlines and tabloids could not keep their fingers off the hot, buttery topic of her lofty divorce settlement.
After over nearly three decades of being married to Bezos, she and the businessman parted ways. Almost two years since the high profile divorce, Scott has once again found herself in the news, and this time for the opposite of a divorce — a marriage.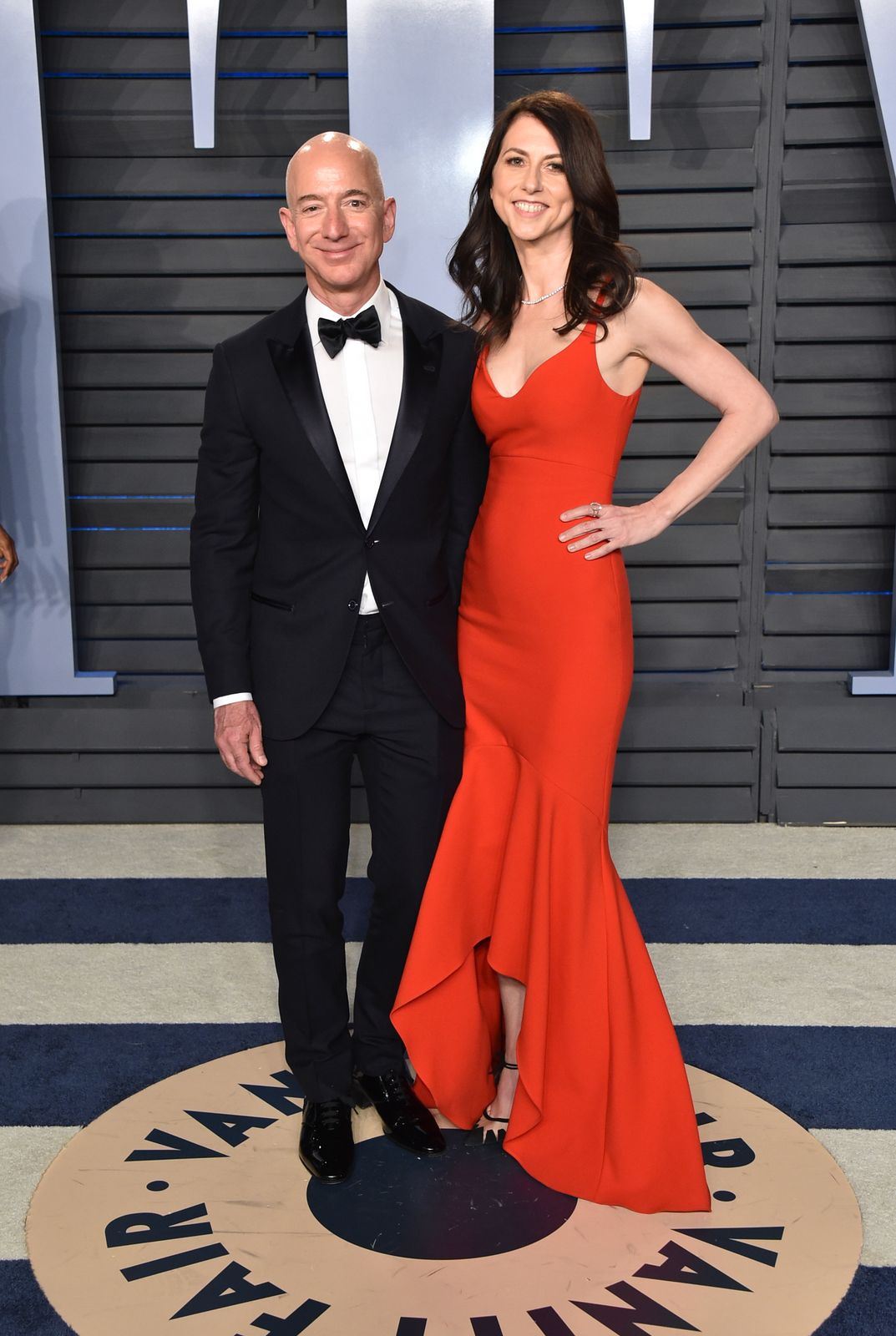 Jeff Bezos and his ex-wife MacKenzie Scott attend the 2018 Vanity Fair Oscar Party hosted by Radhika Jones at Wallis Annenberg Center for the Performing Arts on March 4, 2018 in Beverly Hills, California. | Photo: Getty Images
Scott recently tied the knot with an unexpected partner, a Science teacher from a Seattle high school, Dan Jewett. Here is all you need to know about Mackenzie Scott's husband.
The business maven is also reported to be in support of his ex-wife's marriage and wishes her and Jewett the best.
THE MAN NAMED DAN JEWETT
Early in March, Jewett gave a lot of insight into his personal life on he and Scott's webpage for their charity statement, Giving Pledge. He revealed that he had been a teacher for most of his life.
Most recently, he was a science teacher at a private school in Seattle, where Scott's children attend classes as well. This was reportedly where he met her and where their unlikely love story began.
Before his job at the Seattle private school, Jewett worked as a science teacher at The Bush School between 2011 to 2016. Josh Verlin, a former student of Jewett's and a sportswriter from Philadelphia, told People:
"He was involved, energetic, passionate, friendly, gregarious in a really earnest way. He so clearly loved what he was doing, loved teaching..."
At the moment, Jewett's employment status remains unknown as his name has reportedly been taken off the school's staff directory.
THE BIG ANNOUNCEMENT
The internet was rocked when Scott and her new husband confirmed that they are married in an unexpected statement posted to their pages on the Giving Pledge webpage.
The Giving Pledge is a campaign that Scott has dedicated herself and energy to encourage the world's wealthiest people to donate a majority of their wealth to charity. In his letter, Jewett wrote:
"I am married to one of the most generous and kind people I know — and joining her in a commitment to pass on an enormous financial wealth to serve others."
The science teacher-turned-philanthropist added that he is looking forward to learning as he bravely undertakes such a trying task with his new wife. In December 2020, Scott donated more than $4bn to food banks and emergency relief funds.
Couples that give billions away together stay together, as the saying roughly goes, and Mackenzie Scott's donations are known to be incredibly generous.
THE UNFORGETTABLE SCOTT-BEZOS SAGA
In 2019, the world had plenty to talk about with the news of the shocking Mackenzie Scott-Bezos divorce. In April 2019, Scott revealed that she had successfully dissolved her marriage with the multinational tech giant in a tweet that read:
"Grateful to have finished the process of dissolving my marriage with Jeff with support from each other and everyone who reached out to us in kindness."
The billionaire power couple parted ways in mid-2019, leaving Scott with a lofty settlement. Bezos transferred 25% of his Amazon stake to his ex-wife, which amounted to 4% of the company.
With such a large sum in her possession, the novelist quickly rose on the ranks of wealthy people. Today, she sits comfortably on Forbes's list of the world's richest people, with a net worth estimated at $54.3 billion.
HAPPILY EVER AFTER
Interestingly, both Bezos and Scott have seemingly moved on from what many would term an explosive divorce. After spending months on the front covers of media issues, both parties have moved on from their past.
While the Mackenzie Scott-Dan Jewett love story continues to bloom, Bezos has also found love again as he started a relationship with Lauren Sanchez, a TV host and actress.
The business maven is also reported to be in support of his ex-wife's marriage and wishes her and Jewett the best. The former husband and wife share four children — three sons and one daughter who they adopted from China.
The kids are well shielded from the woes of being in the limelight. It is heartwarming to see that both Bezos and Scott are doing well in their separate lives.
While the former wrestles Tesla maven Elon Musk for the position of the world's richest person, the former carries on with her new spouse doing the good work of donating. What a fabulous bunch!
Please fill in your e-mail so we can share with you our top stories!