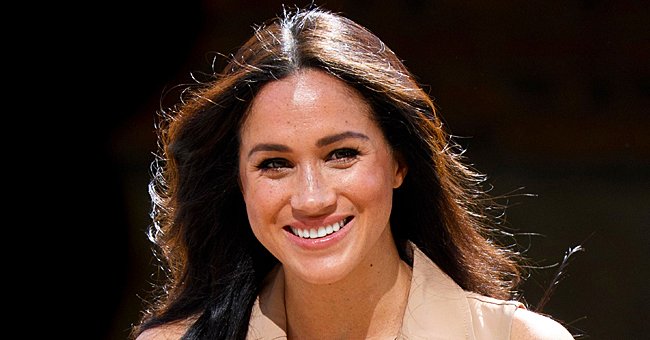 Getty Images
Glimpse through Meghan Markle's Biggest Ups & Downs in the Royal Family
Meghan Markle's life in the palace resembled that of her late mother-in-law, Princess Diana. Here are a few of her best and worst moments behind palace walls.
Now more than ever, it is no secret that Meghan Markle had a terrible life behind palace walls -- to the extent of having suicidal thoughts. Yet no one helped her and her husband, Prince Harry, when they pleaded for assistance.
For years, the former actress hid her pain and sat in silence as the palace claimed they would protect her. Sadly, they did not, at the very least, defend Markle. Instead, she fled the United Kingdom for the safety of her family and mental health.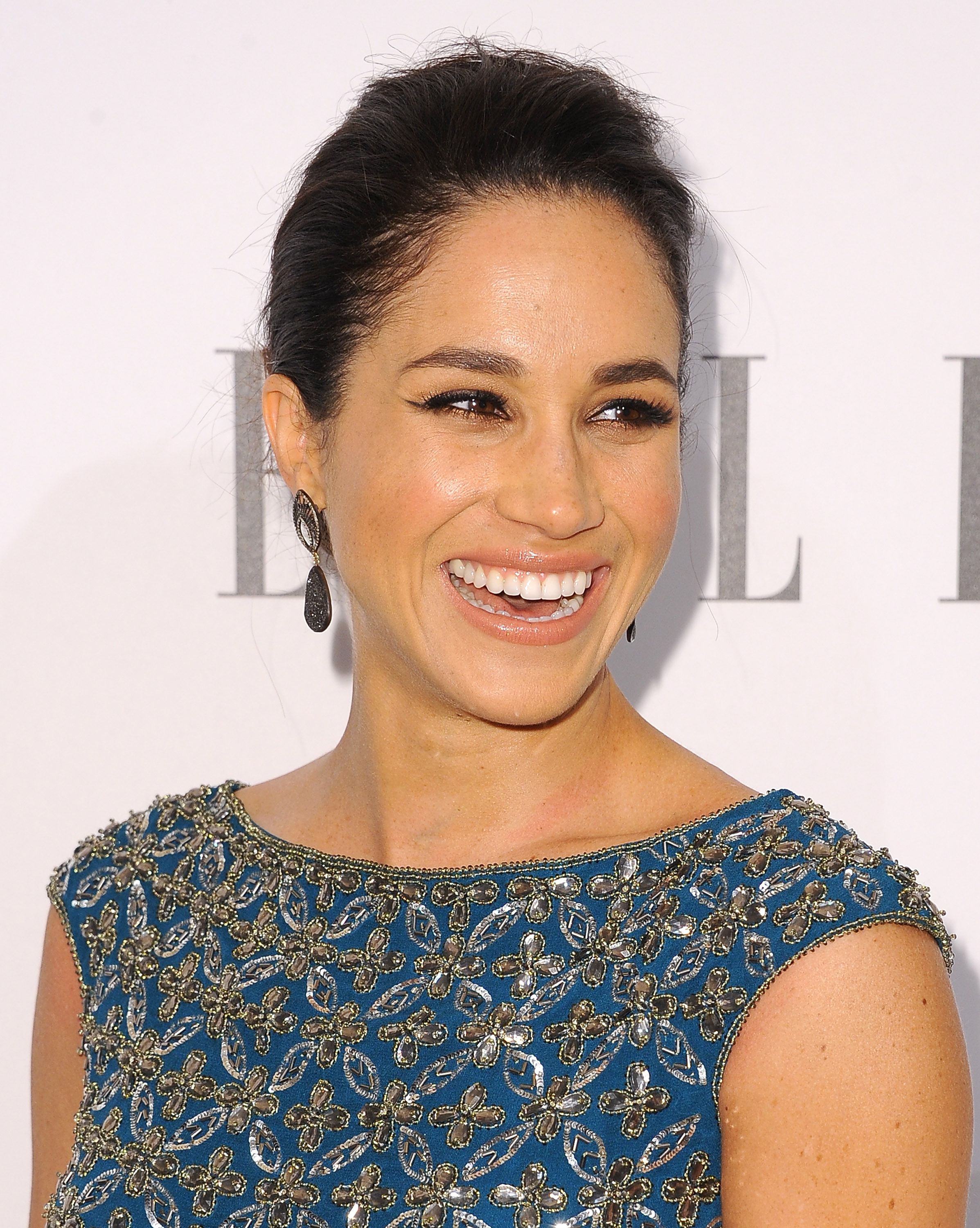 Meghan Markle during ELLE's Annual Women in Television Celebration at Sunset Tower on January 22, 2014 in West Hollywood, California. | Source: Getty Images
DEALING WITH THE MEDIA'S TALE
In 2016, the palace released a statement saying Harry worried for his girlfriend's welfare and safety as she was immediately subject to criticism. Even when the pair were already married, news about Markle's attitude would hit the covers from time to time.
In 2018, reports about palace staff's resentment toward Markle hit the papers. One royal staff reportedly complained about her hard-to-deal-with personality.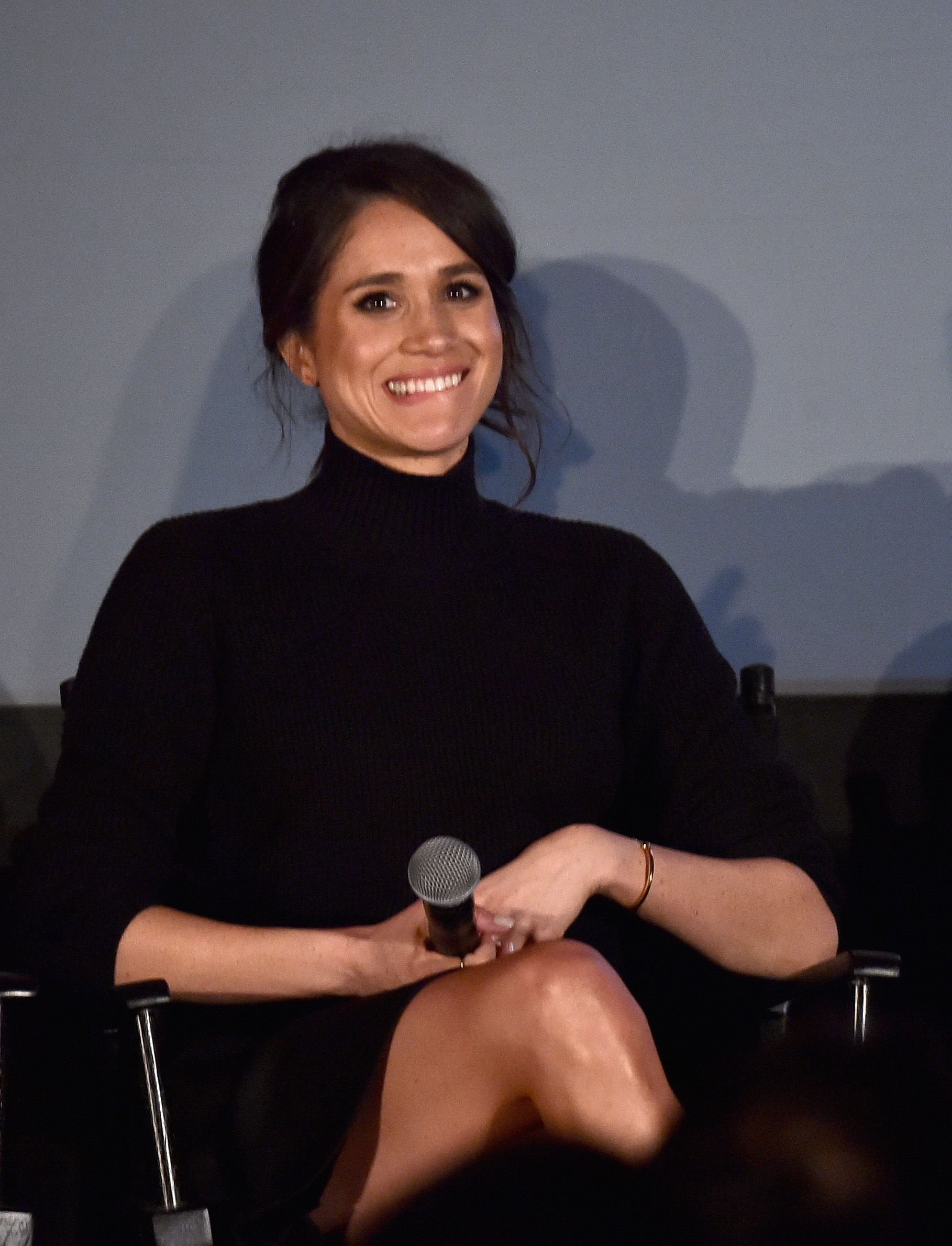 Meghan Markle during a Q&A following the premiere of USA Network's "Suits" Season 5 at Sheraton Los Angeles Downtown Hotel on January 21, 2016 in Los Angeles, California. | Source: Getty Images
MEGHAN AND THE ROYAL FAMILY
Luckily, Markle was able to get along with the Queen right when they met. To this day, she and Harry are on good terms with the Monarch and video call for her to see Archie.
One of her striking revelations was the racist conversation that happened before Archie was born.
Sadly, the same could not be said for her sister-in-law, Kate Middleton. Reports previously claimed that Markle made the duchess of Cambridge cry at one event when it was the other way around. All has been forgiven after Middleton apologized with flowers.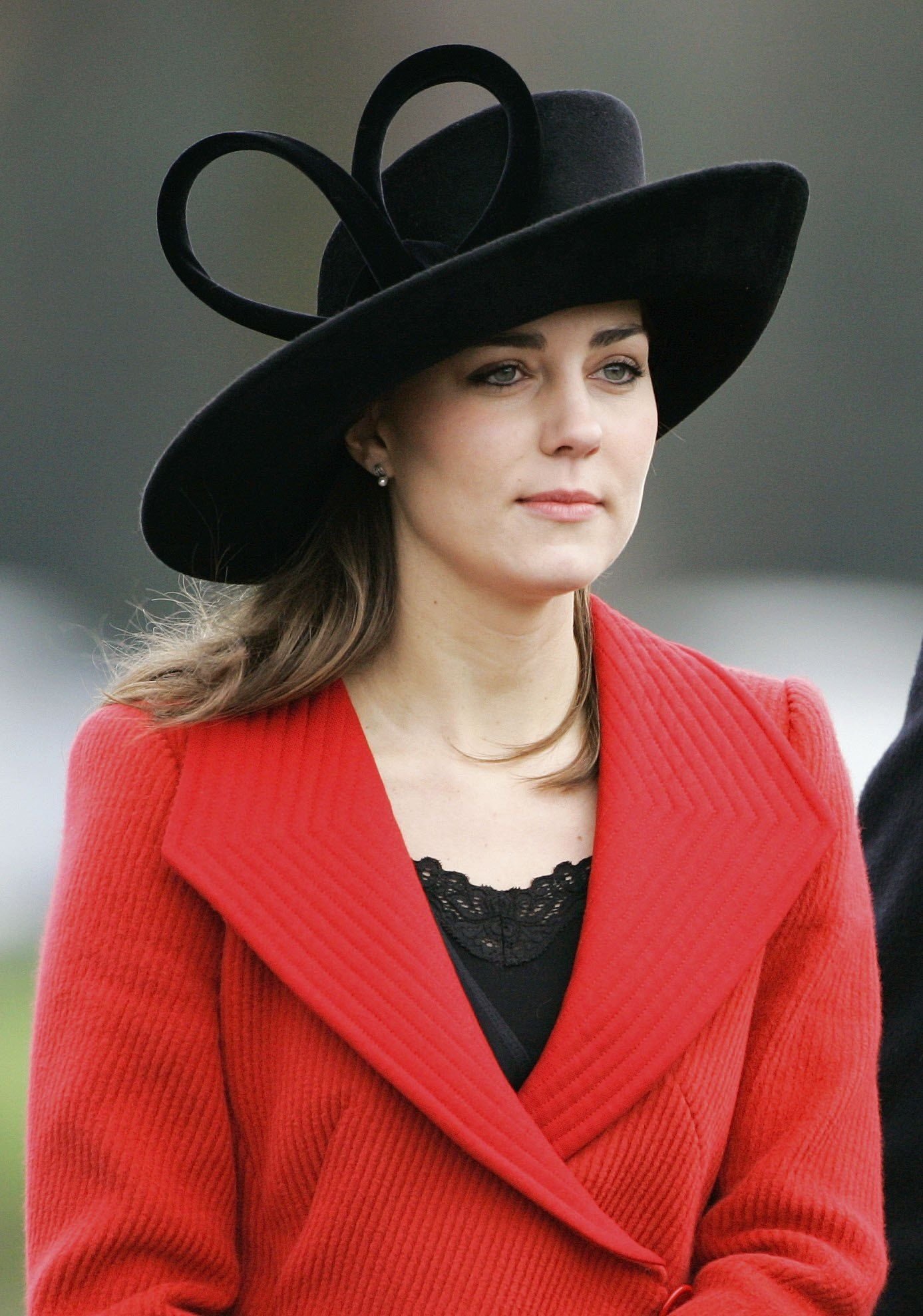 Kate Middleton during the Sovereign's Parade at Sandhurst Military Academy to watch the passing-out parade on December 15, 2006 in Surrey, England. | Source: Getty Images
Markle was again under a microscope while pregnant with Archie. During her fifth month, the "Suits" star hit her lowest point and contemplated continuing her existence.
In her recent interview with Oprah Winfrey, the duchess revealed that she sought help from the institution, only to be shut down because it would badly affect the palace's image.
She attended an event later that day, not because she wanted to, but because she could no longer be left alone with dark thoughts. Although pictured smiling, the couple was just doing their duty and holding on to each other.
Finally, Markle and Harry were able to leave the royal household and live independently in the US. They were also able to air their truths in the recent CBS interview.
One of her striking revelations was the racist conversation that happened before Archie was born. According to the duchess, his race is a factor as to why he was not given a title and security.
As opposed to initial reports about the royal couple deciding not to give their son a royal title, the decision was made for them. Harry chose not to disclose the family members part of the racist discussion.
Please fill in your e-mail so we can share with you our top stories!