Meghan & Harry's Oprah Tell-All Closely Mirrors Princess Diana's Bombshell Panorama Interview
The recent Oprah Winfrey tell-all interview with Prince Harry and Meghan Markle reminded many of Martin Bashir's in-depth interview with the late Princess Diana in 1995.
During a recent sit-down with Oprah Winfrey, Prince Harry and Meghan Markle gave candid details about what it is like in the Royal Family and why they decided to step away from their working roles.
In addition to revealing details of depression and addressing an apparent lack of family support, there was also talk of attacks coming from the tabloid press. There were tears, too.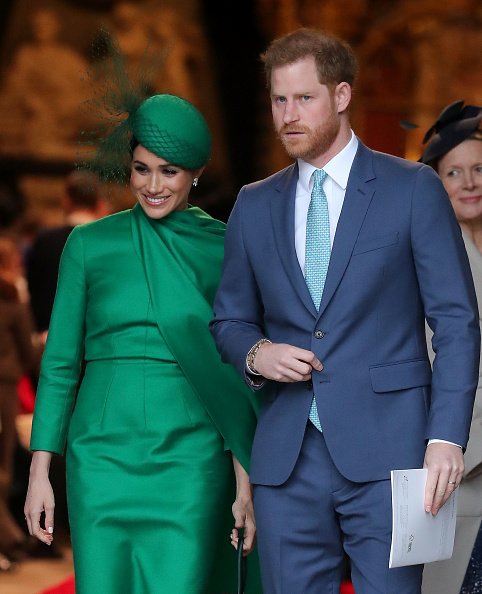 The Duke and Duchess of Sussex's candid interview revealed some shocking details, and longtime royal watchers believably recognized that a familiar story was being told.
Essentially, Prince Harry and Markle are not the first royals to show the outside world what is happening behind closed doors at the House of Windsor.
Over two decades ago, Princess Diana, Prince Harry's late mother, gave similar statements about the British royal family during her interview with Martin Bashir for the BBC program "Panorama."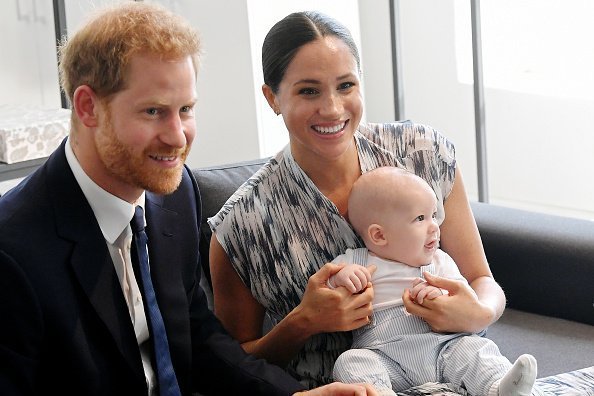 In contrast to the Duchess of Sussex, the People's Princess never had to deal with racism among the royal family. However, her comments about the same topics struck a chord.
During her interview with Winfrey, Markle clarified that she did not know much about the royal family when she was growing up, including Princess Diana's remarkable interview.
Like Markle did, Diana learned on her own, and the media watched her closely during this period in her life.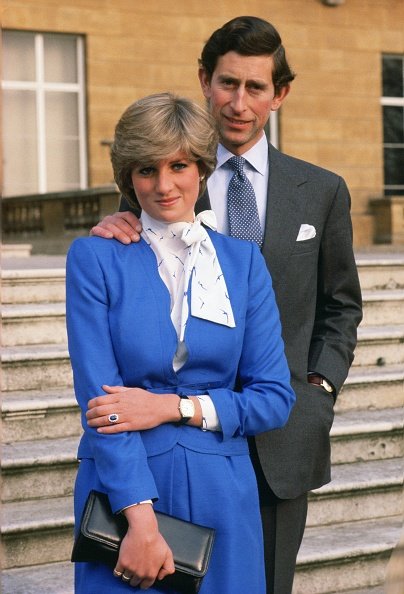 Before marrying Prince Harry, she was really out of the loop with the royal world. And at first, the situation has not been made any more apparent after they exchanged their wedding vows in May 2018.
The royal family gave no guidance, Markle said. The duchess explained that there is no class that teaches how to act as a royal or how to speak and cross one's legs.
Diana was also not offered this opportunity. She told Bashir this in 1995 that nobody had sat her down with a piece of paper and told her this is what she needed to do.
Diana learned on her own, and the media watched her closely during this period in her life. However, for her, media attention turned from a fairytale wedding to an actual nightmare.
Meanwhile, Prince Harry related what his mother might think about his exit from royal life during the interview. The duke said that he believes her only real wish would be for them to be happy.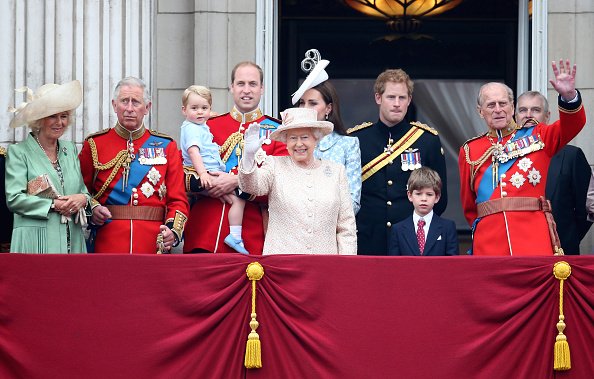 In November, Prince Harry's brother Prince William released a statement in relation to the investigation surrounding his mother Diana and her 1995 interview with "Panorama" host Martin Bashir.
The Duke of Cambridge's statement comes after Diana's brother, Charles Spencer, also went public with his complaints against the BBC, which originally aired the interview.