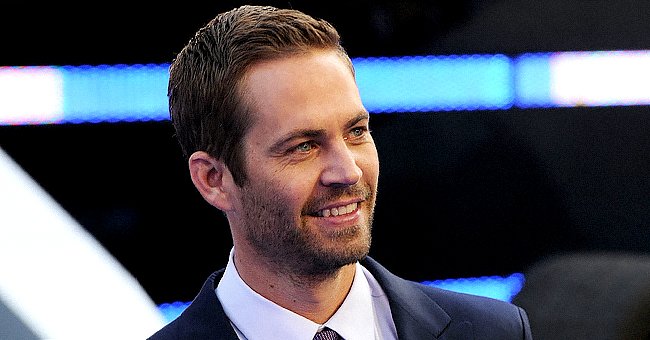 Getty Images
Paul Walker's Daughter Meadow, 22, Makes Stunning Runway Debut in Givenchy Show
A video showcasing Meadow Walker modeling in the Givenchy Fall/Winter 2021 show was already posted to Instagram. She is the 22-year-old daughter of Paul Walker.
With her oversized black blazer, matching skirt, heels, and tights, Meadow made a climactic entrance during her appearance in Paris. "Exclusive Debut. Opening Givenchy FW21," she captioned the clip.
Meadow was grateful to Givenchy Creative Director Matthew M. Williams for his complete commitment and determination in making sure she reaches Paris safely from New York.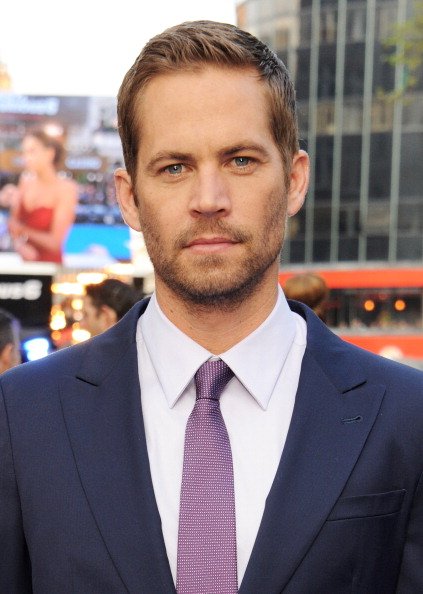 Paul Walker at Empire Leicester Square on May 7, 2013 in London, England. | Photo: Getty Images
Vogue magazine provided the public with a glimpse of Meadow's runway debut by sharing an Instagram video clip. Many people in the comments section greatly admired her beauty.
Meadow's big moment occurs only a few months after the seventh anniversary of her father's passing. In November 2013, Paul Walker died in a car crash at the age of 40.
At the time, Meadow shared a tribute post on Instagram explaining that it was a day to honor the love and happiness his iconic father spread throughout the world.
Meadow has continued her father's legacy through the Paul Walker Foundation.
The memory of Walker continues to live on through Meadow and many of his friends and loved ones. In April, Meadow shared a video of her dad that had never been seen before.
The touching home video showed when Meadow surprised the "Fast & Furious" actor on his birthday. At the time, Walker, who started his career as a child actor, was working on a film set.
Additionally, Meadow has continued her father's legacy through the Paul Walker Foundation. The foundation focuses on the protection of the oceans, wilderness, and humans.
Walker was killed during the production of "Furious 7" before he could finish his work. To complete the role, directors used Caleb and Cody Walker as stand-ins augmented with CGI.
A documentary called "I Am Paul Walker" examined how much the actor loved being a father to his daughter Meadow. On the day he died, Walker took Meadow on a father-daughter breakfast date.
It was even their intention to decorate their tree that night. When she joined her dad in California in 2011, Meadow had spent much of her life with her mother, Rebecca Soteros, in Hawaii.
Please fill in your e-mail so we can share with you our top stories!